2019 Free concerts on Saturday June 22, 2019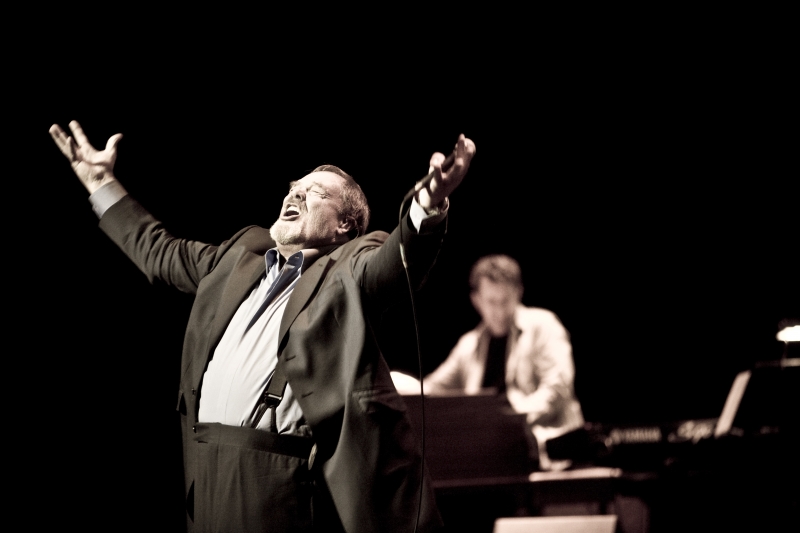 David Clayton Thomas Band
Saturday, June 22 at 9:30pm – Main Stage
Grammy Award-winning Canadian musician and singer-songwriter David Clayton Thomas is best known as the lead vocalist of the American band Blood, Sweat & Tears. David continued to tour successfully under the BS&T name until 2004; since then, he has launched a 10 piece band under his own name. His voice remains one of the best and most recognizable in Canadian music history.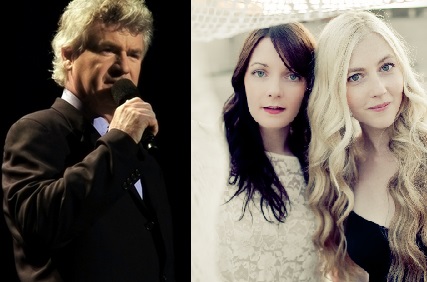 John McDermott with Dala
Saturday, June 22 at 7pm – Main Stage
Scottish-Canadian tenor John McDermott is best known for his rendering of the songs "Danny Boy" and "Loch Lomond". He tours extensively internationally, performing with his own group and with the great symphonies of the world.
Dala Girls Amanda Walther and Sheila Carabine are Juno nominees and winners of the 2010 Canadian Folk Music Award for Vocal Group of the Year. The pair write and sing in harmony best described as angelic.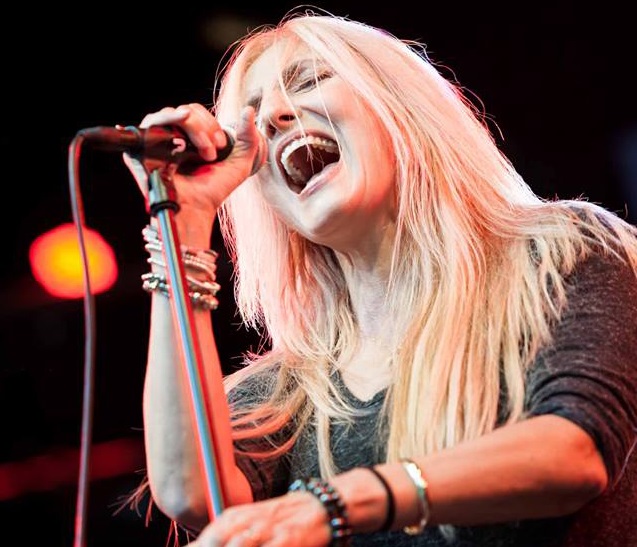 Sass Jordan
Saturday, June 22 at 5:30pm – Main Stage
Sass Jordan has topped the charts in Canada and internationally with Platinum selling albums and radio hits like "Tell Somebody" and "Make You A Believer". She has recorded or performed live with the likes of Aerosmith, The Rolling Stones, AC/DC, Steve Miller Band, Van Halen, The Foo Fighters, Cheap Trick, Santana, Joe Cocker, Styx, Rodger Hodgson, April Wine, Jeff Healy, and countless others. She has won various awards, including Juno and Billboard, and has sold over a million records world wide. Sass will be making the world-wide debut of material from her forthcoming blues album at ArtsFest 2019. Don't miss this show – you will want to say "I was there!".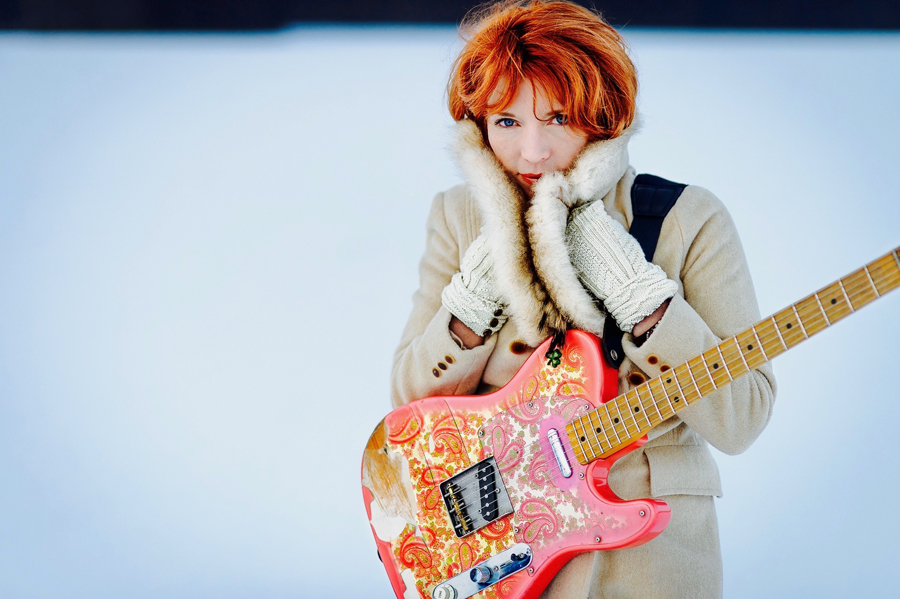 Sue Foley
Saturday, June 22 at 3:00pm – Main Stage
Canadian blues singer and guitarist Sue Foley learned to play guitar at age 13 and has toured steadily with her band. She won a Juno Award for her album, "Love Coming Down", in 2001. Foley has also earned seventeen Maple Blues Awards and three Trophees de Blues de France, in addition to garnering several nominations at the Blues Music Awards in Memphis, Tennessee.
Her latest solo album, "The Ice Queen", features guest appearances by Billy Gibbons of ZZ Top and Jimmie Vaughan.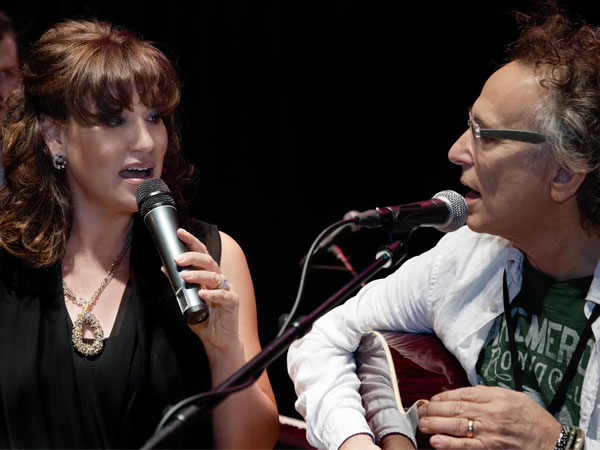 Marc Jordan with special guest Amy Sky
Saturday, June 22 at 1:30pm – Main Stage
Marc Jordan is a Juno award-winning record producer, singer-songwriter, session musician, and actor. In addition to penning his own hits like "Marina del Rey", Marc has written songs for a number of well-known artists such as Joe Cocker, Diana Ross, and Rod Stewart (including his worldwide hit, "Rhythm of my Heart"). His new album, "Both Sides," will be released April 5.
Marc's wife, Amy Sky, is a singer-songwriter, producer, author, actress and advocate who received the Canadian Smooth Jazz Award for Best Composition in 2007. Amy has collaborated as a song writer with world-renowned artists like Olivia Newton-John, Diana Ross, Anne Murray, and Cyndi Lauper.
Image courtesy of Zoomer Radio.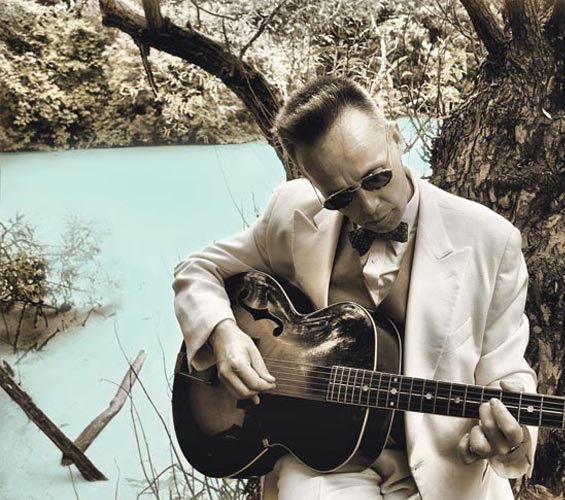 Big Rude Jake
Saturday, June 22 at NOON – Main Stage | *LOCAL ARTIST*
Big Rude Jake Hiebert is a lyricist, songwriter, singer, musician, bandleader and history buff with a diverse array of influences.
Noted for his skill as a blues shouter and raconteur, Big Rude Jake Hiebert is especially drawn to the roots of American music. Add a sharp wit and a touch of cabaret and you've got Big Rude Jake.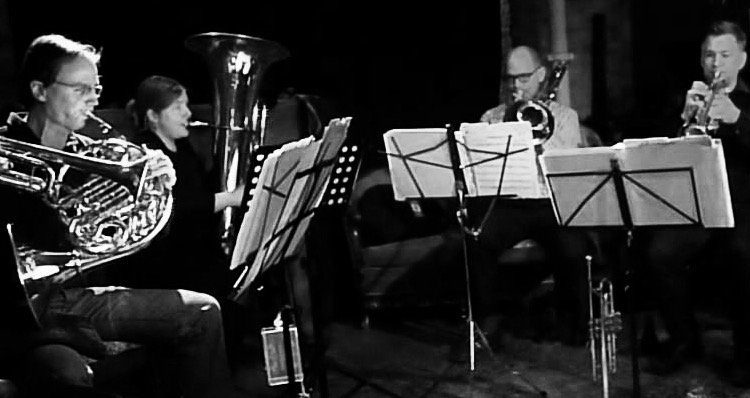 HPO's Brass Quintet
Saturday, June 22nd @ 1pm – The Westdale Theatre | Family Workshop Style Concert | Free Admission | *LOCAL ARTIST
Bring the kids and friends to an afternoon of lively music with HPO's Brass Quintet! This one-hour interactive presentation introduces listeners to brass instruments and the music they are performing. Guests are welcome to stay after the performance and meet the musicians.