TICKETS ON SALE NOW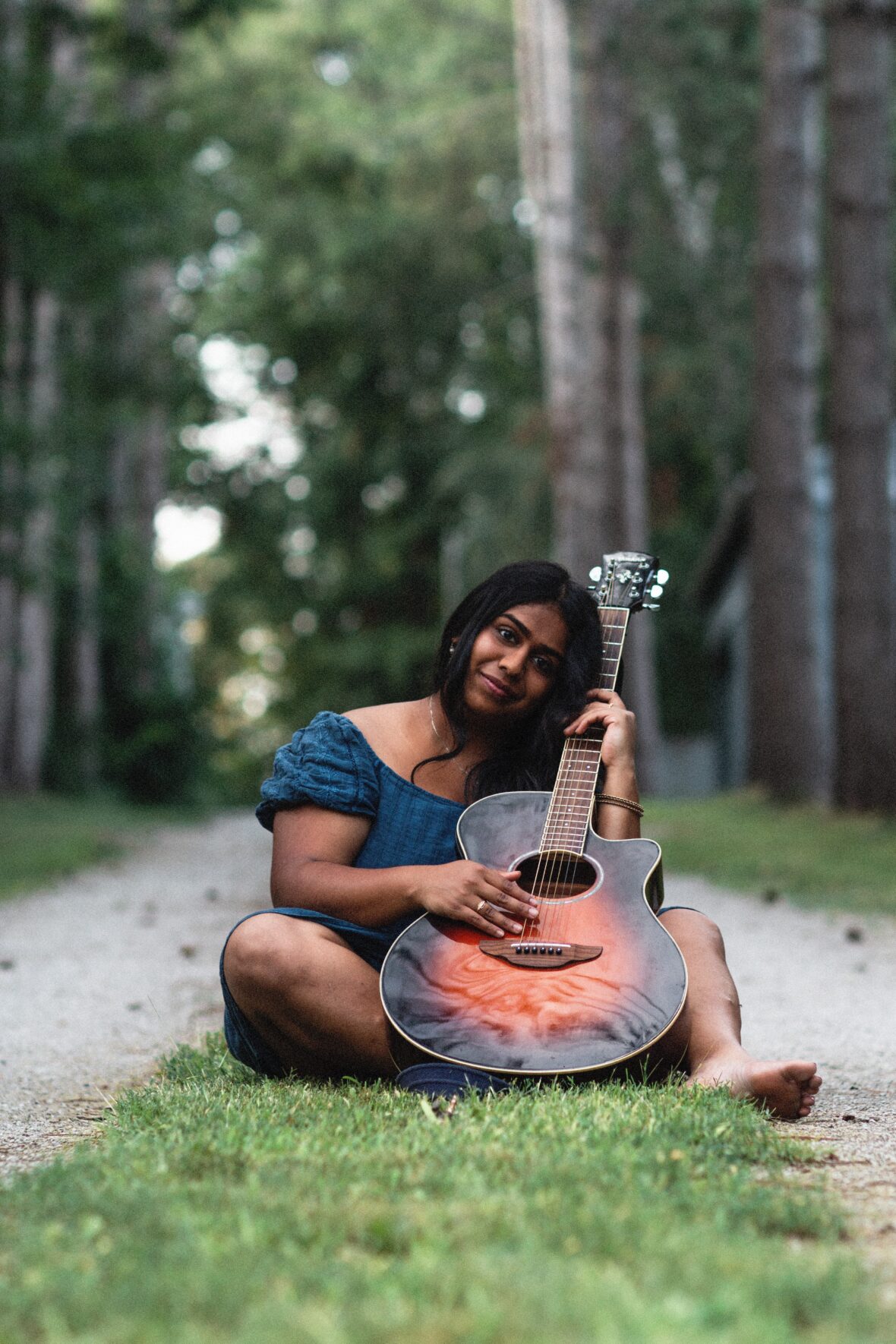 Mahima
Saturday June 25 @ 1pm
Mahima Akshinthala is a Canadian singer-songwriter and musician who hails from Hamilton, Ontario. She is a multi-instrumentalist with expertise in piano, guitar and voice who is currently pursuing a Bachelor of Music degree at the University of Western Ontario. In addition to being classically trained, Mahima has interest and experience in performing jazz, pop, folk, soul and contemporary Christian music.
Mahima has been performing at concerts, festivals and events in and around Hamilton. She was the winner of the 2018 Rise to Fame Competition organized by Western Fair and second runner up of the 2019 CNE Rising Star talent competition.
She is known for her creative arrangements and vocals and for the passion with which she performs and connects with listeners and lovers of music.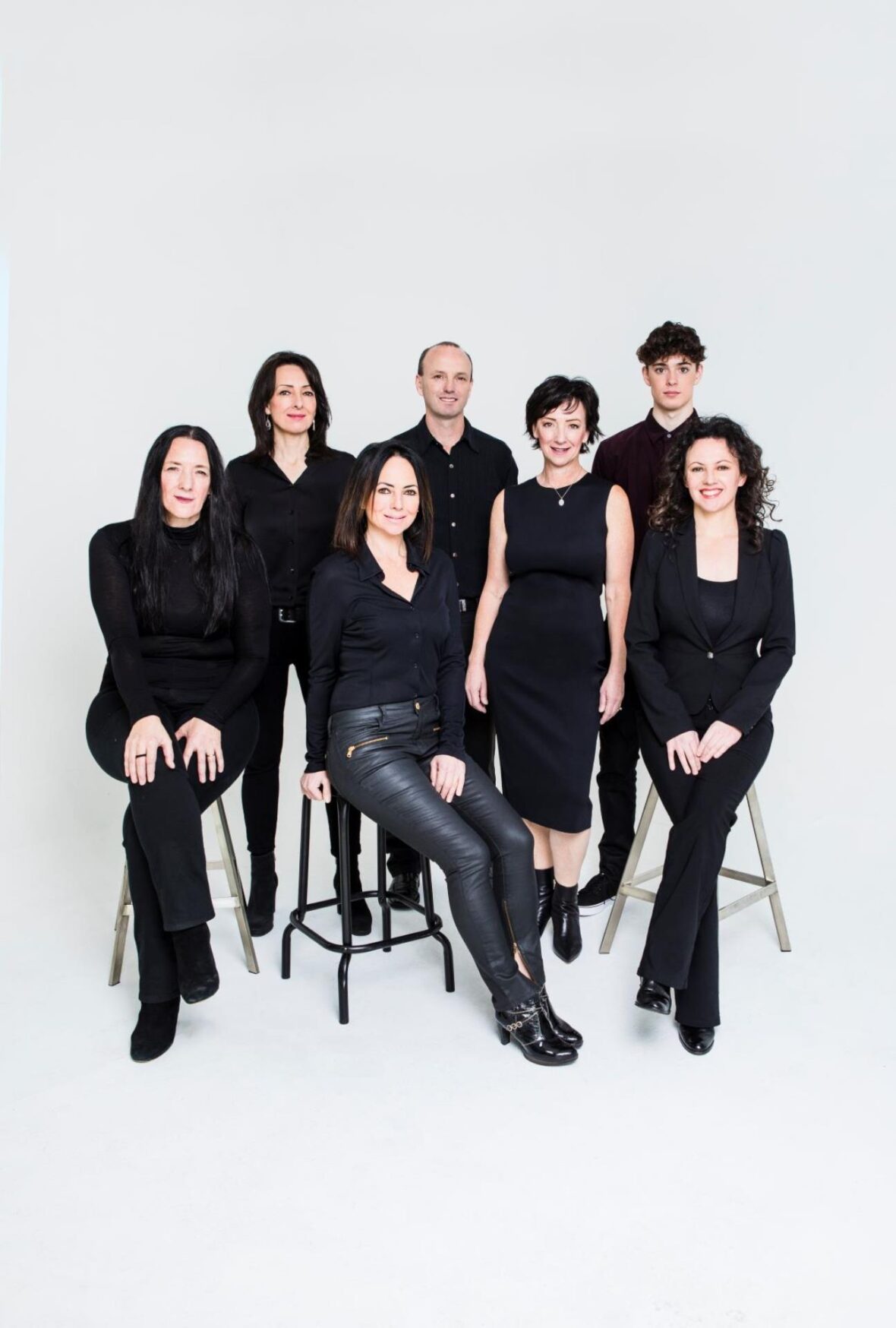 Leahy
Saturday June 25 @ 7pm
LEAHY is a Juno award-winning powerhouse Canadian band of dynamic musicians from one family, known for thrilling audiences with their stellar musicianship, passionate vocals, and step-dancing. Accomplished multi-instrumentalists, their high-energy live performance reveals the special chemistry between the seven band members, through their instruments, melodies and layered harmonies. Crossing many genres, LEAHY combines vocals, piano, fiddle, button accordion, drums, bass, acoustic and electric guitars with contemporary feel, to push their sound from Celtic to the edge of folk-rock, always infused by the family's traditional music roots.
"…magically friendly and musically hot."
J.F. Rivest
Artistic Director, Orford Centre d'Arts
Quebec, Canada