TICKETS ON SALE NOW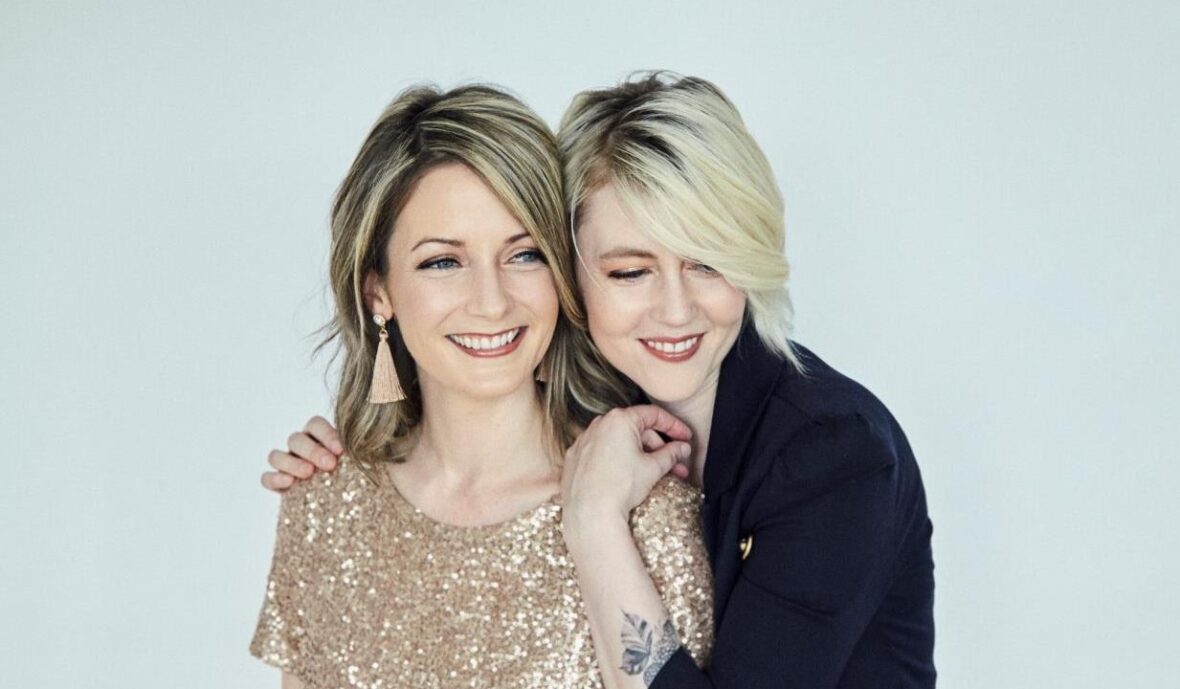 Dala
Friday June 24 @ 7pm
"Dala seem bound for a loftier place where substance stands equal to style."
– The Irish Times
Juno nominees and winners of the 2010 Canadian Folk Music Award for Vocal Group of the Year, Amanda Walther and Sheila Carabine of Dala write and sing in harmony best described as angelic. These two best friends met in their high school music class in 2002; they have since released five albums and toured extensively across North America. Darlings of the Canadian music scene, Dala are now poised to bring their fresh brand of acoustic pop music to the world.
Drawing upon influences like The Beatles, Joni Mitchell, Neil Young and Bob Dylan, Dala write songs that are both catchy and insightful. Amanda's ethereal soprano voice blends seamlessly with Sheila's velvety alto, creating the lush harmonies that have become their trademark.
"There's nothing pretentious about Dala's music; it's stripped down and laid bare. That's not to say it is without polish – far from it. Sheila Carabine and Amanda Walther have worked hard to exploit every facet of their extraordinary musical blend, and it would be just as at home in a 1960s coffeehouse as it is now on the contemporary concert stage".
-Andrew Craig, Host of CBC "Canada Live"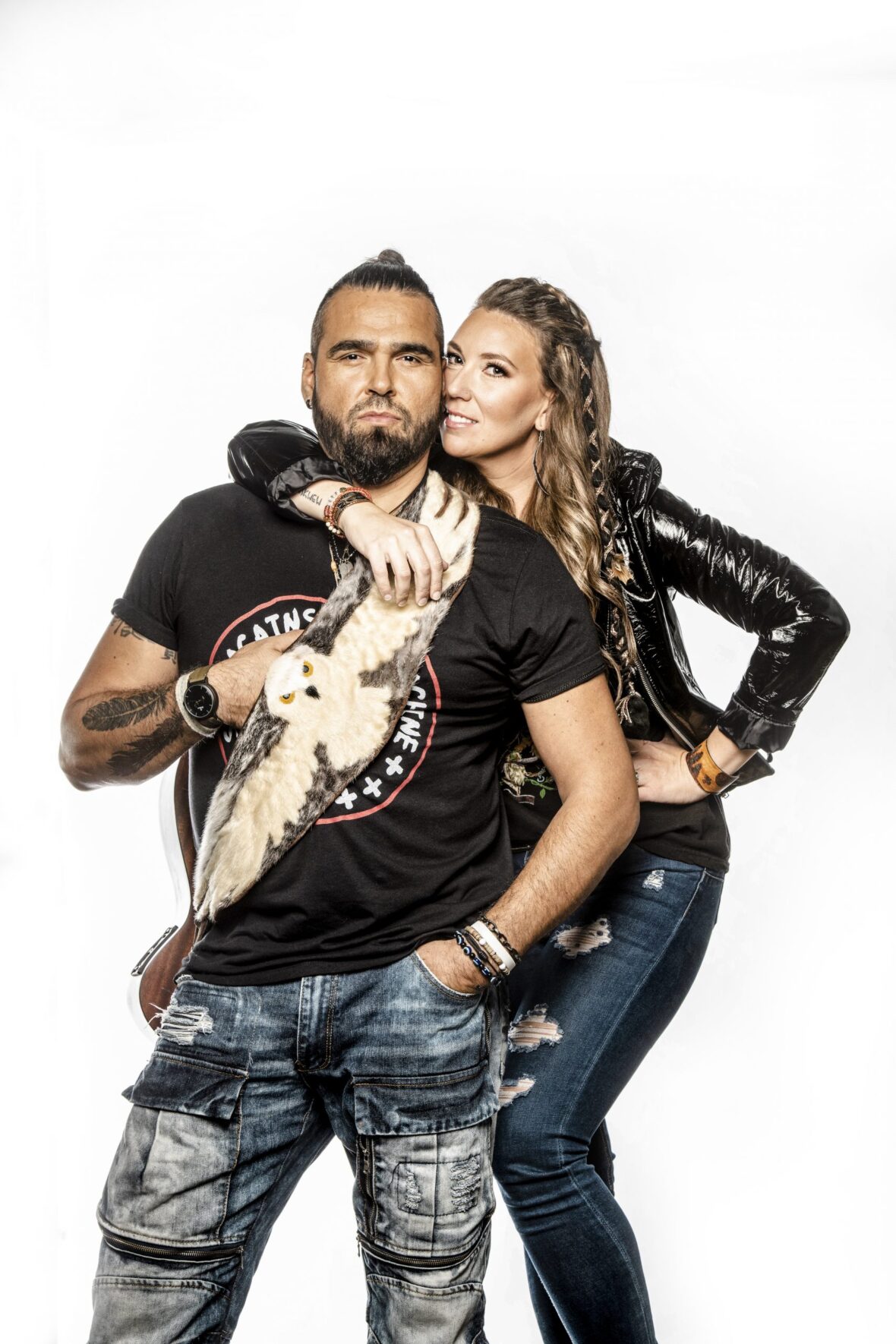 Twin Flames
Friday June 24 @ 9pm
Recent winners of the 2022 Canadian Folk Music Awards for Vocal Group of the Year and Indigenous Songwriters of the Year, Twin Flames will amaze and inspire you with their powerful musicality and storytelling. Join us for a one-of-a-kind show!
Indie rock, synth rock, and folk-pop are just a few of the ways critics have tried to label the music of Twin Flames. It isn't an easy task and really, labels only serve the needs of those who choose to employ them.
From the beginning, husband and wife duo Chelsey June and Jaaji have chosen to let their music speak for itself. And when considered alongside the nearly 30 various music awards and nominations they have accumulated over the past six years as Twin Flames, it is obvious they have something special going on. Chelsey June, an Indigenous woman with (Settler, Métis, Algonquin and Cree heritage) from Ottawa, and Jaaji (Inuk and Mohawk) man from Nunavik and Kahnawake, are part of an Indigenous renaissance. Their cultural backgrounds span Canada's geography and their songs, delivered through a mix of English, French, and Inuktitut, have helped them earn a unique place among contemporary music makers from coast to coast. Their humour on stage is often unexpected and combined with impeccable storytelling Twin Flames allows audiences to feel a truly human connection.