TICKETS ON SALE NOW!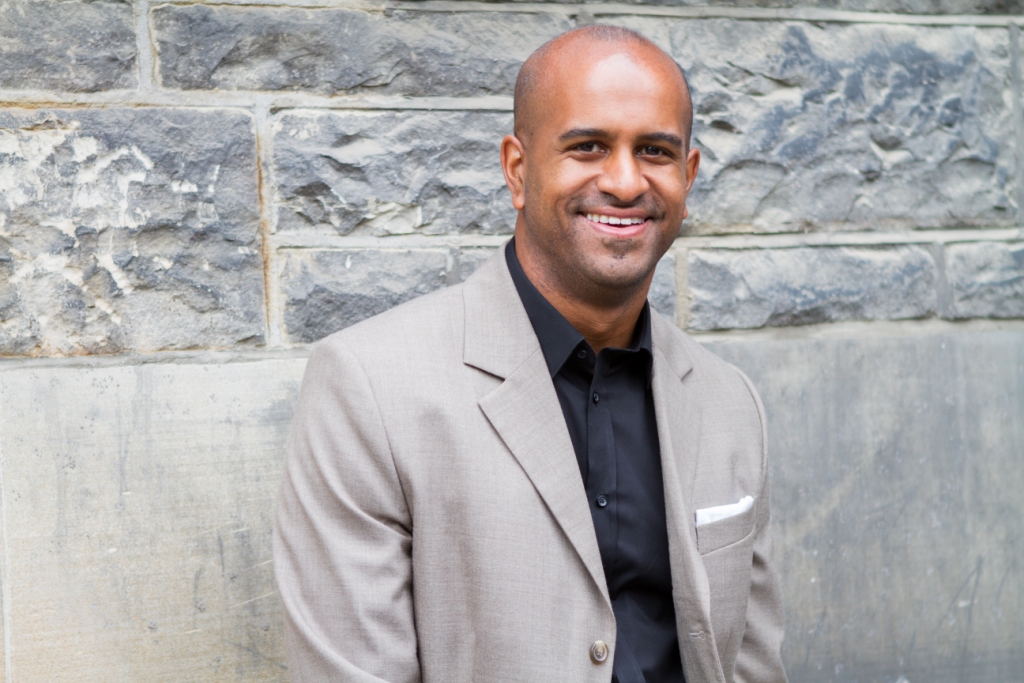 The Jonathan Michael Group
Sunday June 26 @ 2pm
Big Band Classics from the 1940s and 1950s ranging from Frank Sinatra to Nat King Cole.
The Jonathan Michael Group is an award-winning musical band that performs a number of musical genres from jazz to classical crossover.
The unique sound and make up of the group has entertained audiences with their diverse repertoire and smooth sounds. The Jonathan Michael Group will be performing a number of Songs from their debut album "The Compilation" during their Artsfest performance on June 26th.
Band Members
Jonathan Michael – Vocals
Ravi Danesh – Drums
Ian Chau – Violin
Chester Manoharan – Electric Bass
Stephen Errington – Piano
Instagram @musicbyjohn
website: www.musicbyjohn.ca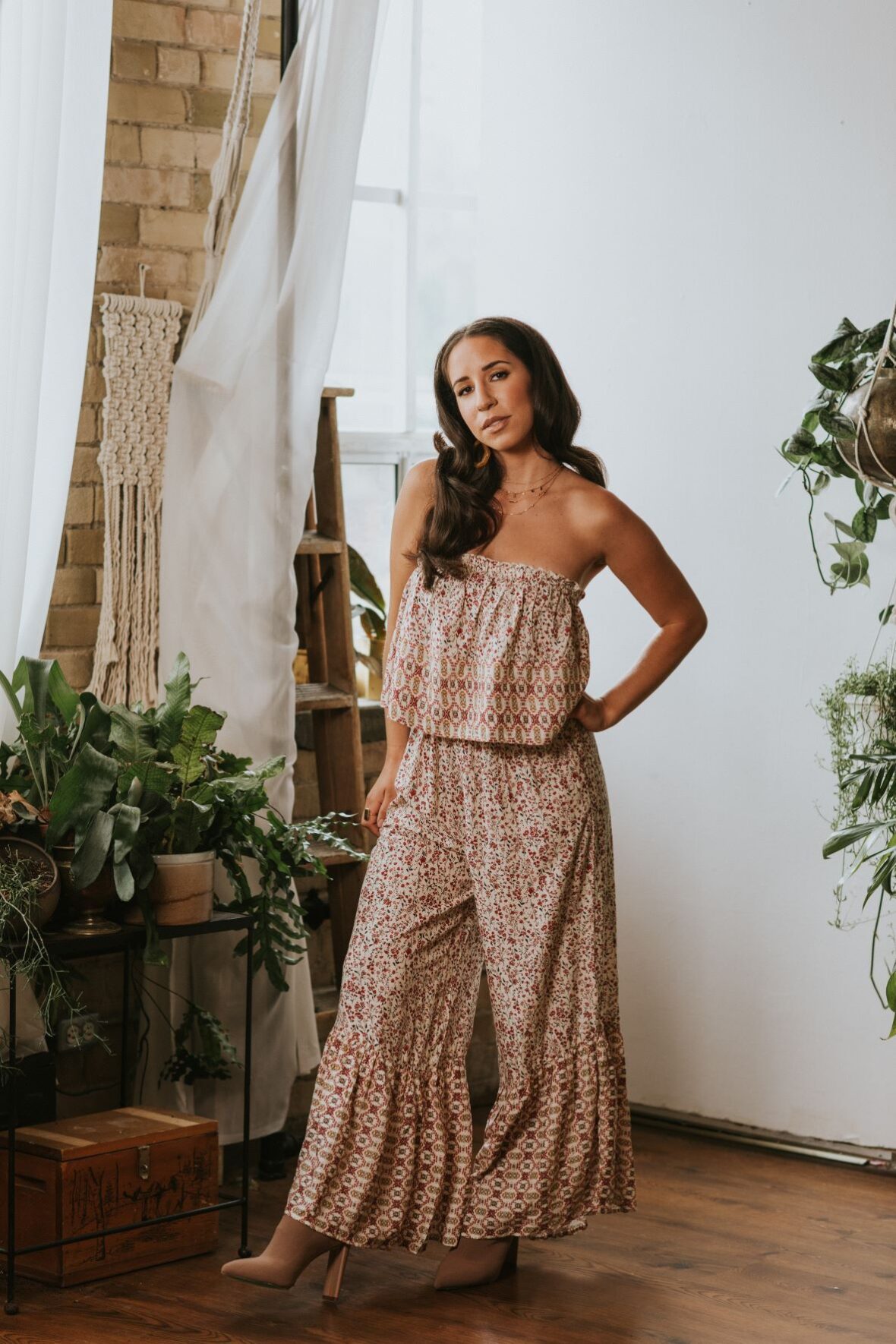 Charissa
Sunday June 26 @ 5pm
Charissa lays it all on the table, scars and all. Through earthy Americana and laidback soul, the Burlington, Ontario, based songwriter gets real about heartbreak, true love, pain, and ecstasy, with lyrics that testify to well-earned wisdom far beyond her years. That vulnerability, combined with Charissa's lush, flowing arrangements, makes her emotional debut EP, Love and Be Loved, a deeply affecting introduction to one of the most spellbinding new voices in roots music.
At heart, Charissa is a storyteller, and the best stories are ones that don't shy from honesty. "With this record, I decided that I'm going to write what I might be afraid to say out loud," she says. "I think that's important as an artist, you know? Sharing your truth." Love and Be Loved opens with a clear-eyed testament to that. On the uplifting single, "Scars and All," Charissa runs through past compromises and brokenhearted memories, finding the courage to demand unconditional acceptance from a would-be lover. The bittersweet and impassioned "Can't Have You" details the pain of loving someone who isn't good for you, but the gentle "Starlit Sky" brings the balm. "Things don't end 'cause they're good," she sings. "They end 'cause they should."
Charissa has been honing this thoughtful, meditative approach to songwriting since she was a kid. Music was a constant in her home, with her mom's favorites on heavy rotation—artists like Queen, Allison Krauss, Whitney Houston, Stevie Nicks, and Blue Rodeo, whose guitarist Colin Cripps actually produced Love and Be Loved. Singing along to those songs before she'd hit double digits inspired her parents to put her into vocal lessons, and by 12, she'd dusted off the acoustic guitar in her grandpa's basement and was learning to play. Since then, she's been refining the careful, open songwriting that would bring her to Love and Be Loved.
Each track reveals a new depth to the truth Charissa offers. On "The Last Time"—co-written with fellow Cripps and Canadian songsmith Jessica Mitchell—she hits a sweet country groove as romantic sentiments conjure good vibes. The weighty title track proves to be the record's most powerful moment, as Charissa's soulful voice rises alongside resonant piano, celebrating the magic of time spent with your person. By the end of the sparse, acoustic number "People Like You"—a quiet song of support for the folks doing good out there—listeners will be left with a deep sense that even when times are rough, there's a light at the end of the tunnel, and likely someone waiting there to help you out of the dark.
"When I was writing over the past year or two, it was a really dark time, and I feel like with these songs I found a light," Charissa says. "I hope that they give people a hopeful feeling, too."
Love and Be Loved was recorded live in the large chapel at Coalition Music in Toronto, with the seasoned Cripps at the production helm and an impressive list of collaborators that includes the aforementioned Mitchell, Tom Wilson, Jesse O'Brien, and Carrie DeMaeyer. By marrying her most beloved influences—the natural poignancy of Patty Griffin's lyricism and Stevie Nicks' heavy romanticism—with unflinching, intimate storytelling, Charissa has found a sound that suits her authentic, reflective songs. Finally, she can bare her whole soul.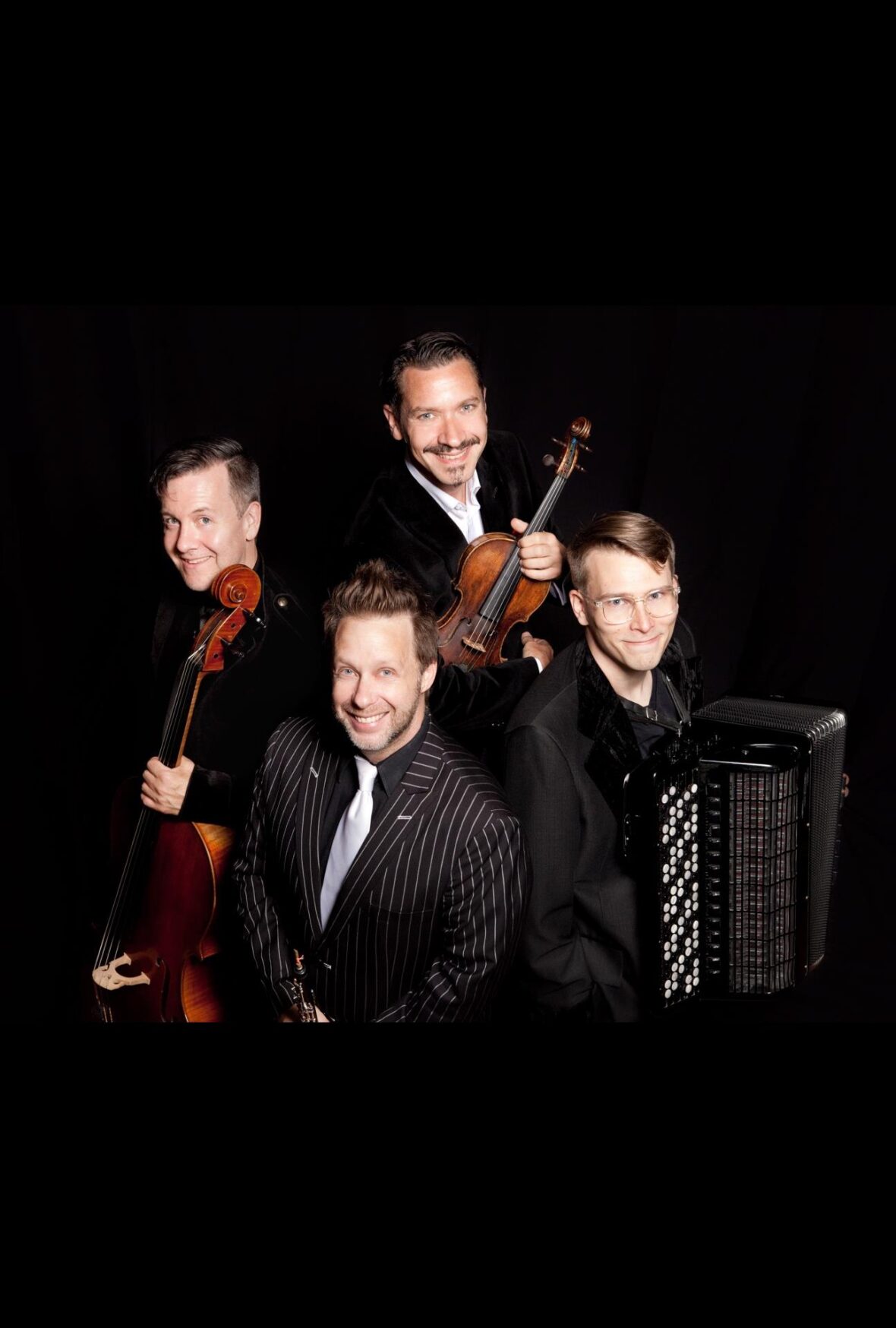 QUARTETTO GELATO
Sunday June 26 @ 8pm
Quartetto Gelato, the ensemble of "Wine Country" fame, has enchanted audiences internationally for over 30 years. From their beginnings as PBS's "Best New Artist of the Year', to being chosen "Best Classical Artist" at the 2010 INDIE Awards, widespread international touring has taken Quartetto Gelato around the world, performing repeat tours in Korea, Japan, the US, the U.K., Italy, Russia, and more, and receiving airplay in over 120 countries worldwide. Inclusion on the Hollywood soundtrack of director Norman Jewison's "Only You" (with Marisa Tomei & Robert Downey Jr.) and selection of their first two CD's for astronaut Robert Thirsk's flight on the NASA Columbia space shuttle has since propelled their reputation around the world.
This one-of-a-kind group features Colin Maier on oboe, musical saw, and vocals (and also a Cirque de Soleil acrobat & musical theatre actor), Serbian violinist/vocalist Tino Popovic, Matti Pulkki, an award-winning Finnish accordionist, and cellist/sound engineer/composer Kirk Starkey–all of whom play the music by memory with plenty of humor (and great jackets). Their repertoire ranges from virtuosic showpieces to romantic songs, familiar audience favorites and captivating new melodies. Quartetto Gelato is celebrating the release of their 10th CD, "Tasty Tunes". Low-fat, high-energy and bursting with flavor, the album features everything from works by Cab Calloway to Beethoven, a Serbian drinking song, and even the theme from the Simpsons, a combination that will leave you smiling.
Band Members
Colin Maier – oboe, vocals, saw, bongos
Tino Popovic – violin, vocals
Matti Pulkki – accordion
Kirk Starkey – cello