Free concerts on Sunday June 23 2019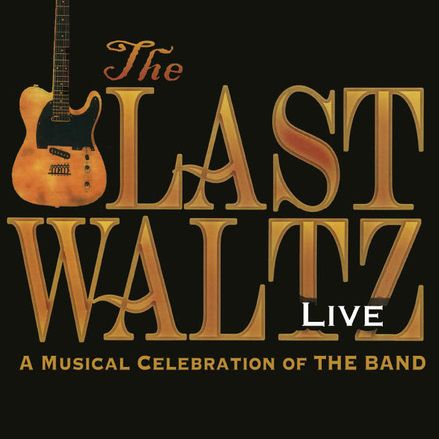 The Last Waltz – a Musical Celebration of the Band
Sunday, June 23 at 7pm – Main Stage
"The Last Waltz – a Musical Celebration of the Band" is an all-star Canadian cast of award-winning blues and roots musicians. Performing under the direction of Juno award-winning producer and musical director Lance Anderson, the group celebrates THE BAND's last concert in 1976.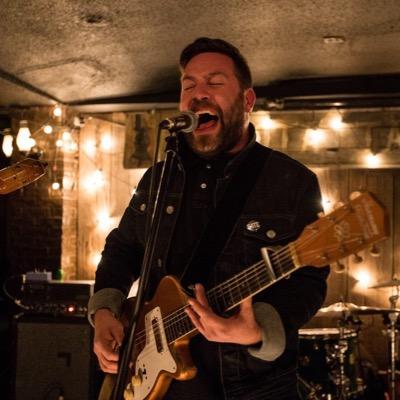 Steve Marriner's All Star Blues Band
Sunday, June 23 at 5pm – Main Stage | *LOCAL ARTIST*
Steve Marriner is a Canadian multi-instrumentalist, singer, songwriter and record producer based in Toronto, Ontario. Since 2008, he has been the frontman, singer, guitarist, and harmonica player for the Canadian rock'n'roll-blues group MonkeyJunk and records and tours with Colin James and Harry Manx. Steve has assembled a group of blues all-stars for this once in a lifetime show that includes Gary Craig, Chris Caddell, Suzie Vinnick, and local musicians Steve Peltier, Jesse O'Brien, Paul Reddick, and Harrison Kennedy. This is guaranteed to be the most talked about blues music concert event of 2019!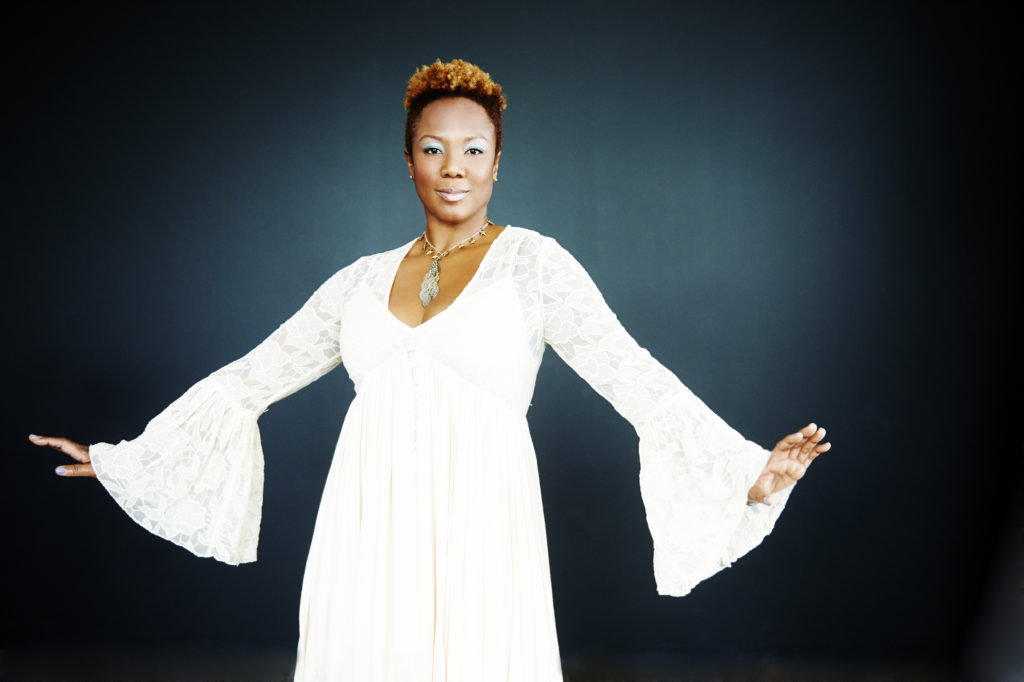 Dione Taylor & The Backsliderz
Sunday, June 23 at 3:30pm – Main Stage
A pastor's daughter from Saskatchewan, Dione Taylor was born and raised in a family she describes as "really connected to the gift of song." Dione is a Juno-nominated, soulful Canadian jazz vocalist who has sung for both the President and First Lady of the United States and Queen Elizabeth II.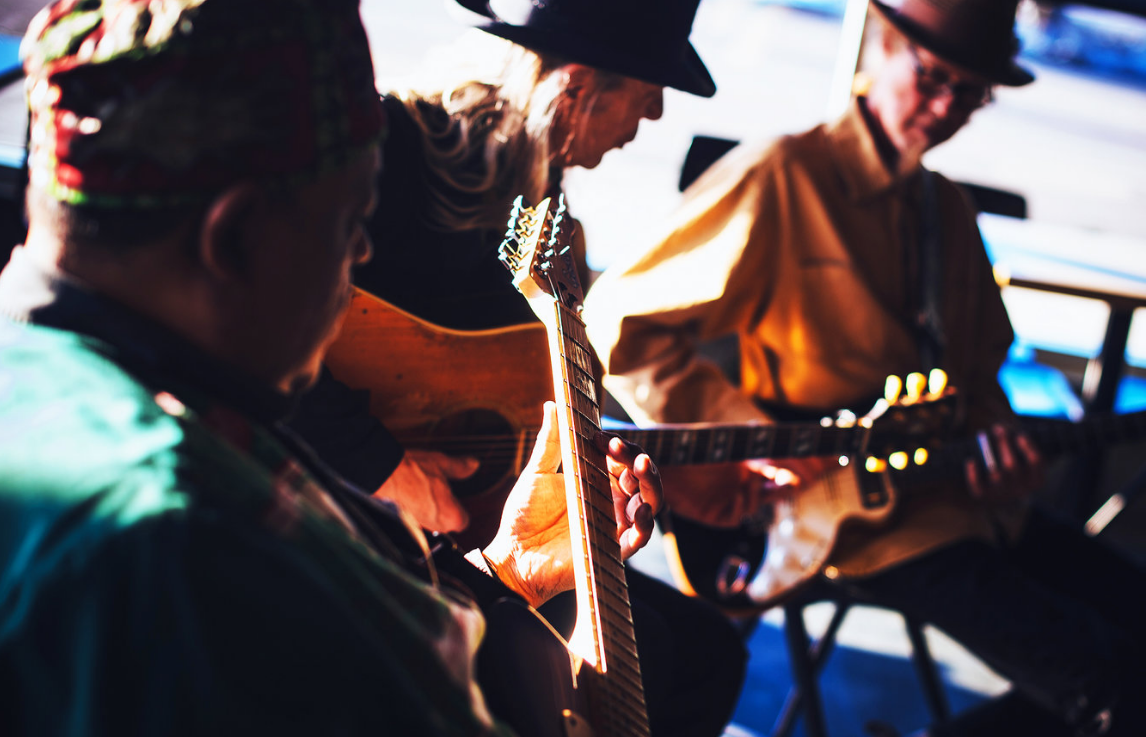 Tri-Continental
Sunday, June 23 at 1:45pm – Main Stage
Formed in 2000, Tri-Continental builds on artistic respect and a deep passion for and knowledge of the blues. Bill Bourne, Lester Quitzau and Madagascar Slim present a truly unique and critically acclaimed sound that is soulful and present, intense and atmospheric. Well-recognized and respected artists with successful solo careers, they are indeed major players in the Canadian roots, folk and blues music scene. Individually and collectively Tri-Continental has received 4 Juno awards and 10 nominations and 2018 Album of the Year nomination for "Dust Dance" at the International Folk Music Awards.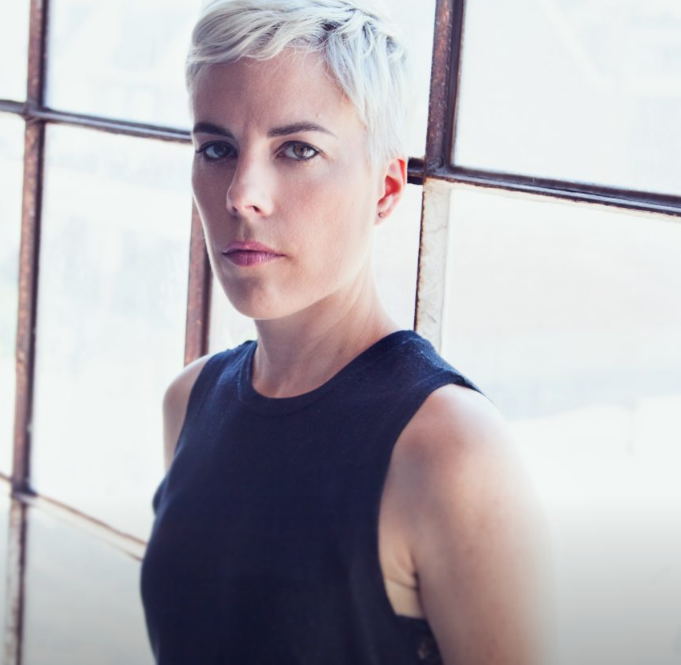 Roxanne Potvin
Sunday, June 23 at 12pm – Main Stage
Juno award-nominated singer/songwriter, multi-instrumentalist and producer Roxanne Potvin tours internationally, performs at major festival appearances including Montreal Jazz Festival and Ottawa Bluesfest, and has made appearances on national television and radio. Roxanne continues to carve her place in the Canadian roots music scene. She has recorded with many renowned musicians including John Hiatt, Daniel Lanois, Colin Linden, Bruce Cockburn, Wayne Jackson, Steve Dawson, and Colin James.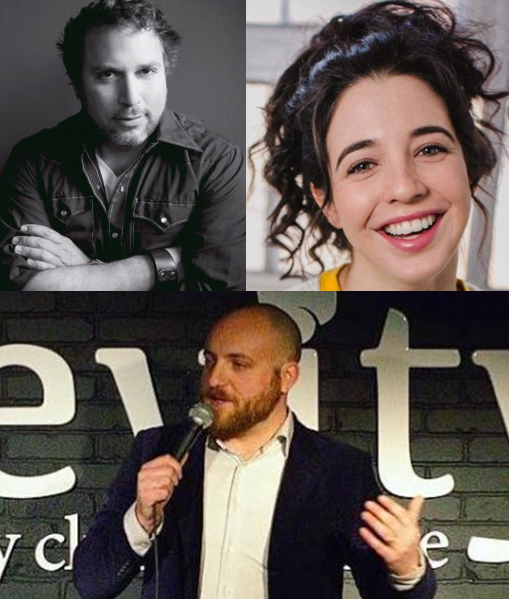 Comedy Hour
Sunday, June 23 @ 4PM – The Westdale Theatre | Free Admission | Suitable for Adult Audiences | Rated R
Manolis Zontanos is a Canadian standup comedian from Hamilton, Ontario and has appeared on The Comedy Network, Just For Laughs, MTV Canada & more. He has toured the world working with the likes of Russell Peters, Ari Shaffir and Rick Shapiro to name a few. His unique brand of humour allows audiences into the mind of a simple, yet at the same time very complex man that leaves people feeling as though they made a new best friend. He is not one to miss!
Anjelica Scannura has finally been taking stand-up comedy seriously for the past 2 years!  She has performed at the Burbank Comedy Club Festival where she was featured in the Best of the Fest showcase.  This year she completed a residency at the Broadway Comedy Club in New York City.  She performs regularly at The Corner Comedy Club, The Underground Comedy Club, Absolute Comedy, and various shows at Comedy Bar and has just come off a cross-Canada tour. She is winner of the I Heart Jokes award for Best Female Newcomer and is in pre-production for fitness/comedy TV show called Anjelica's 22-minute workout on One TV.
Patrick Coppolino is a standup comedian from Hamilton, Ontario. Patrick has a no holds barred approach to storytelling, featuring anecdotes from his life as a single parent, to mishaps while traveling as a standup comedian, as well as embarrassing moments from his early years as a young man. Patrick has toured with the likes of Tom Green and Ari Shaffir and has been seen on the CBC, MTV, SiriusXM and more.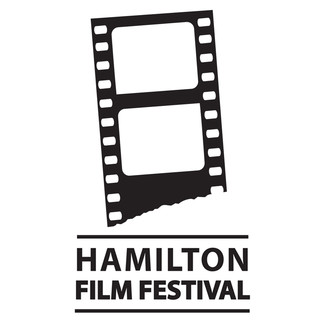 Hamilton Film Festival Presents: Family-friendly short films
Sunday, June 23 @ 10:30AM – 12:30 PM | Free admission | The Westdale Theatre
Join us Sunday morning at the Westdale for a 120-minute selection of family-friendly short films!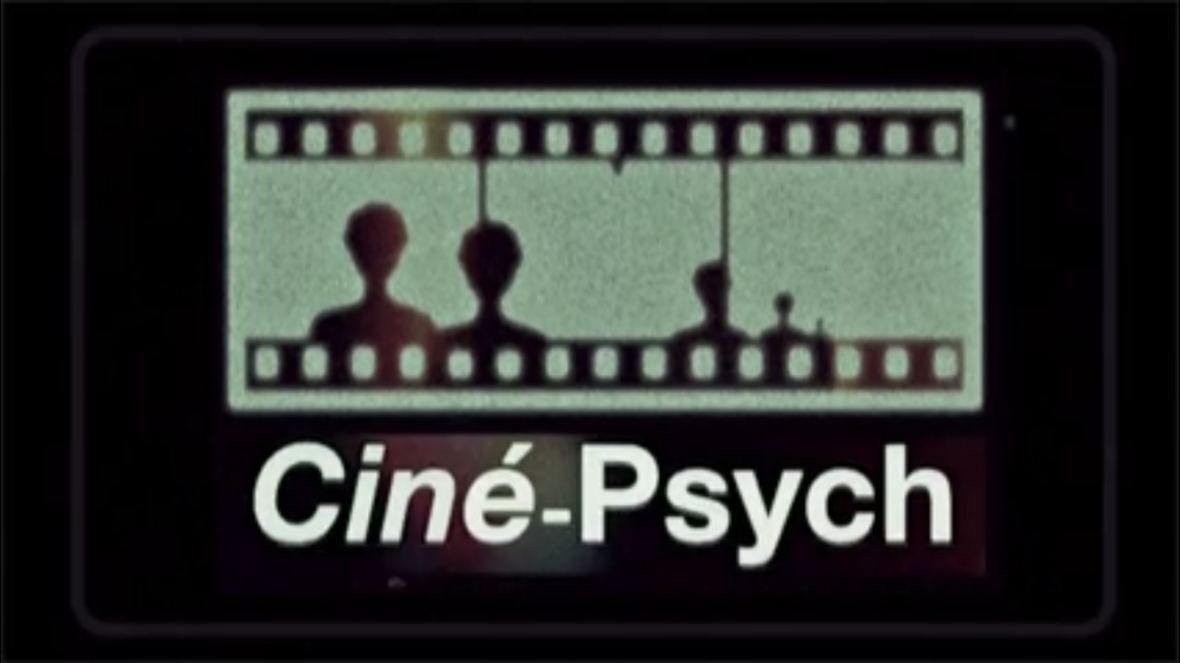 CinePsych: Mental Health on Screen
Saturday, June 22nd, 2019 @ 3 – 4 PM
The CinePsych film making team, created by Dr. Nadeem Akhtar (Assistant Professor in Psychiatry, McMaster University) was formed in 2017. The mission of the project was to train junior Psychiatrists to create engaging, cinematic short films that would reflect what we know of mental health problems, stimulate debate, discussion, and better understanding to reduce stigma.
CinePsych will be presenting their latest short films followed by a Question and Answer session with members of the team.
Pretty Good (2019)
Pretty Good- written by and starring Marc Legault
Emily has a good job, a nice apartment, and a comfortable life. Despite this, she struggles with managing a 'device' which keeps harassing her with unhelpful comments. Fed up, she sets out on a journey to repair things once and for all.
Buddy (2019)
Buddy- written by and starring Alex Dufort
Alex was always a bag of nerves. He just couldn't help getting overwhelmed in social situations. But all of that changed when he met "Buddy", a mysterious character who appeared to be the ultimate mentor…but at what cost?