Stay tuned for updates on our 2019 schedule!
2018 Schedule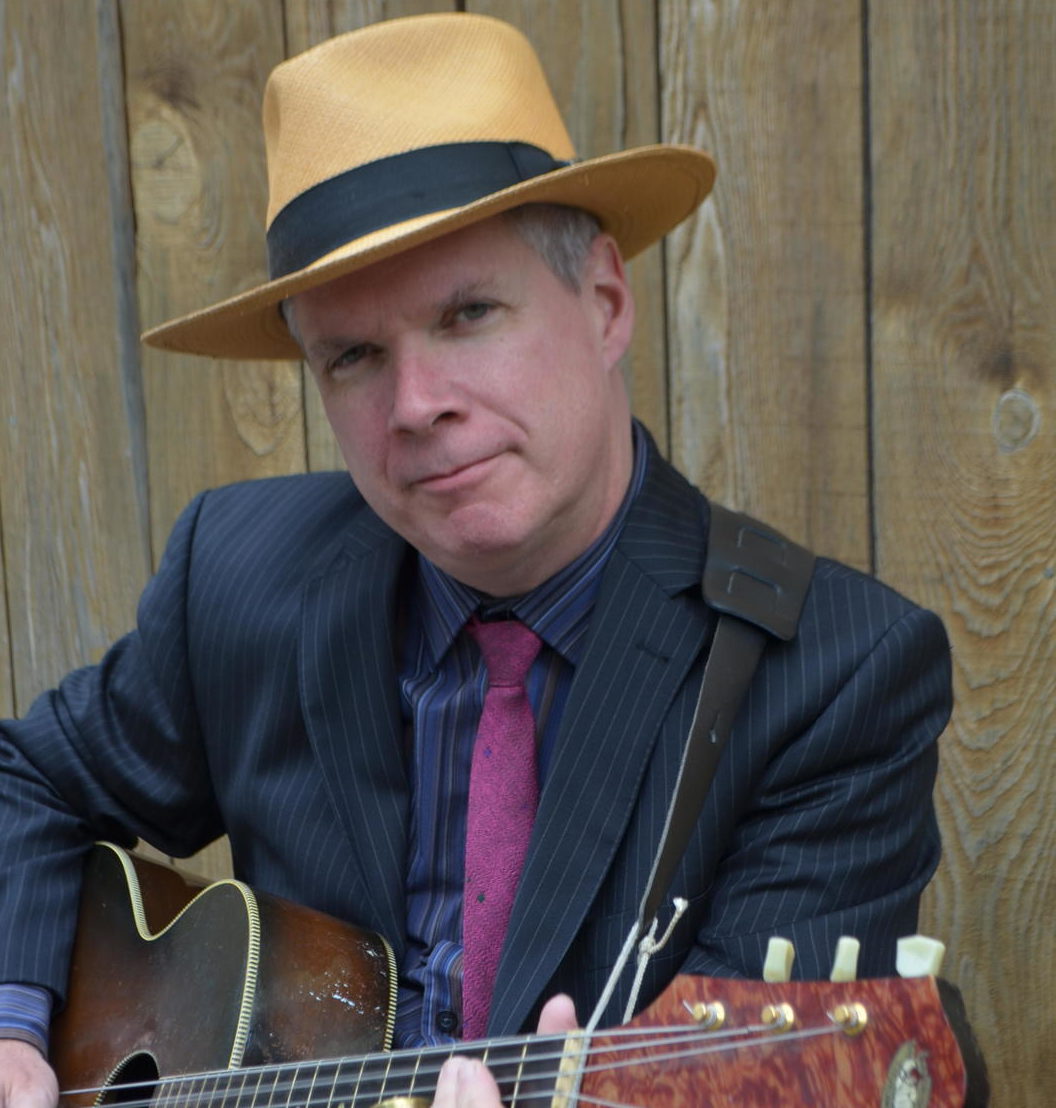 MICHAEL JEROME BROWN
Sunday, August 19 2018 at 11:40 AM Dundas Stage
Three-time Canadian Folk Music Award winner (Traditional Singer, 2015; Solo Artist, 2012 & 2008), Maple Blues Award Winner (with 30 nominations since 1999), Kerrville (Texas) New Folk Finalist, Four-time Juno Award Nominee in both the Roots/Traditional and Blues categories- MJB is a multi-instrumentalist, a songwriter, and a living encyclopedia of American Roots music.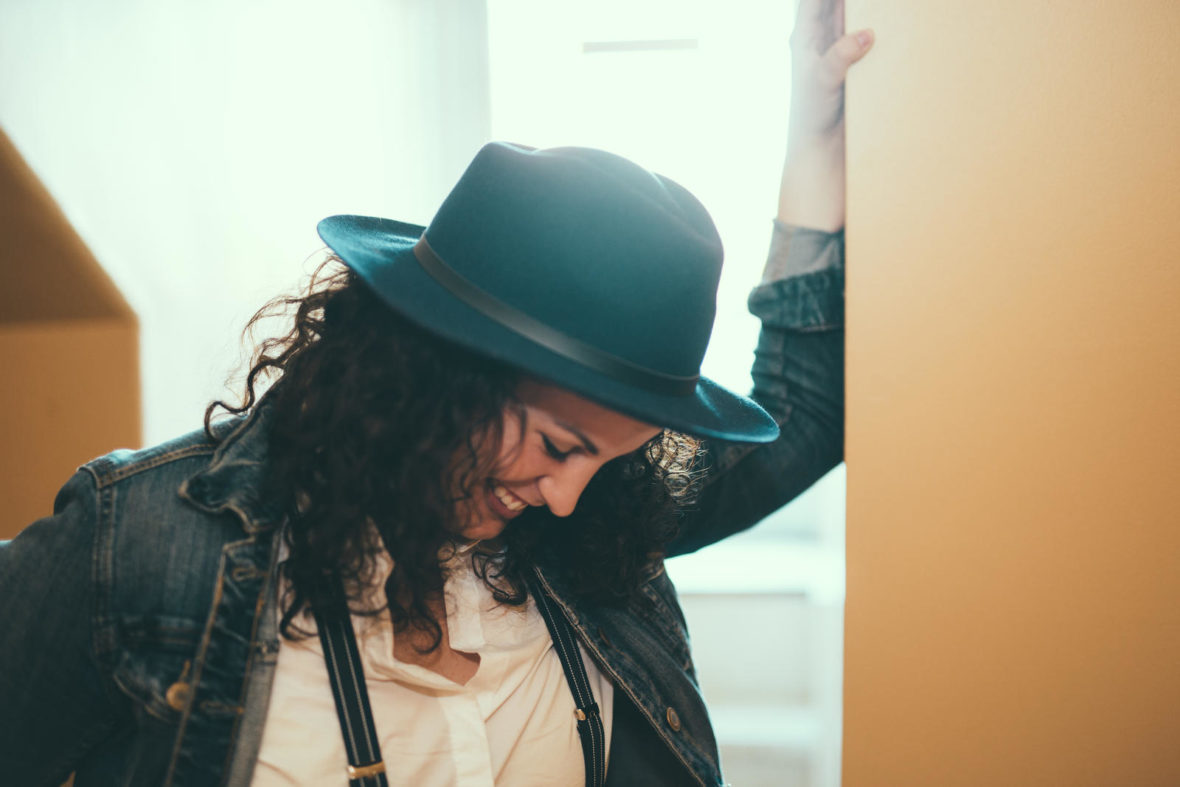 KELLIE LODER
Sunday, August 19 2018 at 11:40 AM Gallery Stage
here is something truly extraordinary about Juno Award–nominee Kellie Loder. It's there in her immensely poignant lyrics, which are set against dazzling, melodic folk/pop. And it's there in the singer/songwriter's electrifying live shows which simultaneously inspire profound emotion in listeners while cracking them up with sparkling anecdotes.  If Loder isn't breaking your heart, she's splitting your sides.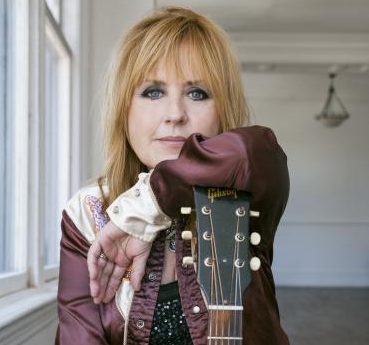 LORI YATES
Sunday, August 19 2018 at 1:20 PM Dundas Stage
Her life provides ample source material for her art. Her evolution as a singer/songwriter echoes her journey as a human being.  At the top of her game lyrically and vocally, it's no surprise her new recording, "Sweetheart of the Valley" is being called her best work.  Her lyrical observations are gritty, tender, and poignant, sung through a voice that few can equal. Some call her Canada's answer to Emmylou Harris.
FRED PENNER
Sunday, August 19 2018 at 1:20 PM Gallery Stage
At a recent keynote address to an early childhood education conference, acclaimed family entertainer, singer / songwriter, composer, actor, writer, author, TV host & keynote speaker Fred Penner delivered a simple, yet powerful message. "Never underestimate your ability to make a difference in the life of a child." Dubbed "Mr. Multi-Media" by Billboard Magazine, his diverse repertoire includes a prolific 12 Children's Albums, countless energetically packed live shows across North America & composing music APTN.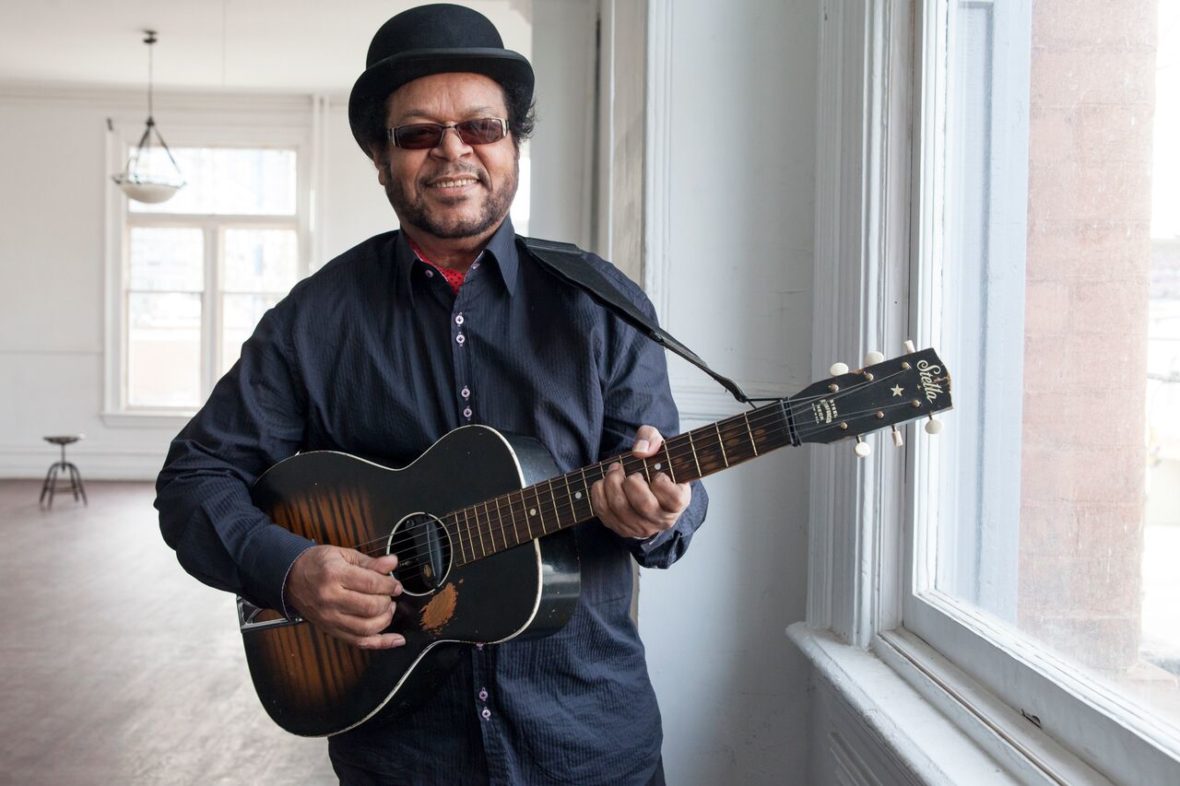 HARRISON KENNEDY
Sunday, August 19 2018 at 3 PM Dundas Stage
Best known as the lead vocalist on the Chairmen of the Board blues classic "I'm the Chairman of the Board," Harrison Kennedy was born and raised in Hamilton, Ontario, before moving to Detroit to join up with the Chairmen, a group started as part of the new Holland-Dozier-Holland label Invictus/Hot Wax. In the mid-'70s, Kennedy left the group and struck out
on a solo career. Over the years he has been able to pull from styles as varied as Funk, Soul, R&B, Folk, Country, and Gospel. Kennedy has been nominated for four Canadian Juno Awards in the blues category.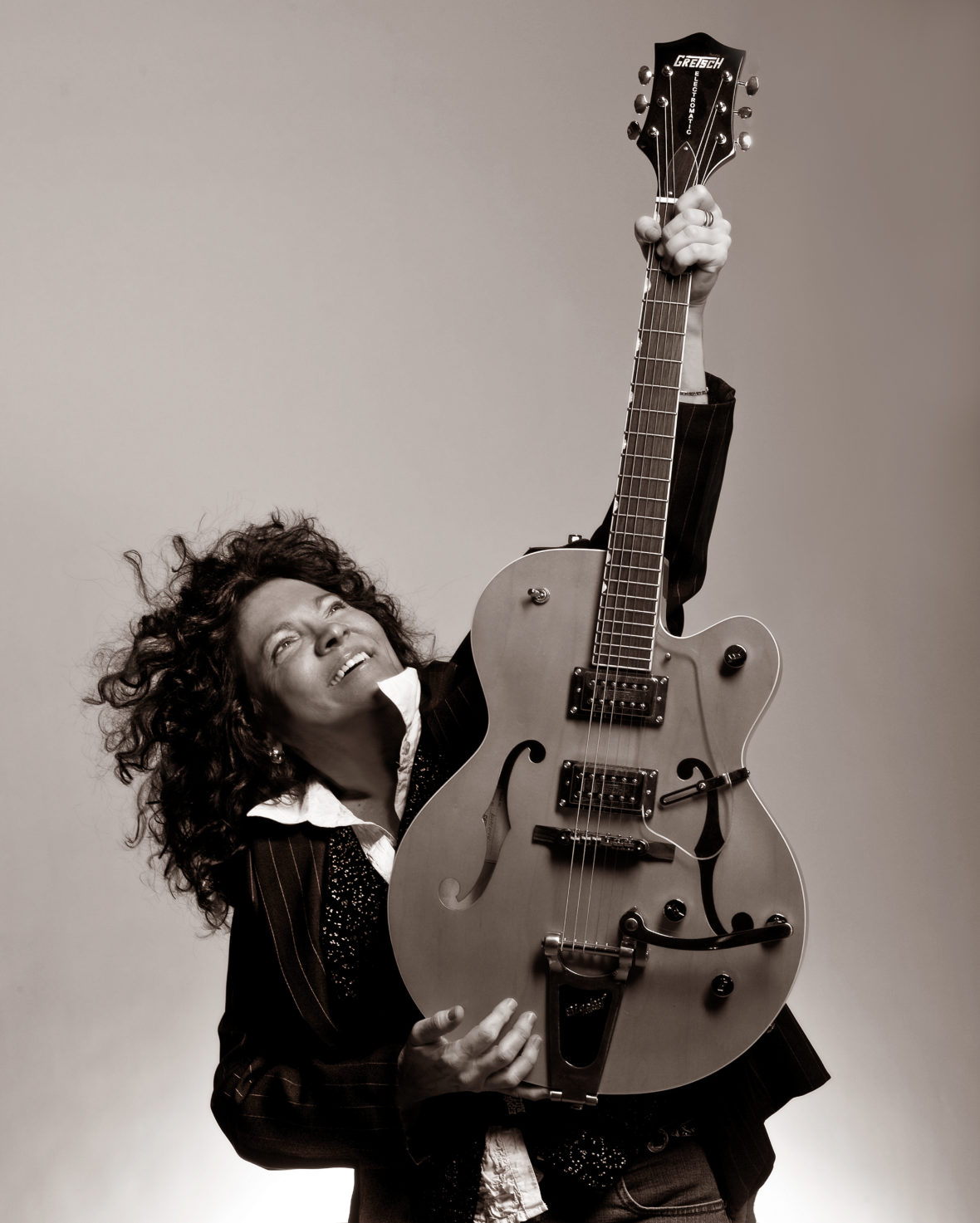 RITA CHIARELLI
Sunday August 19 2018 at 6:20 PM Dundas Stage
Rita Chiarelli, Canada's most highly acclaimed female roots & blues artist, has just released the soundtrack for her award winning documentary, Music From The Big House, her 9th recording. With a JUNO (a Canadian Grammy) award and 4 subsequent JUNO nominations, she is known across Canada as the "Goddess of the Blues". Chiarelli is a gifted songwriter & entertaining performer, but it is her soaring 3 octave voice that sets her apart from her peers, inspires awe & often tears in her audiences, & critics to gush. " a voice so blue it could make the angels weep"… "a voice that can growl at her demons or soar with the angels, a gift for lyric, an ear for melody & the heart to combine them".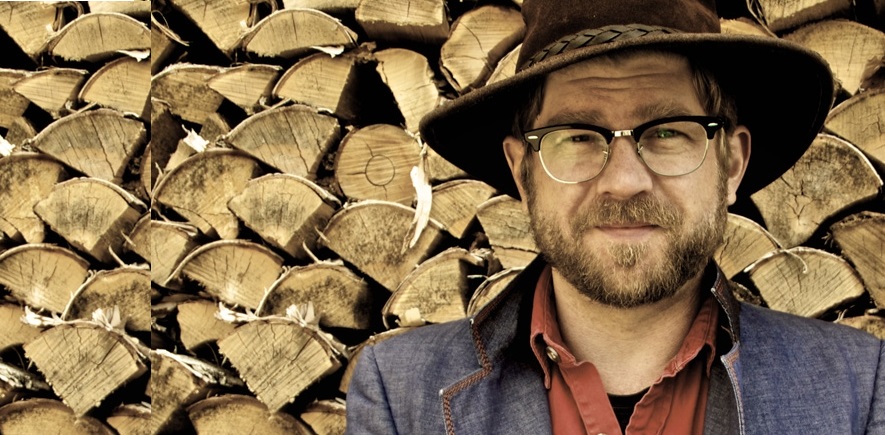 OLD MAN LUEDECKE
Sunday August 19 2018 at 3 PM Gallery Stage
Old Man Luedecke is the real thing, a modern-day people's poet & traveling bard & balladeer. He's played around the world to a loving & increasing fan base, and won two Juno awards in the process. Luedecke's 2012 release, Tender is the Night, won Album of the Year at the East Coast Music Awards in 2015 and his latest album, Domestic Eccentric won the same award in 2016.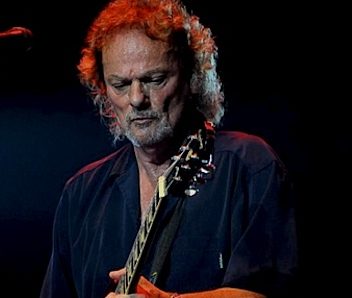 MYLES GOODWYN AND FRIENDS OF THE BLUES
Sunday, August 19 2018 at 4:40 PM Dundas Stage
Myles grew up poor & is the classic "small town kid makes good" success story. As far as rock history goes, Myles Goodwyn is already a living legend, penned a dozen hits and sold 20 million albums as the leader of April Wine, Myles just released an album of blues originals that is a Top 10 Blues Radio album, and will be debuting some of these songs at Waterdown ArtsFest – as well as playing a number of his familiar April Wine hits!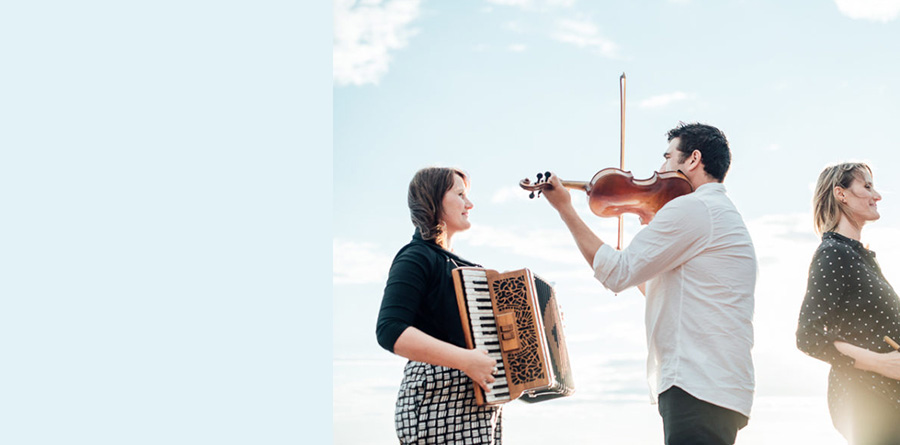 VISHTEN
Sunday, August 19 2018 at 4:40 PM Gallery Stage
For over a decade, the Acadian trio Vishtèn has dazzled audiences with its fiery blend of traditional French songs and original instrumentals that fuse Celtic and Acadian genres with a modern rock sensibility and indie-folk influences. Lauded as "traditional but fiercely up-to-the- moment" (Penguin Eggs), this band from Canada's east coast has been recognized as an ambassador of Francophone culture around the world.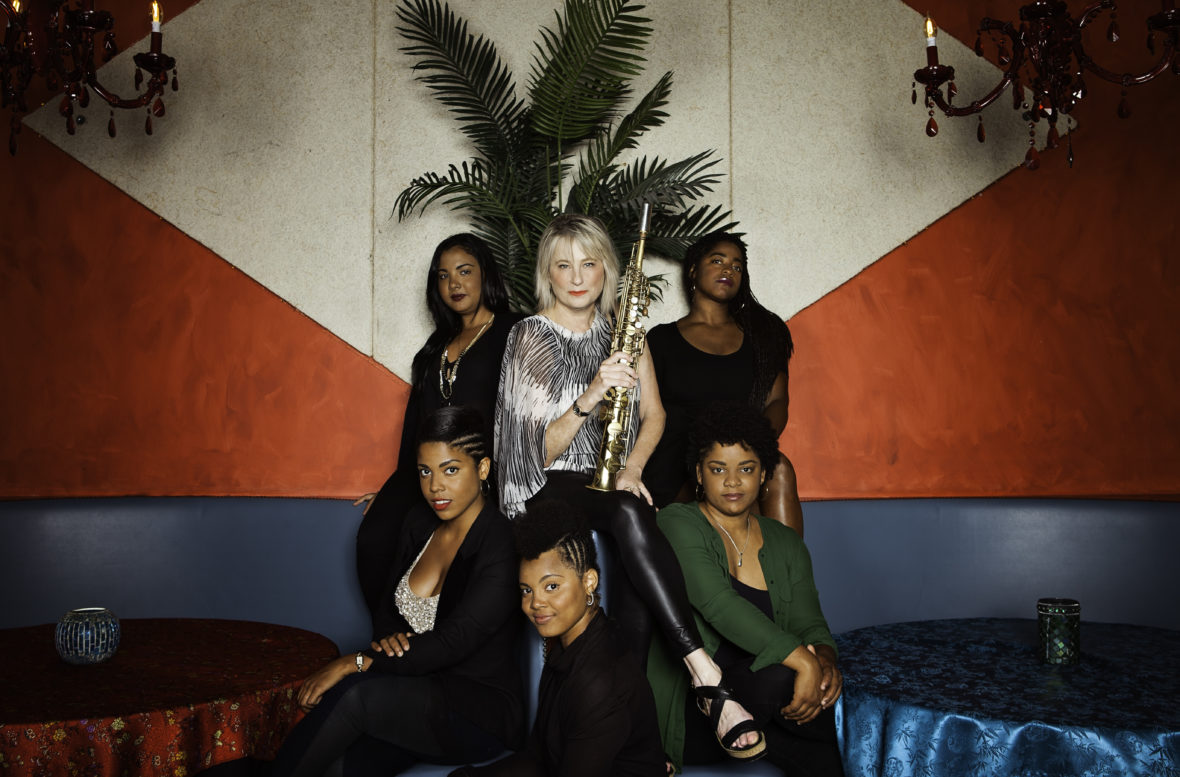 JANE BUNNETT and MAQUEQUE
Sunday August 19 2018 at 6:20 PM Gallery Stage
Multiple Juno Award winner, Jane Bunnett has turned her bands & recordings into showcases for the finest musical talent from Canada, the U.S & Cuba. She has been nominated for Grammy Awards, numerous Juno Awards, received a Order of Canada, The Queens Diamond Jubilee medal, & the Ontario's Premiers Award for Excellence. Her exploration of Afro-Cuban melodies expresses the universality of music & her ability to embrace & showcase the rhythms & culture of Cuba has been groundbreaking. She has toured the world bringing her own special sound to numerous JAZZ festivals, displaying her versatility as  saxophone player & pianist.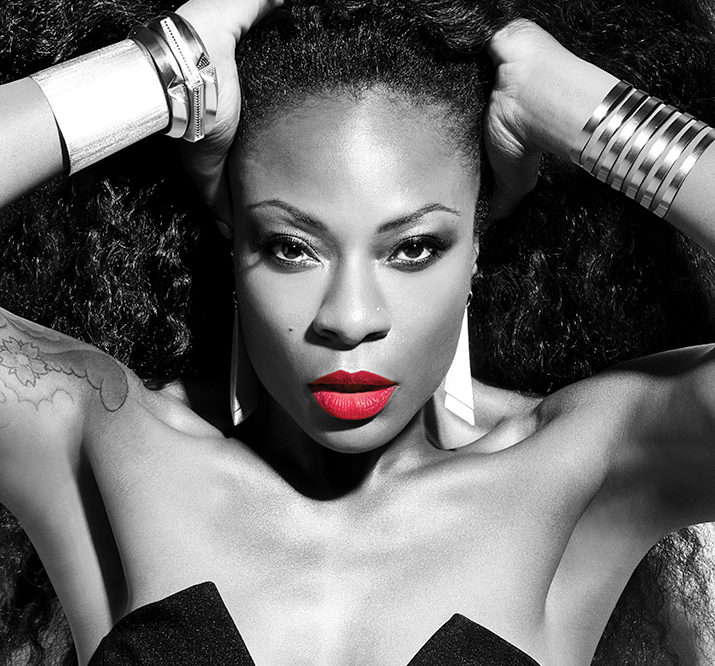 JULLY BLACK
Sunday, August 19 2018 at 8 PM Dundas Stage
Jully Black is a true Canadian Icon. Named as one of 'The 25 Greatest Canadian Singers Ever', (CBC Music) she has been dubbed 'Canada's Queen of R&B Soul' by  fans and peers. Her music career has yielded multiple singles reaching the Top 10 pop, R&B and dance music charts. She has taken home multiple Juno Awards, earned many industry accolades & hand selected to sing for the Queen of England. With her powerhouse vocals, hilarious personality & love of people, Black has championed many important causes & believes in using her career as a platform to inspire others to celebrate the greatness that lies within each of us. Black has collaborated with industry heavyweights such as Sean Paul, Destiny's Child, & has shared the stage with superstars such as The Black Eyed Peas, Kanye West, Celine Dion, Elton John and Etta James to name a few.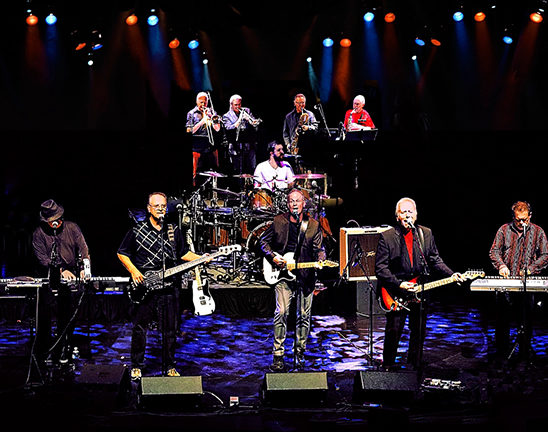 LIGHTHOUSE
Sunday August 19 2018 at 8 PM Gallery Stage
Lighthouse was formed in Toronto Ontario in 1968 by Skip Prokop, Paul Hoffert & Ralph Cole. Their concept of incorporating a rock rhythm section with jazzy horn & lush strings brought almost instant success at home & internationally &, 9 Gold Records, 3 Platinum Records & 3 Junos. There first concert was at the Rock Pile in Toronto, May 14, 1969 and remained active until 1974. They re-formed for a series of 4 concerts at Ontario Place in 1982 & got together again in 1992, they've been rocking' out ever since.