Classic Film, Music, Comedy, Ted Talks – We've got it all at The Westdale!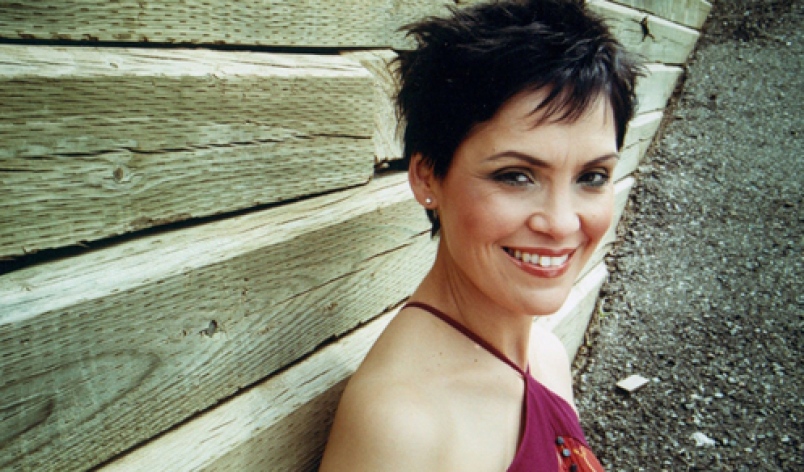 Susan Aglukark
Opening Night Gala Friday, June 21 @ 9:30pm – The Westdale Theatre – Ticketed Event | *LOCAL ARTIST*
Nunavut's first ever Juno Award winning Inuk singer/songwriter, Susan calls herself the accidental artist. Susan grew up in Arviat, Nunavut and with "no musical orthodoxy" to draw from, Susan's early years were spent learning as she was headlining. Susan's early writing (The Arctic Rose-1992) was a series of songs drawn from the thing she had left, a life of uncertainty. The past 25 years and the following 7 albums has seen Susan set on a path of personal discoveries, cultural reconnections and personal healing, a very different path than the one she imagined when she left her home. In her singing/songwriting career, Susan is most proud about reaching a place in her life where she knows she is right where she belongs, singing/songwriting and falling in love with creating. Susan has garnered 3 Juno awards, received The Order of Canada in 2005 and most recently was awarded the Governor Generals Lifetime Artistic Achievement Award (June-2016).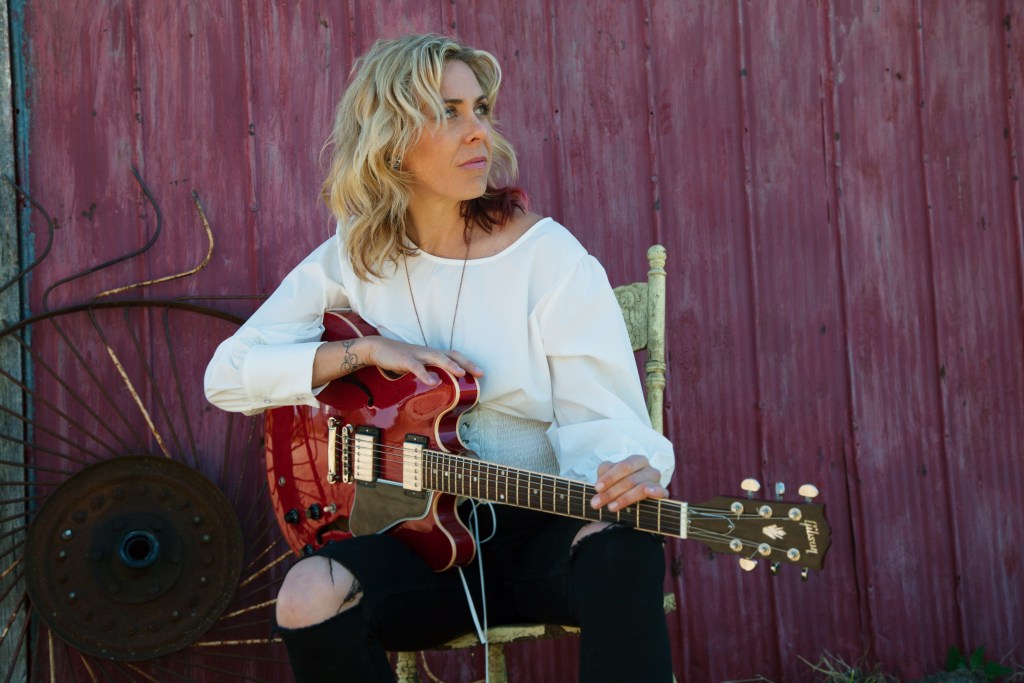 Amanda Rheaume
Opening Night Gala Friday, June 21 @ 8pm – The Westdale Theatre – A ticketed Event
Amanda Rheaume delivers her unique and soulful blend of folk-country-pop twinged tracks to audiences around the world. She has opened for artists such as Emmylou Harris, K'Naan, Lucinda Williams, and Ani Difranco. Amanda's increasing success stems from her soulful ability to translate personal stories into messages, evoke a feeling of positivity, communicate the strength of those before her, and connect with her listeners. In 2014, the Canadian Folk Music Awards named her Aboriginal Songwriter of the Year.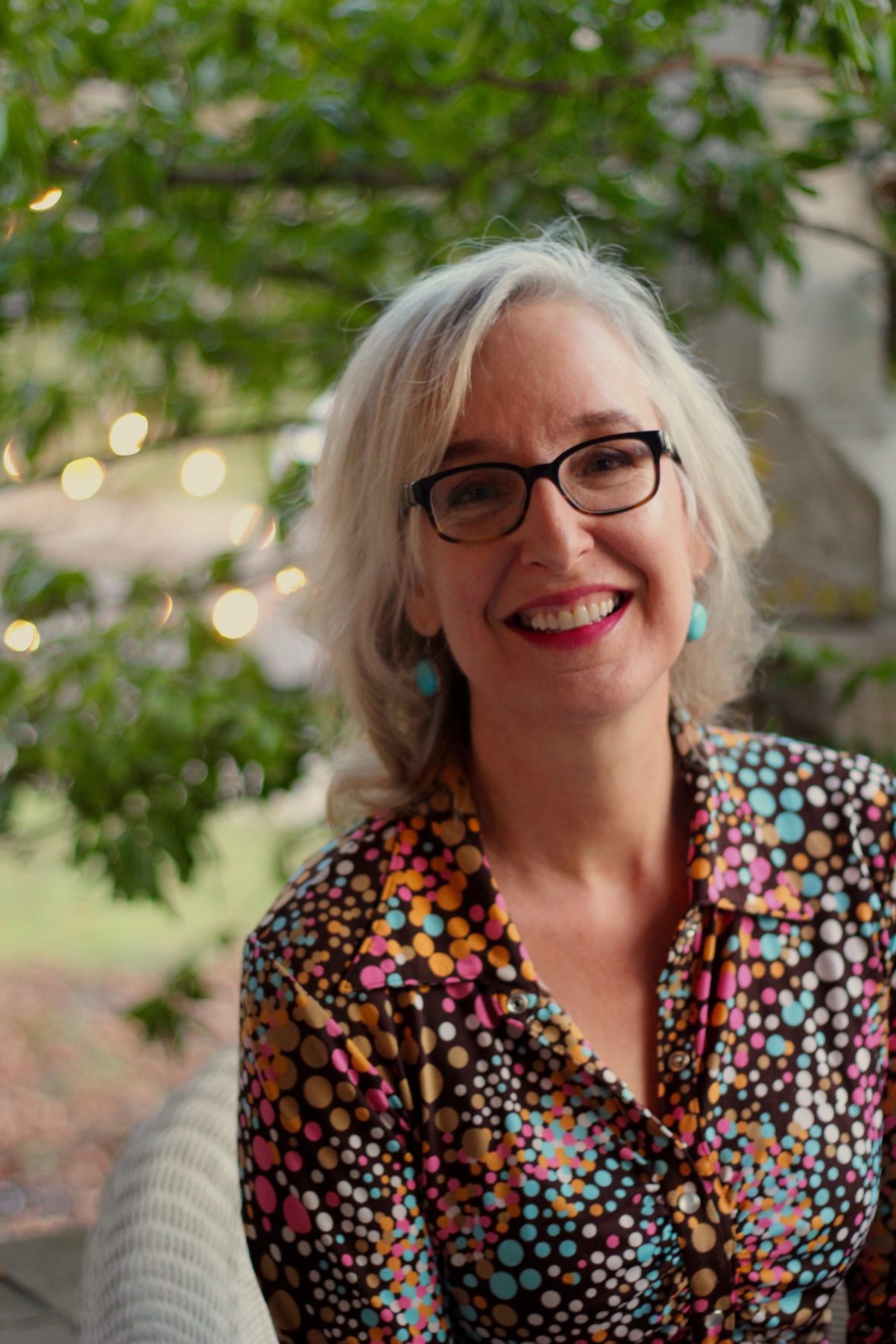 SIX MINUTE MEMOIR, "The Best Of"  Hosted by ANNE BOKMA
Sunday, June 23rd @ 7PM – The Westdale Theatre | Free Admission
A special "Best Of" edition of the popular 6-Minute Memoir "speed storytelling for a cause" will take place at The Westdale Theatre as part of ArtsFest on Sunday, June 23 from 7-9 p.m.
Thirteen Hamiltonians will share their true-life tales. They include Kate Cayley, Darlene Chrissley, Chris Farias, Kathy Garneau, Matthew Green, Jeff Griffiths, Shirley Haslam, Dawn Hussey, Colette Kendall, Jeff Mahoney, Jennifer Walton, Kelly Watts, and Lori Yates.
Each presenter is given the challenge of telling a compelling tale within a strict six-minute time limit.
It will be a memorable night of personal stories that will be both entertaining and enlightening," says organizer Anne Bokma, a local writer. "I can promise you'll laugh and you'll likely cry."
Now in its 7th year, the 6-Minute Memoir is a popular storytelling event that's held annually at the First Unitarian Church of Hamilton, quarterly at The Staircase Theatre and occasionally as a special event for other community organizations.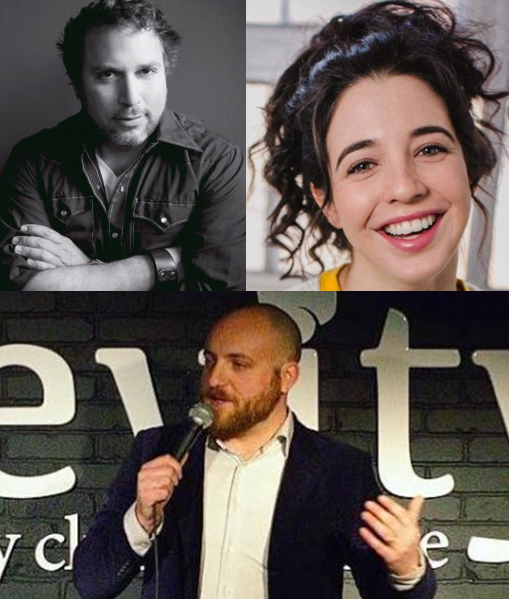 Comedy Hour
Sunday, June 23 @ 4PM – The Westdale Theatre | Free Admission | Suitable for Adult Audiences | Rated R
Manolis Zontanos is a Canadian standup comedian from Hamilton, Ontario and has appeared on The Comedy Network, Just For Laughs, MTV Canada & more. He has toured the world working with the likes of Russell Peters, Ari Shaffir and Rick Shapiro to name a few. His unique brand of humour allows audiences into the mind of a simple, yet at the same time very complex man that leaves people feeling as though they made a new best friend. He is not one to miss!
Anjelica Scannura has finally been taking stand-up comedy seriously for the past 2 years!  She has performed at the Burbank Comedy Club Festival where she was featured in the Best of the Fest showcase.  This year she completed a residency at the Broadway Comedy Club in New York City.  She performs regularly at The Corner Comedy Club, The Underground Comedy Club, Absolute Comedy, and various shows at Comedy Bar and has just come off a cross-Canada tour. She is winner of the I Heart Jokes award for Best Female Newcomer and is in pre-production for fitness/comedy TV show called Anjelica's 22-minute workout on One TV.
Patrick Coppolino is a standup comedian from Hamilton, Ontario. Patrick has a no holds barred approach to storytelling, featuring anecdotes from his life as a single parent, to mishaps while traveling as a standup comedian, as well as embarrassing moments from his early years as a young man. Patrick has toured with the likes of Tom Green and Ari Shaffir and has been seen on the CBC, MTV, SiriusXM and more.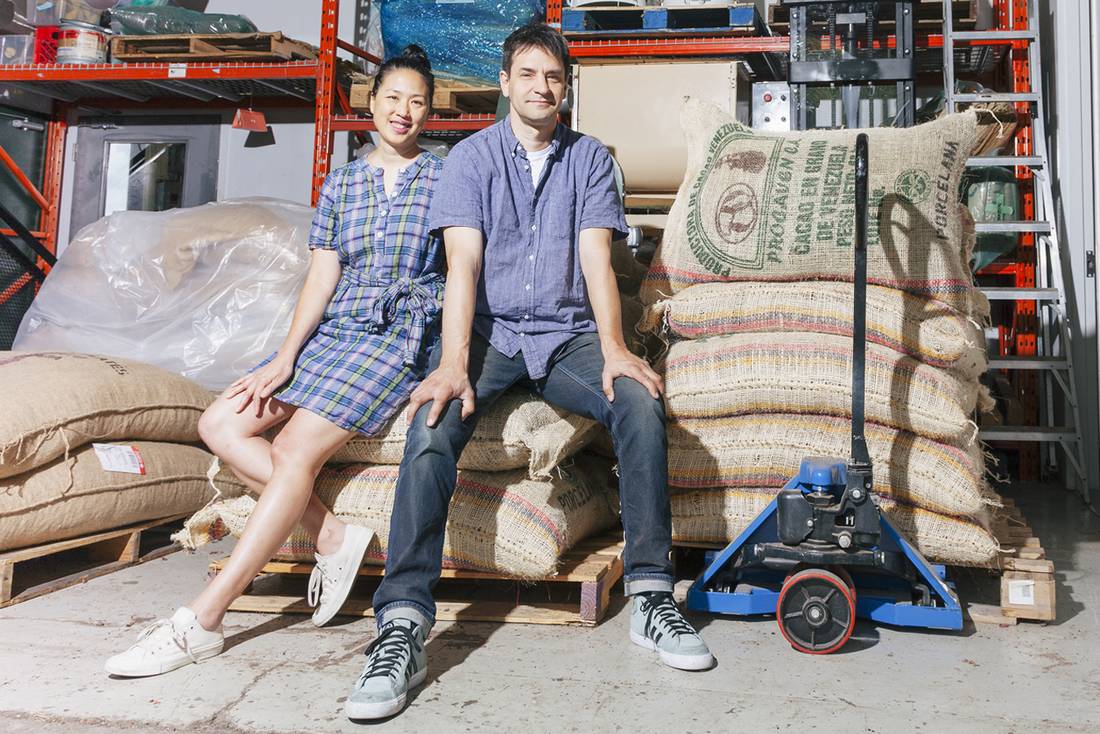 REEL EATS – "CHOCOLATE FROM BEAN TO BAR, UNCOVERING THE MAGIC OF CHOCOLATE"
SUNDAY, JUNE 23RD @ 1pm – The Westdale Theatre | An exploration and tasting | FREE ADMISSION
The year was 2003 and the idea of creating a small, funky chocolate factory was born in the minds of David Castellan and Cynthia Leung. The concept: finding new ways to create and enjoy chocolate.
On making their first batches of chocolate, it was immediately apparent they had stumbled upon something magical and their future would be tied to it. In cacao beans, nature has made the perfect "Soma", a mystical substance mentioned in the Rig Veda and later by Aldous Huxley in the novel Brave New World. It was time to start exploring this new frontier.  Cynthia and David will take us on an exploration from bean to bar. You will be invited to sample the different flavours from a selection of their delicious chocolates.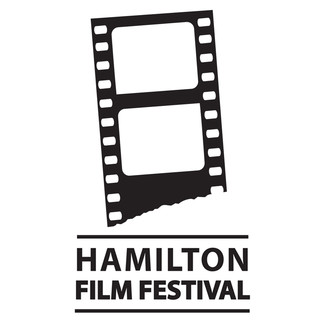 Hamilton Film Festival Presents: Family-friendly short films
Sunday, June 23 @ 10:30AM – 12:30 PM | Free admission | The Westdale Theatre
Join us Sunday morning at the Westdale for a 120-minute selection of family-friendly short films!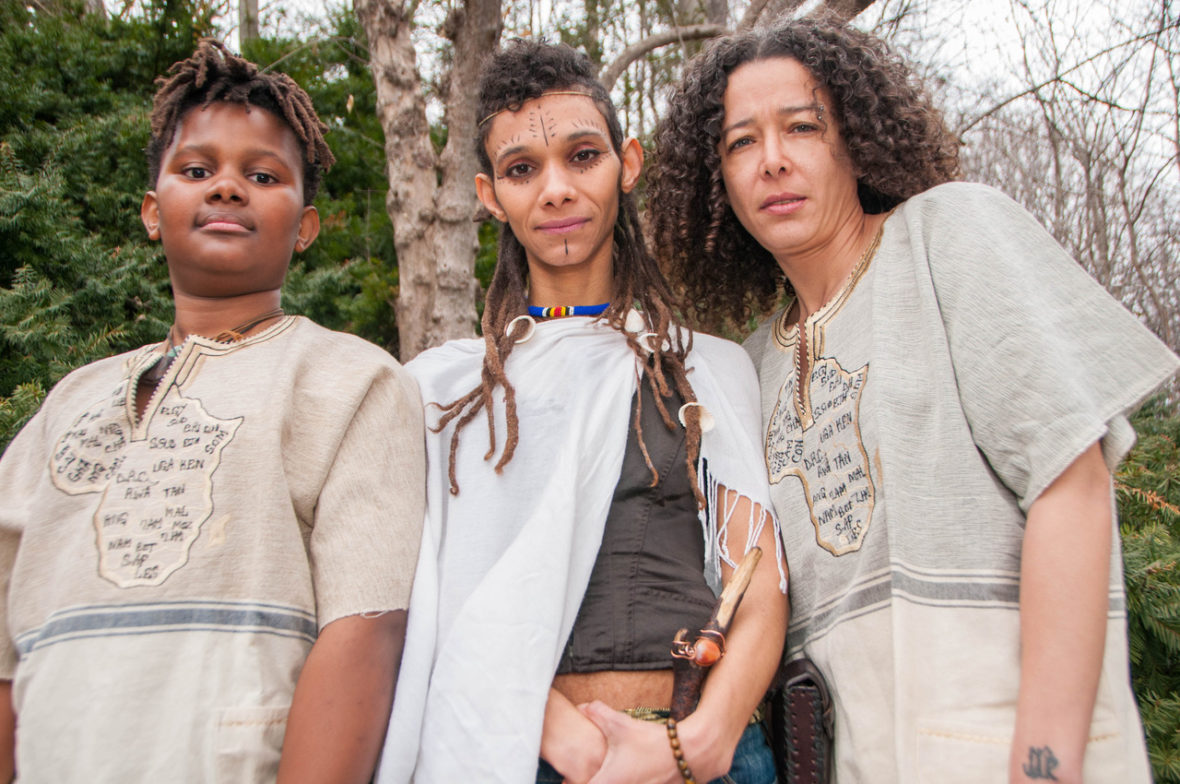 Amai Kuda et les Bois
Saturday, June 22nd @ 8PM – The Westdale Theatre | Free Admission
Amai Kuda et les Bois plays a tantalizing Afro-soul combo of folk, roots, desert blues, and African continental music. The group is hailed by CBC's Errol Nazareth as "earthy and rootsy and good for your ears."
Due to circumstances beyond our control we are unable to present originally scheduled performer Sina Binae and will feature Amai Kuda et Les Bois in his place.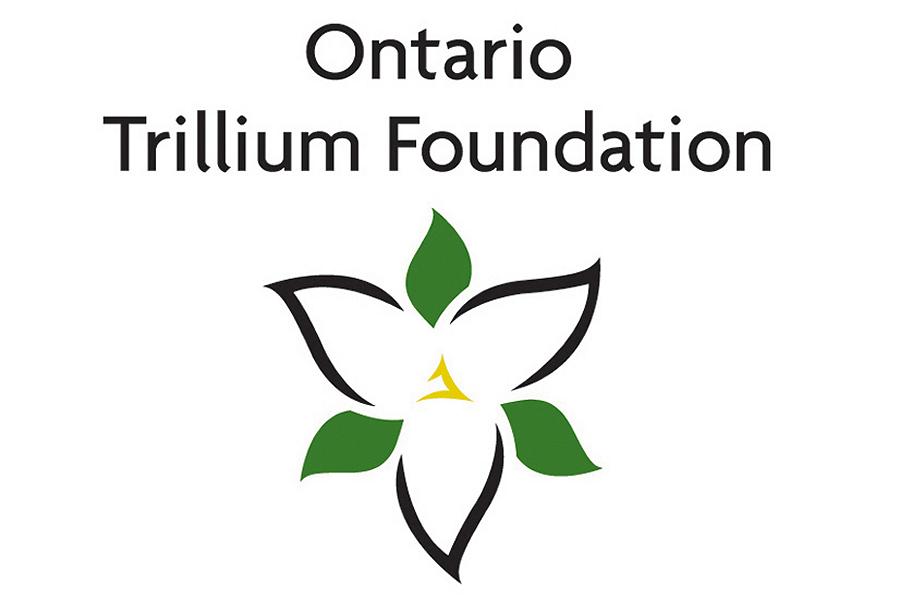 TRILLIUM FOUNDATION PRESENTATION & ANNOUNCEMENT
Saturday, June 22nd @ 7:30pm – 8pm – The Westdale Theatre
All are welcome to attend this special presentation on behalf of the Westdale Theatre.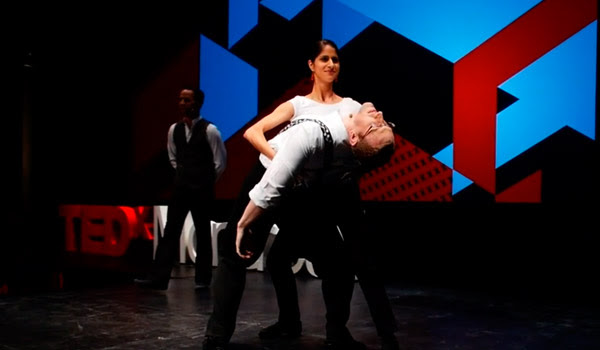 Ballroom Dance that Breaks Gender Roles
Saturday, June 22nd @ 4:30 PM – The Westdale Theatre | All Ages | Free Admission
Copp and Jeff Fox met as colleagues during their shared tenure with Fred Astaire's Canada and remained friends after Copp retired from teaching. They would dance at social occasions where they developed their "playing fair" method of sharing the lead, which caught the eye of a local dramaturge, Lisa O'Connell. Thus began the theatrical collaboration which led to the creation of a full-length Ballroom Dance/Theatre production, "First Dance," about the development of the first dance for a same-sex wedding. Through building the show they formalized their "Liquid Lead" concept and continue to tour the piece at regional professional theaters, festivals and even as part of an international dance festival in Tirana, Albania. Join us for a TED Talk-style presentation.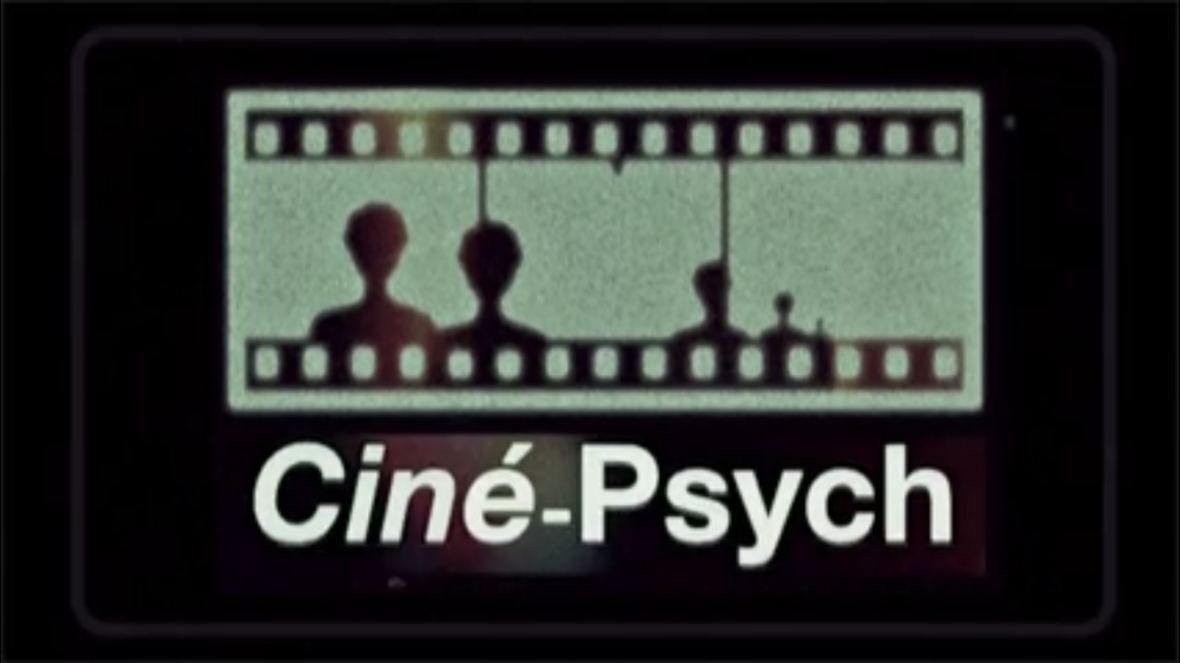 CinePsych: Mental Health on Screen
Saturday, June 22nd, 2019 @ 3 – 4 PM
The CinePsych film making team, created by Dr. Nadeem Akhtar (Assistant Professor in Psychiatry, McMaster University) was formed in 2017. The mission of the project was to train junior Psychiatrists to create engaging, cinematic short films that would reflect what we know of mental health problems, stimulate debate, discussion, and better understanding to reduce stigma.
CinePsych will be presenting their latest short films followed by a Question and Answer session with members of the team.
Pretty Good (2019)
Pretty Good- written by and starring Marc Legault
Emily has a good job, a nice apartment, and a comfortable life. Despite this, she struggles with managing a 'device' which keeps harassing her with unhelpful comments. Fed up, she sets out on a journey to repair things once and for all.
Buddy (2019)
Buddy- written by and starring Alex Dufort
Alex was always a bag of nerves. He just couldn't help getting overwhelmed in social situations. But all of that changed when he met "Buddy", a mysterious character who appeared to be the ultimate mentor…but at what cost?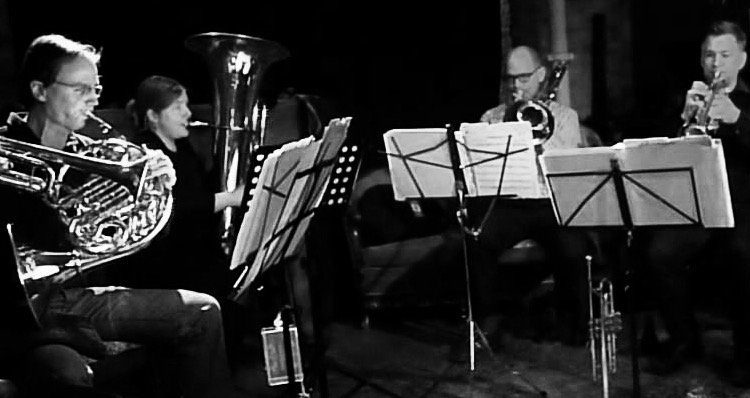 HPO's Brass Quintet
Saturday, June 22nd @ 1pm – The Westdale Theatre | Family Workshop Style Concert | Free Admission | *LOCAL ARTIST
Bring the kids and friends to an afternoon of lively music with HPO's Brass Quintet! This one-hour interactive presentation introduces listeners to brass instruments and the music they are performing. Guests are welcome to stay after the performance and meet the musicians.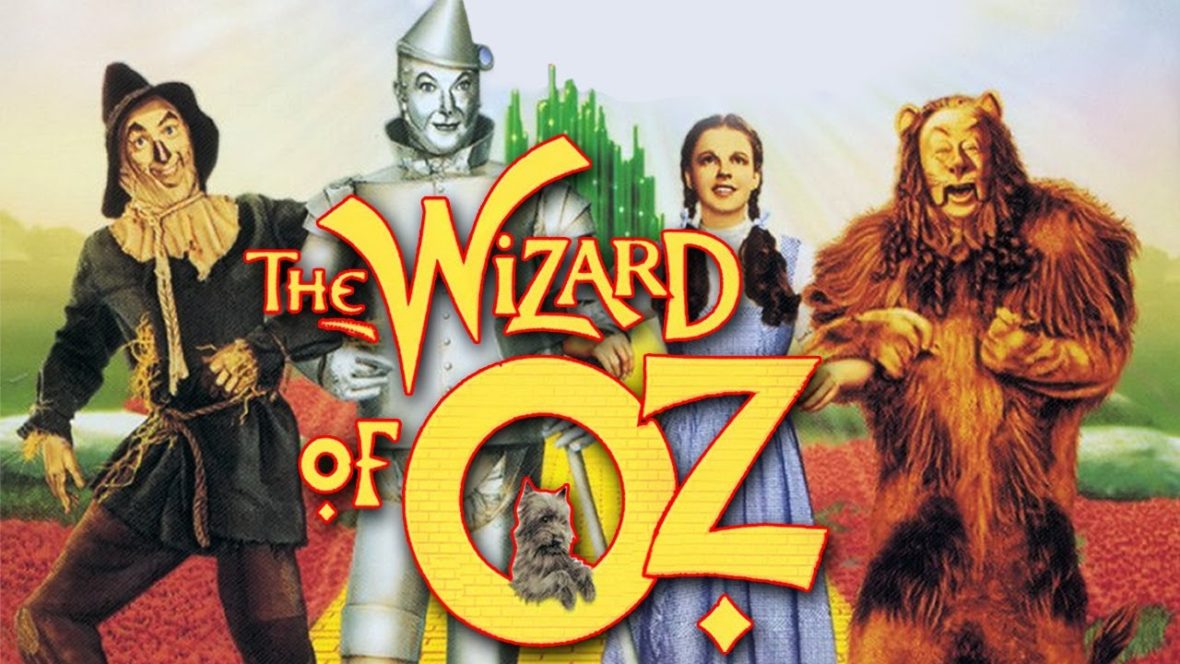 The Wizard of Oz
Saturday, June 22nd @ 11am – The Westdale Theatre |
Film Screening | Rated: G | Run Time: 101 Min. |  Free Admission
Lions & Tigers & Bears, Oh My! An absolute masterpiece whose groundbreaking visuals and deft storytelling are still every bit as resonant, The Wizard of Oz is a must-see film for young and old. L. Frank Baum's classic tale comes to magisterial Technicolor life! The Wizard of Oz stars legendary Judy Garland as Dorothy, an innocent farm girl whisked out of her mundane earthbound existence into a land of pure imagination. Dorothy's journey in Oz will take her through emerald forests, yellow brick roads, and creepy castles, all with the help of some unusual but earnest song-happy friends.