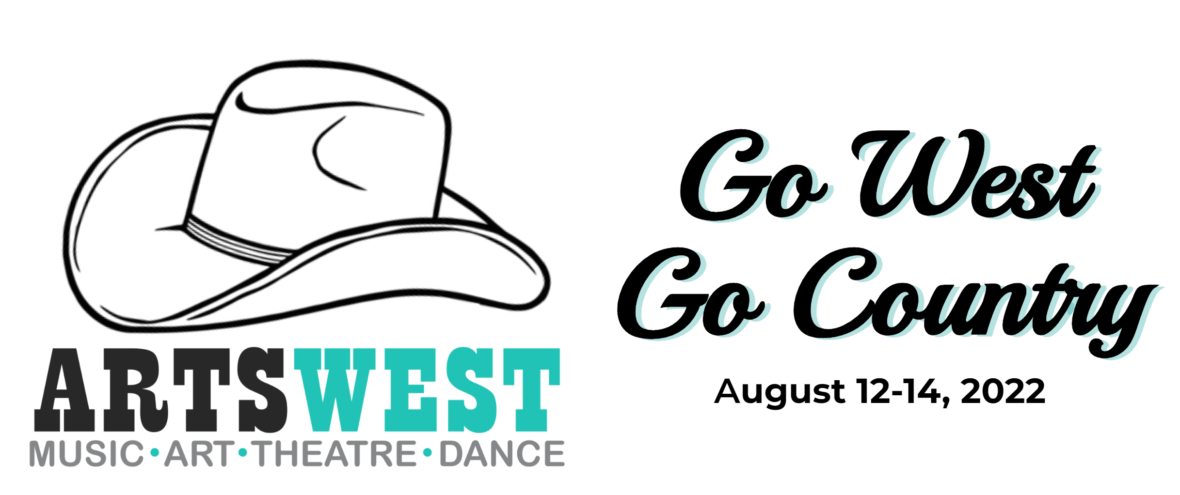 Saturday August 13 Lineup
The New Rebel Westerners
August 13 from 6-7:30pm
A Vintage Alt Country Band – original music & classic country covers. Featuring the one & only Snowheel Slim, pedal steel & vocal serenades of heavy hitter Chris Altmann, and the unbreakable Carbin rhythm section, a.k.a. Carrie Clark & Robin Pirson. The New Rebel Westerners is a concept group of freelance musicians who came together in pursuit of their shared interests in Vintage Country, Americana, Folk, and Blues. They are based in Hamilton, ON. Canada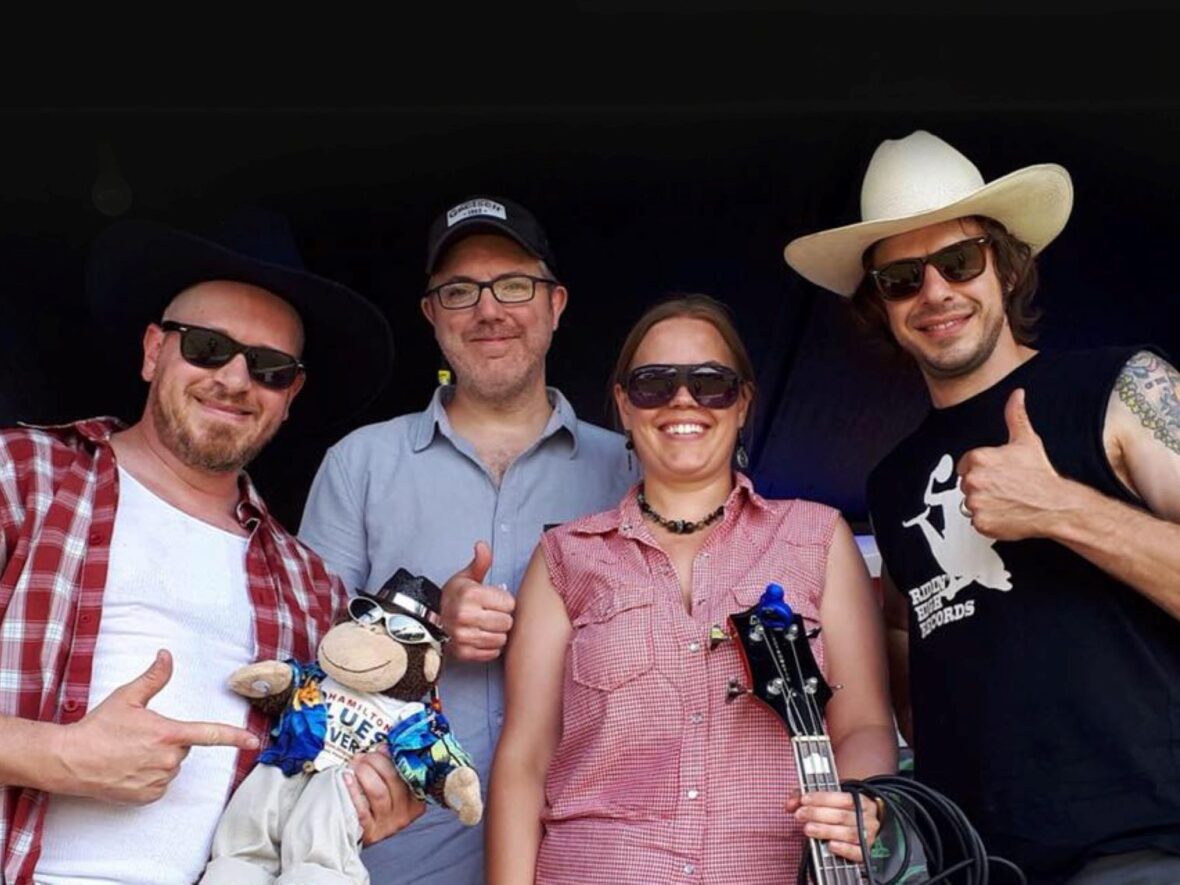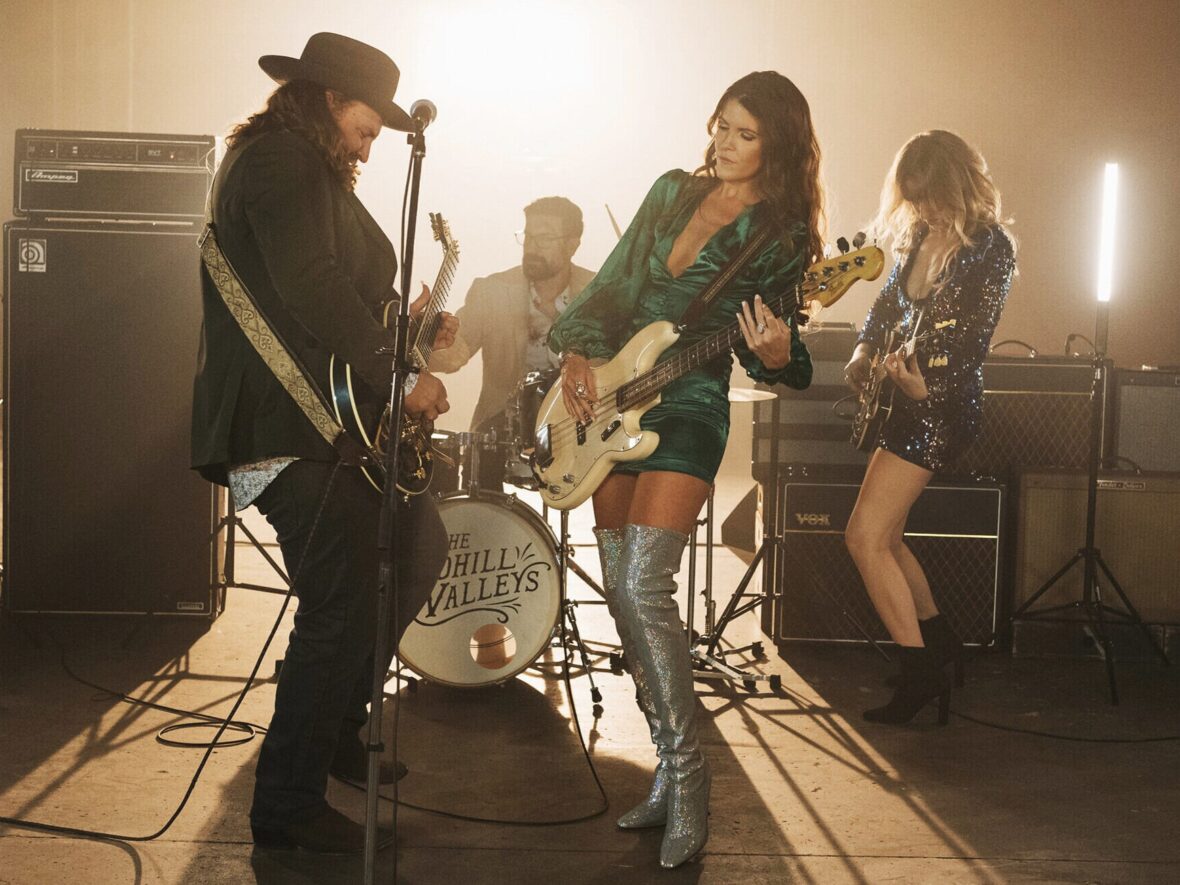 The Redhill Valleys
August 13 from 9-10:00pm
The Redhill Valleys is a four-piece Americana & Roots Rock group originally based out of Hamilton, Canada, where their grit and determination developed early on as an independent band. Somewhere between the rugged Northern landscapes and a resilient blue-collar steel town, band members Chelsea McWilliams (Bass/Vocals), Tim Allard (Lead Guitar/Vocals), Danielle Beaudin (Guitar/Vocals), and Matt Soliveri (Drums) found an undeniable chemistry and a shared passion for songwriting, and Rock and Roll.
Their exciting sound is an amalgam of Rock, Americana, and Alternative Country, with powerful, earthy harmonies, rootsy guitar licks, and timeless lyrics. This Canadian band is carving their own path with an edge towards driving the evolution and resurgence of Americana back into mainstream music, with influences from Tom Petty and The Heartbreakers, Neil Young, The Band, and Fleetwood Mac.
The Redhill Valleys emerged with a force onto the Canadian music scene in 2016 and have remained steadfast on the Indie path. They have since gained recognition nationwide, with notable awards and nominations in the respected Alternative Country genre, and as a band you do not want to miss.
Sunday August 14 Lineup
Mahima
August 14 from 2-3:00pm
Mahima Akshinthala is a Canadian singer-songwriter and musician who hails from Hamilton, Ontario. She is a multi-instrumentalist with expertise in piano, guitar and voice who is currently pursuing a Bachelor of Music degree at the University of Western Ontario. In addition to being classically trained, Mahima has interest and experience in performing jazz, pop, folk, soul and contemporary Christian music.
Mahima has been performing at concerts, festivals and events in and around Hamilton. She was the winner of the 2018 Rise to Fame Competition organized by Western Fair and second runner up of the 2019 CNE Rising Star talent competition.
She is known for her creative arrangements and vocals and for the passion with which she performs and connects with listeners and lovers of music.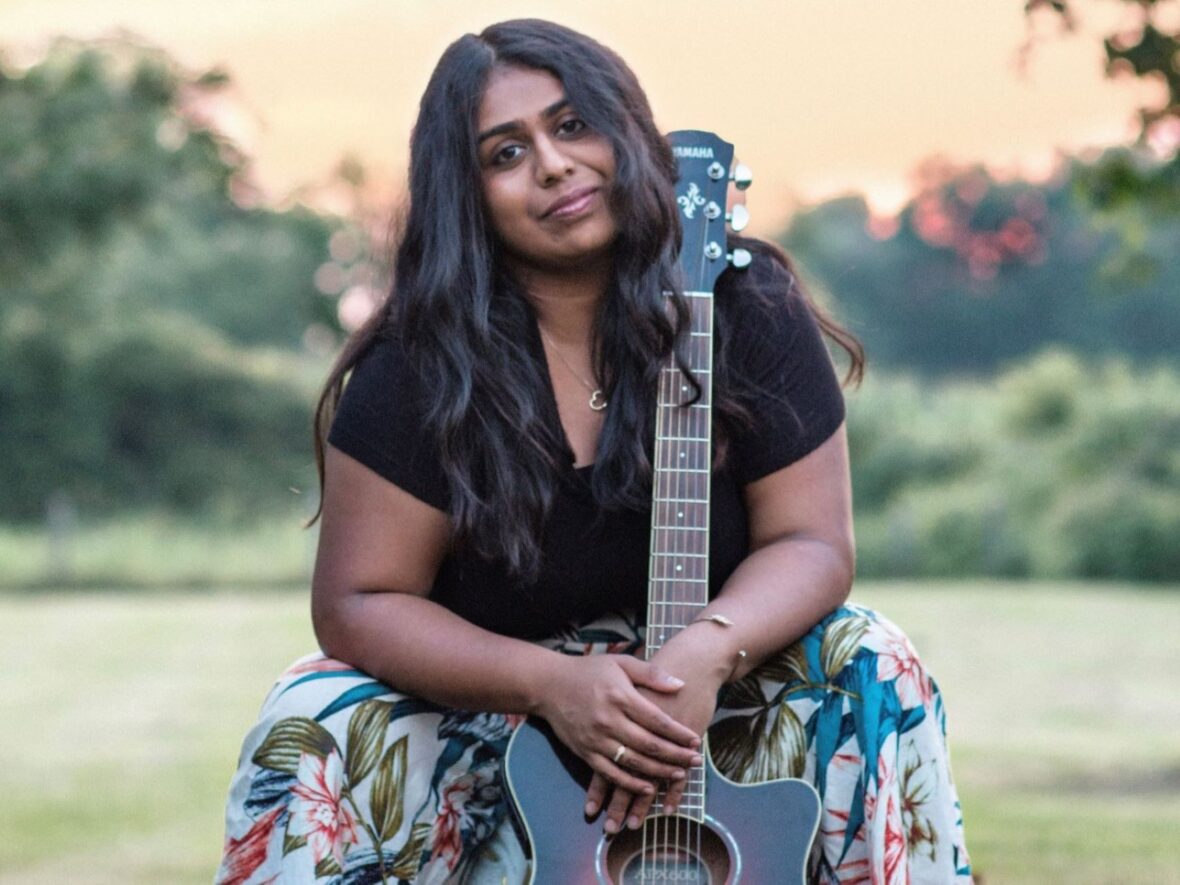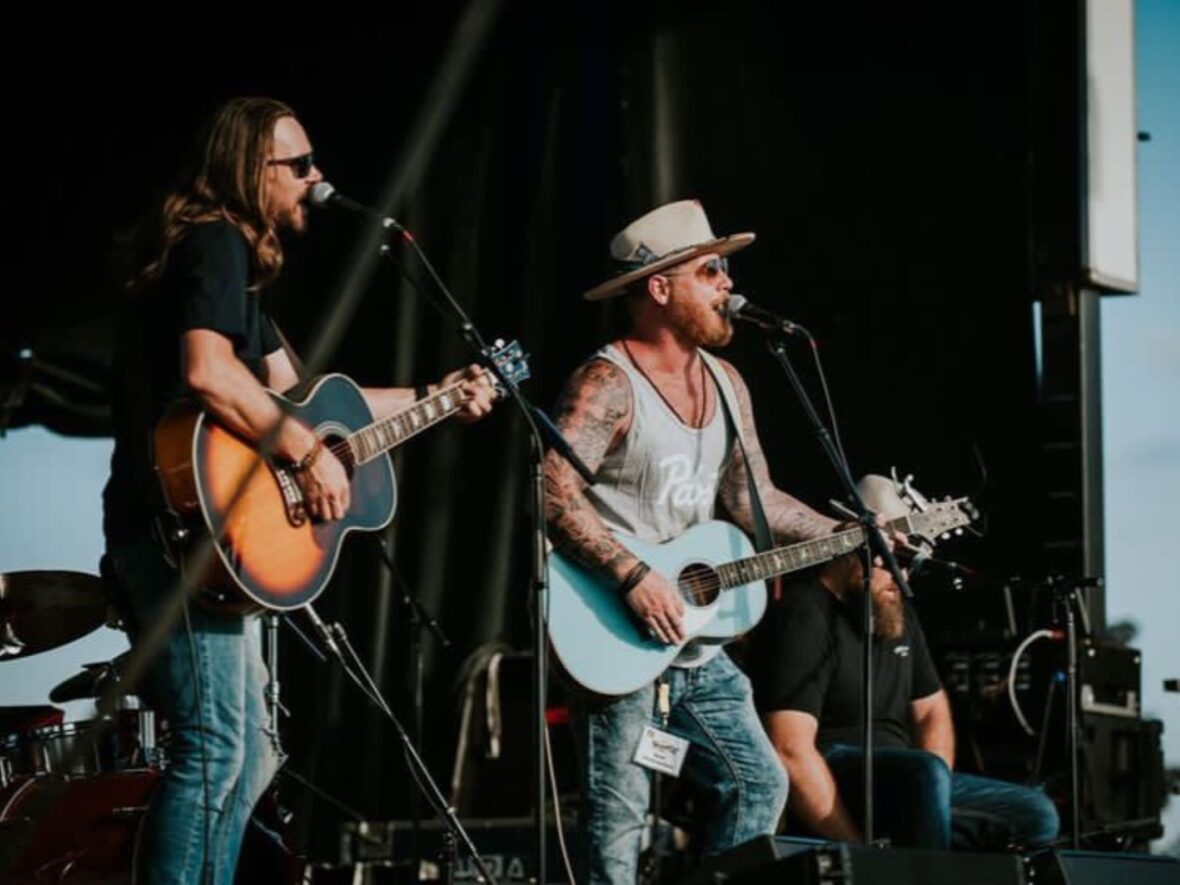 Brian John Harwood
August 14 from 5-6:30pm
Raised in the town of Innisfil, Ontario in the '90s, Brian John Harwood grew up to the early sounds of country, rock & pop and now putting them together in a brand new way. Hooked on this sound and a love for performing, Harwood started the country/rock band Kansas Stone in early 2015. The band went on to achieve success across Canada, opening for acts such as Zac Brown, Brothers Osborne, and Dallas Smith and many more.. signing with Wax/Universal records in 2017. After touring with the band, Brian decided it was time for a new sound. Retaining his role in Kansas Stone, he embarked on a new journey as a solo artist in order to separate the two different styles. In 2019 Harwood began work on this new project, creating a blend of country, pop and 80's style rock music that reflects Brian's most personal tastes and experiences.
He's been nominated for a CMAOntario award, has amassed over millions of streams across platforms, climbed the radio charts in Australia getting a top 40 and has released multiple top 100 charting singles on the Canadian Country Airplay charts. Brian John Harwood is a seasoned rising star on the Canadian country music scene with a bright future ahead.
Johnny Cash Tribute Show
August 14 from 8-9:30pm
ArtsWest invites all country music lovers to a Johnny Cash tribute show starring Jim Yorfido as Johnny Cash, and Pam Yorfido as June Carter. There will also be guest tributes to Merle Haggard, Jerry Lee Carter, and Pam Wynette. Join The Westdale Theatre and ArtsWest in reliving the legacy of some of the greatest country artists of all time.