The Order of Canada Jazz Ensemble – Sweet Canadiana Tribute to Oscar Peterson
with The Swing Shift Big Band
Sunday August 20 Time TBC Gallery Stage
In their only North American performance in 2017, legendary jazz greats Guido Basso, Tommy Banks, Dave Young, Terry Clarke & Jens Lindemann will perform their arrangement of Oscar Peterson's classic album Canadiana Suite from start to finish, accompanied by the Swing Shift Big Band. The members of the Order of Canada Jazz Ensemble have worked with many of the greatest jazz musicians the world has seen, including Oscar Peterson, Buddy Rich, Dizzy Gillespie, Count Basie, & Duke Ellington. Of course it need not be said that all of the members of this special jazz ensemble are Canadian, and have been awarded the Order of Canada.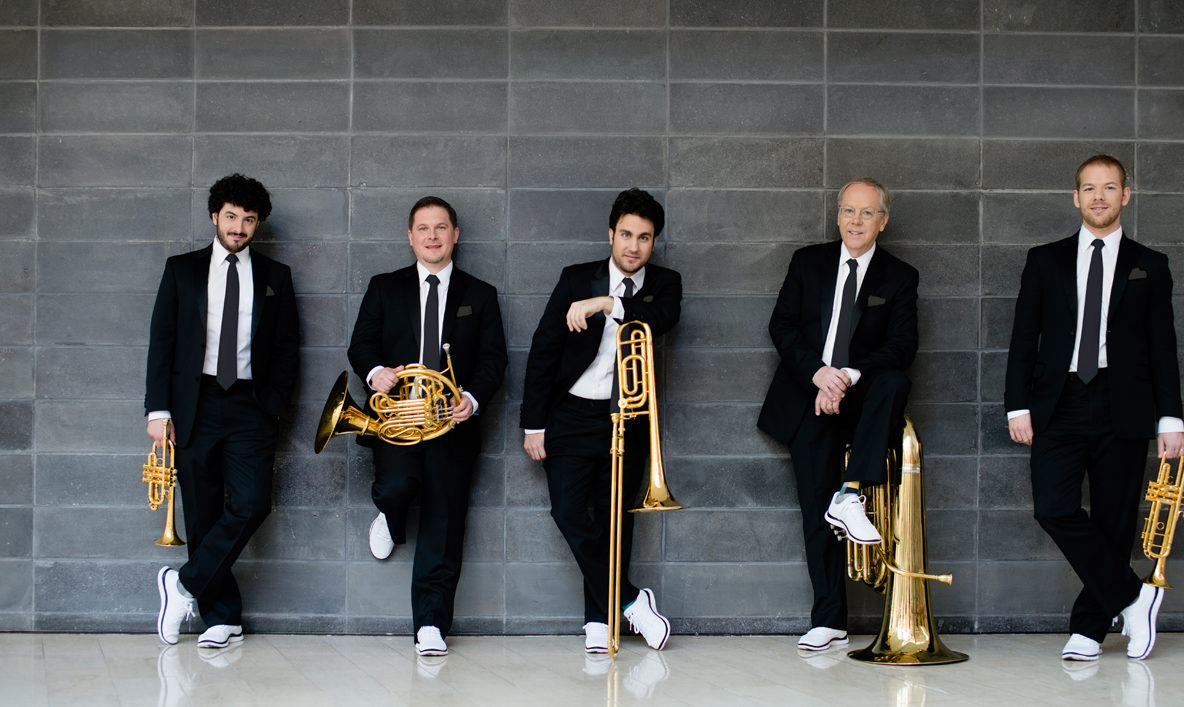 Canadian Brass
Sunday August 20 at Time TBC Gallery Stage
The best-selling Canadian classical ensemble of all time selling over 2 million albums, Canadian Brass are three time Grammy Award nominees, sixteen time JUNO award nominees, whose albums top the Classical billboard charts and whose performances sell out around the world. These gentlemen are Canadian cultural ambassadors, bringing the 'fun' into Classical music, introducing it to the young and young at heart, delighting audiences with their performances and unique repertoire. Don't miss this rare appearance at a free festival!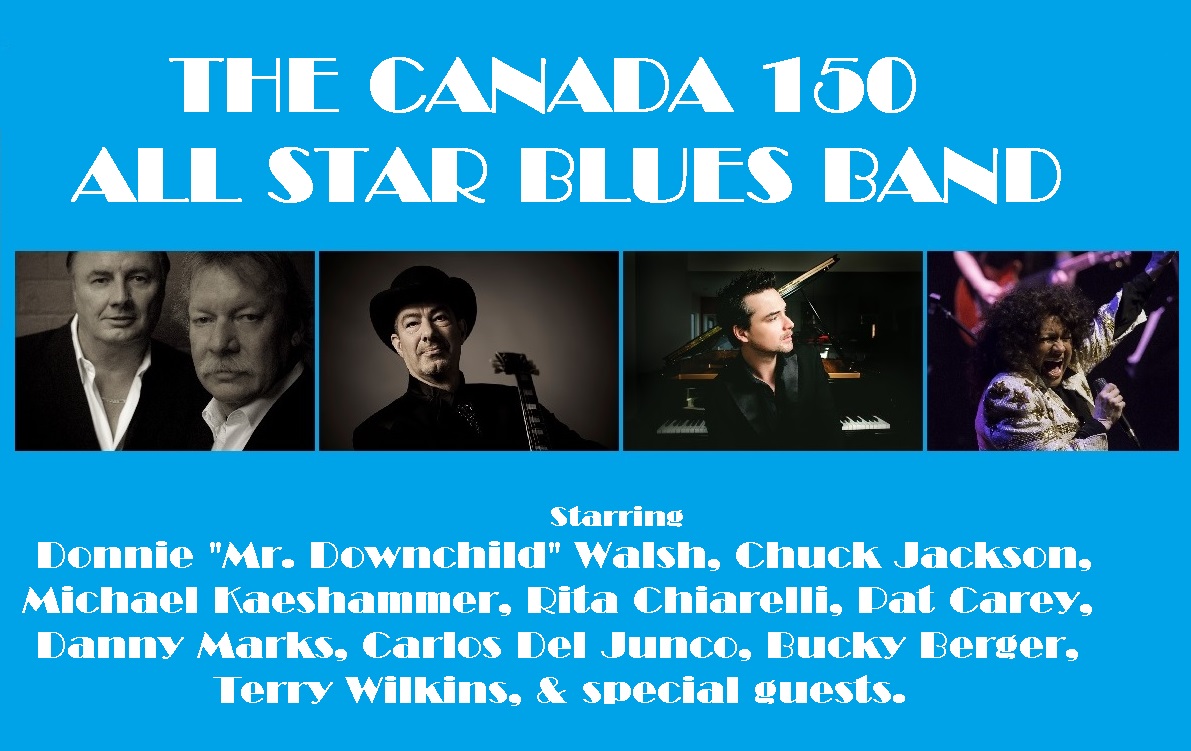 The Canada 150 All Star Blues Band
Sunday August 20 at Time TBC Gallery Stage
An ArtsFest Waterdown exclusive! The top blues musicians in the country are gathering for a once in a lifetime musical performance to celebrate Canada's 150th birthday. With countless Juno Awards between them, this group of blues musicians include Downchild members Donnie Walsh, Chuck Jackson and Pat Carey, along with Michael Kaeshammer, Rita Chiareli, Danny Marks, Carlos Del Junco, Bucky Berger & Terry Wilkins. These acclaimed musicians will be jamming their favourite blues tunes – with some special surprise guests- for what will likely be the live blues event of the year.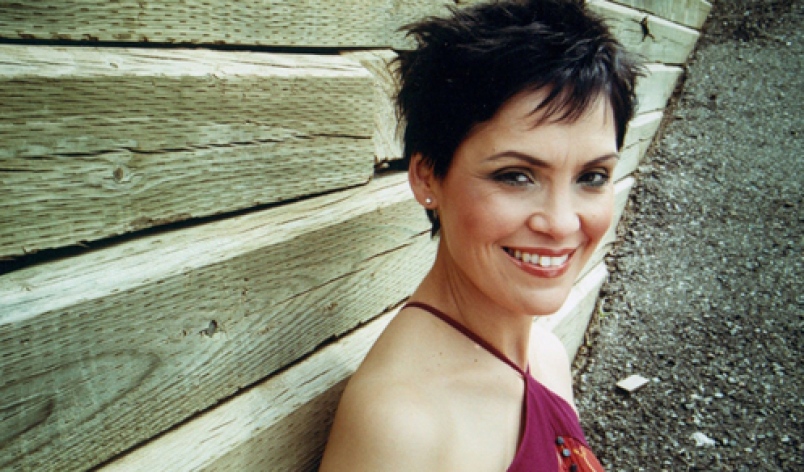 Susan Aglukark
Sunday August 20 Time TBC Gallery Stage
Susan Aglukark is an Inuk musician whose blend of Inuit folk music traditions with country and pop songwriting has made her a major recording star in Canada. Her most successful single is "O Siem", which reached No. 1 on the Canadian country and adult contemporary charts in 1995. Overall, she has released seven studio albums and has won three Juno Awards. The past 25 years has seen Susan set on a path of personal discoveries, cultural reconnections and personal healing, a very different path than the one she imagined when she left her home. Susan received The Order of Canada, the Governor Generals Lifetime Artistic Achievement Award, has performed for HRH Queen Elizabeth, two prime ministers, Nelson Mandela, and will be performing for YOU at ArtsFest 2017!

Order of Canada Jazz Ensemble with special guests Sophie Milman, Alex Pangman & Genevieve Marentette
Sunday August 20 at Time TBC Gallery Stage
Terry Clarke, Dave Young, Tommy Banks, Guido Basso, and Jens Lindemann stretch out in a quintet performance, with some special guest vocalists including Juno Award winner Sophie Milman, Canada's sweetheart of swing Alex Pangman, and rising star Genevieve Marentette for a set that promises to be a highlight of the festival.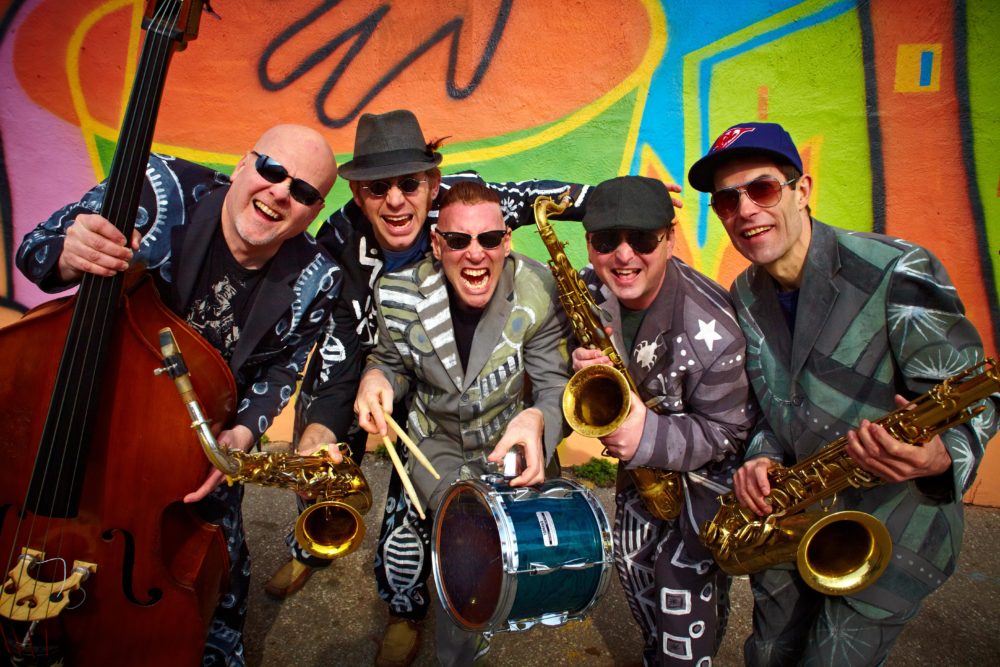 Shuffle Demons
Sunday August 20 Time TBC Gallery Stage
The Shuffle Demons are what you get when cross 3 amazing saxophonists dressed in wacky clothes, a crazy dancing drummer and a killer upright bass player and have them sing songs about Buses, Roaches and Hockey and spend 1/2 their time playing in the audience. This high-energy unique Canadian band that blends virtuoso jazz and funk playing with eye-catching costumes and over the top stage antics to produce an incredible show that are a hit at festivals all over the world. The Shuffle Demons first broke onto the Canadian music scene in 1984 with hit videos on MuchMusic "Spadina Bus" and "Out of my house, Roach!", and has since then performed around the world at festivals in Oslo, Stockholm, Lund, Pori, Birmingham, London, Edinbourgh, Montreal and North Sea Jazz festivals, Yokohama Jazz Promenade, Bangkok, Beijing Jazz Festival, India, the USA, Cuba and across Canada.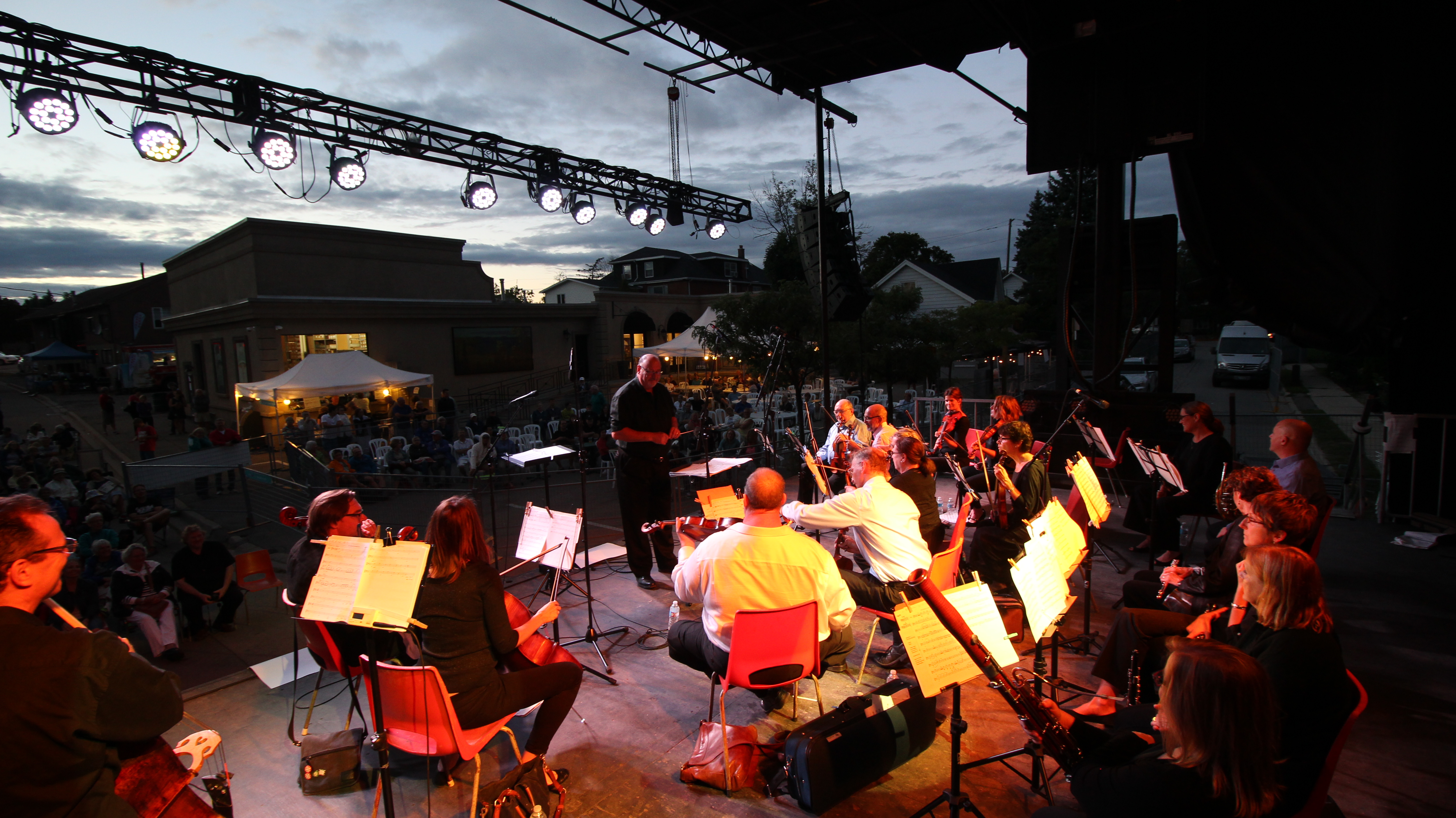 The Mozart Effect Chamber Ensemble
Sunday August 20 Time TBC Gallery Stage
This group of some of the top classical musicians from Ontario appear on the best-selling series The Mozart Effect – recordings of selected works composed by Wolfgang Amadeus Mozart, curated by best selling author Don Campbell, into a music experience designed to inspire, elevate, and motivate the listener to an better mental state. Arranged by conductor Charles Cozens, The Mozart Effect Chamber Ensemble will perform repertoire drawn from these compositions in a set that is sure to leave the audience inspired.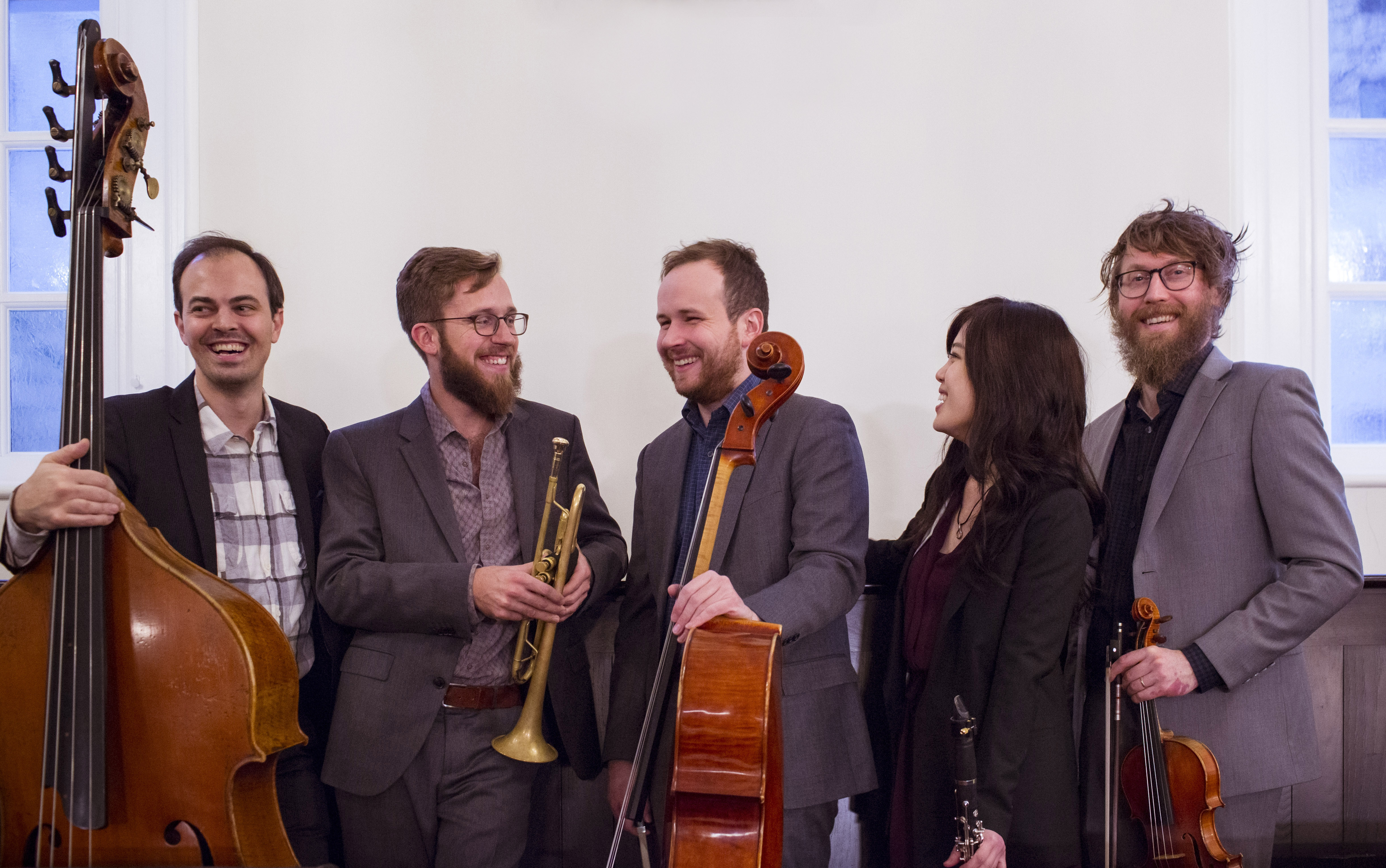 Founders
Sunday August 20 at Time TBC Gallery Stage
In the first ever Canadian performance, with songs ranging from Appalachian themed originals to Radiohead covers to art songs using famous poetry, Founders is re-imagining the boundaries of musical styles. As the New York Music Daily states, "Their excellent debut album, You & Who, is unlike anything else." Founders combines the talents of five conservatory trained musicians who have worked with such acclaimed artists as James Taylor, Sufjan Stevens, Sting, and Björk, as well as with elite classical ensembles such as Canadian Brass, A Far Cry, and Mahler Chamber Orchestra. Individually they have appeared on stages of Carnegie Hall, The Kennedy Center, Walt Disney Hall, and Lincoln Center as well as on television broadcasts such as The Late Show, and Saturday Night Live.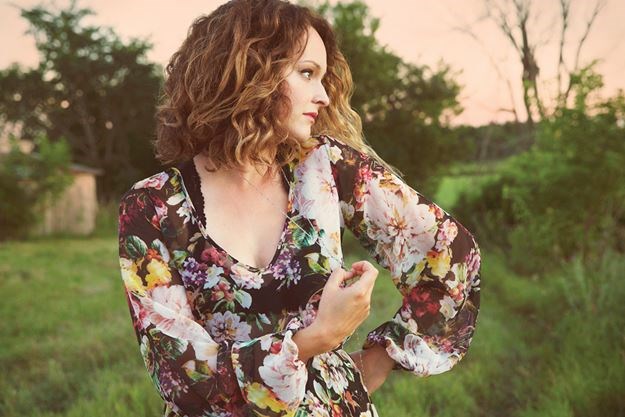 Jadea Kelly
Sunday August 20 at Time TBC Gallery Stage
One of Canada's most acclaimed new artists, Jadea received the 2016 Contemporary Singer of the Year Award" at the Canadian Folk Music Awards. Jadea spends her time between Nashville and Toronto, her songs receive regular airplay on CBC Radio 2 and Sirius XM. She has been invited to perform on many notable stages including the Calgary FOlk Festival, The National Arts Centre in Ottawa, and the Massey Hall Presents Concert Series in Toronto.