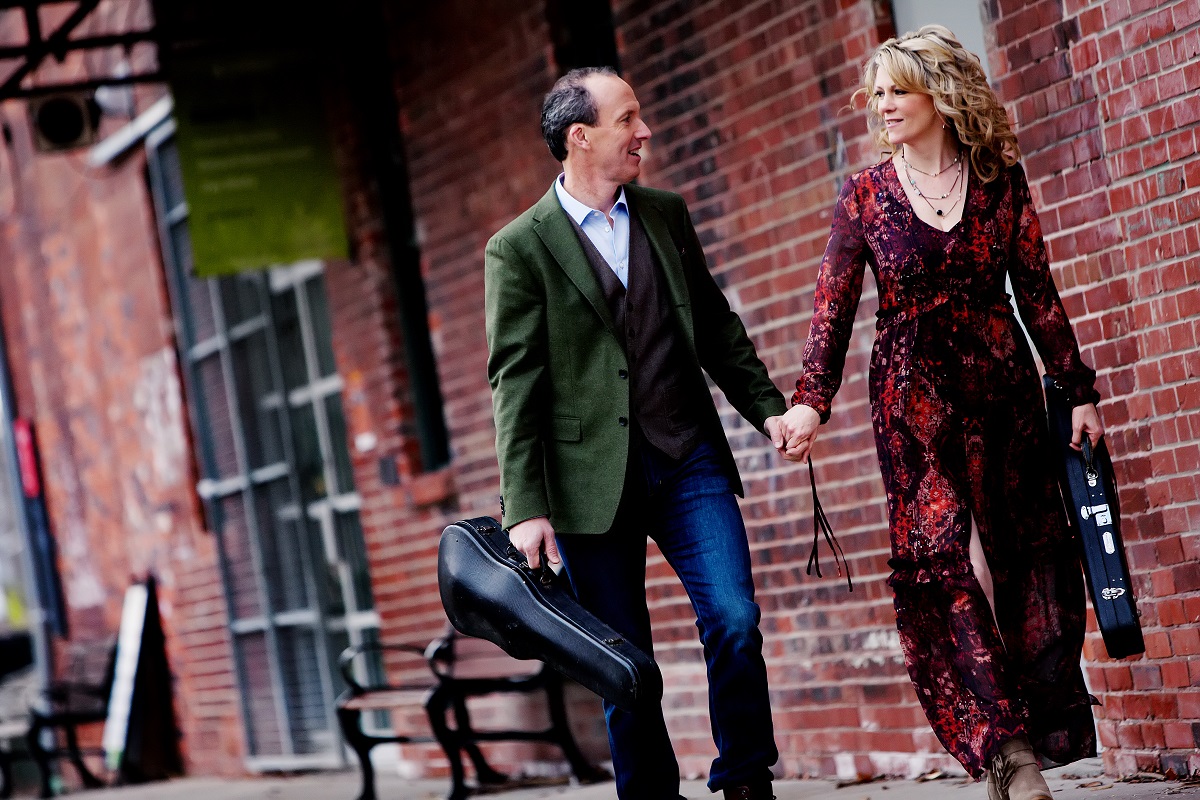 Celtic Kitchen Party with Natalie MacMaster, Donnell Leahy & Friends
Saturday August 19 10:00 PM Gallery Stage
A down-home east coast and rural Ontario foot stompin fiddlin' and step dancin' Celtic kitchen party comes alive on the stage at ArtsFest with Juno-Award winning Platinum selling husband & wife duo of Natalie MacMaster & Donnell Leahy, along with the band and some special friends join in the fun.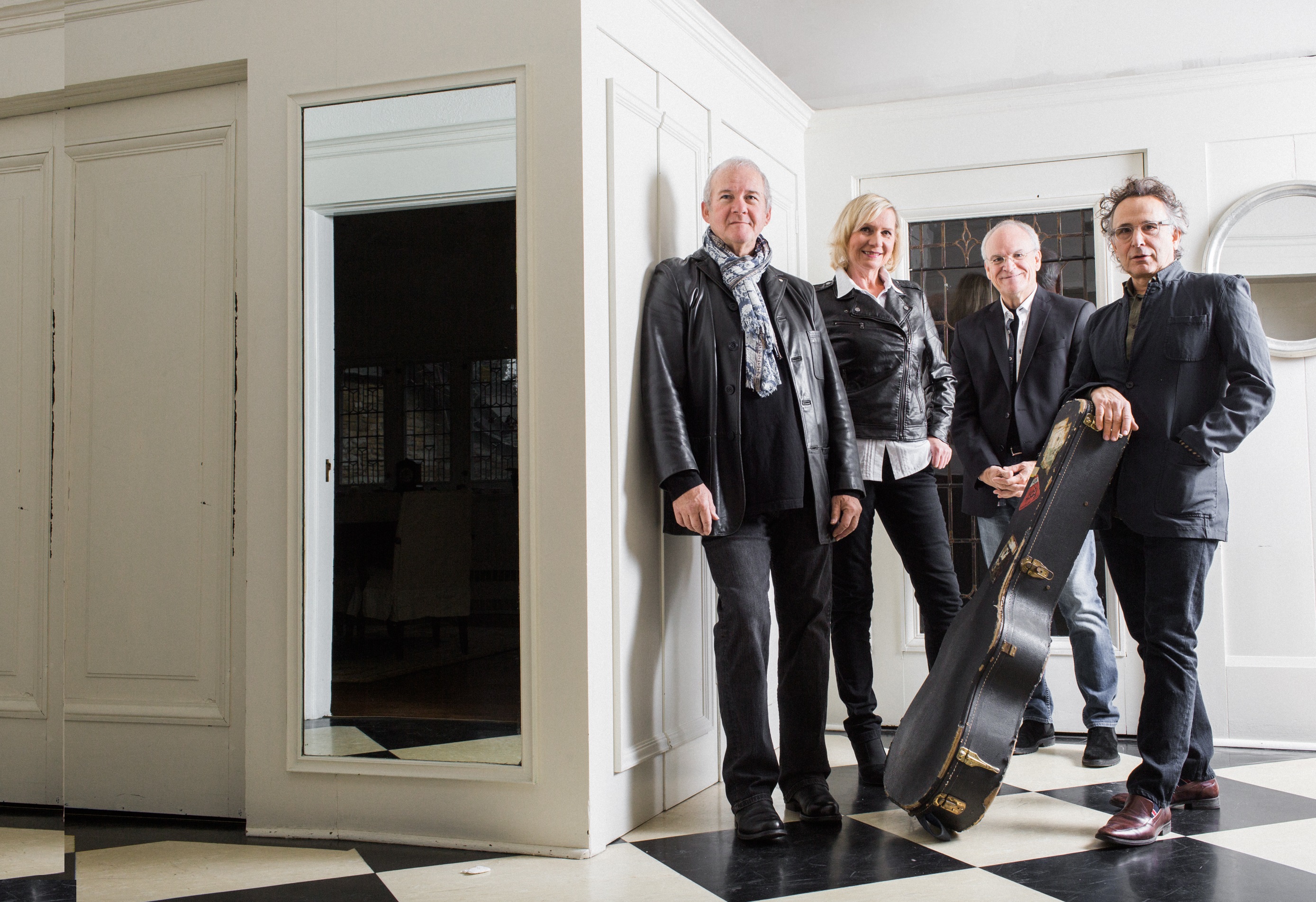 Lunch At Allen's
Saturday August 19 Time TBC PM Gallery Stage
This Canadian songwriting supergroup sells out concerts at performing arts centres across Canada – not surprising given each member is a star in their own right – Murray McLauchlan, Ian Thomas, Marc Jordan and Cindy Church have had countless hits on the radio, whether performed by themselves or big international artists that have recorded their songs.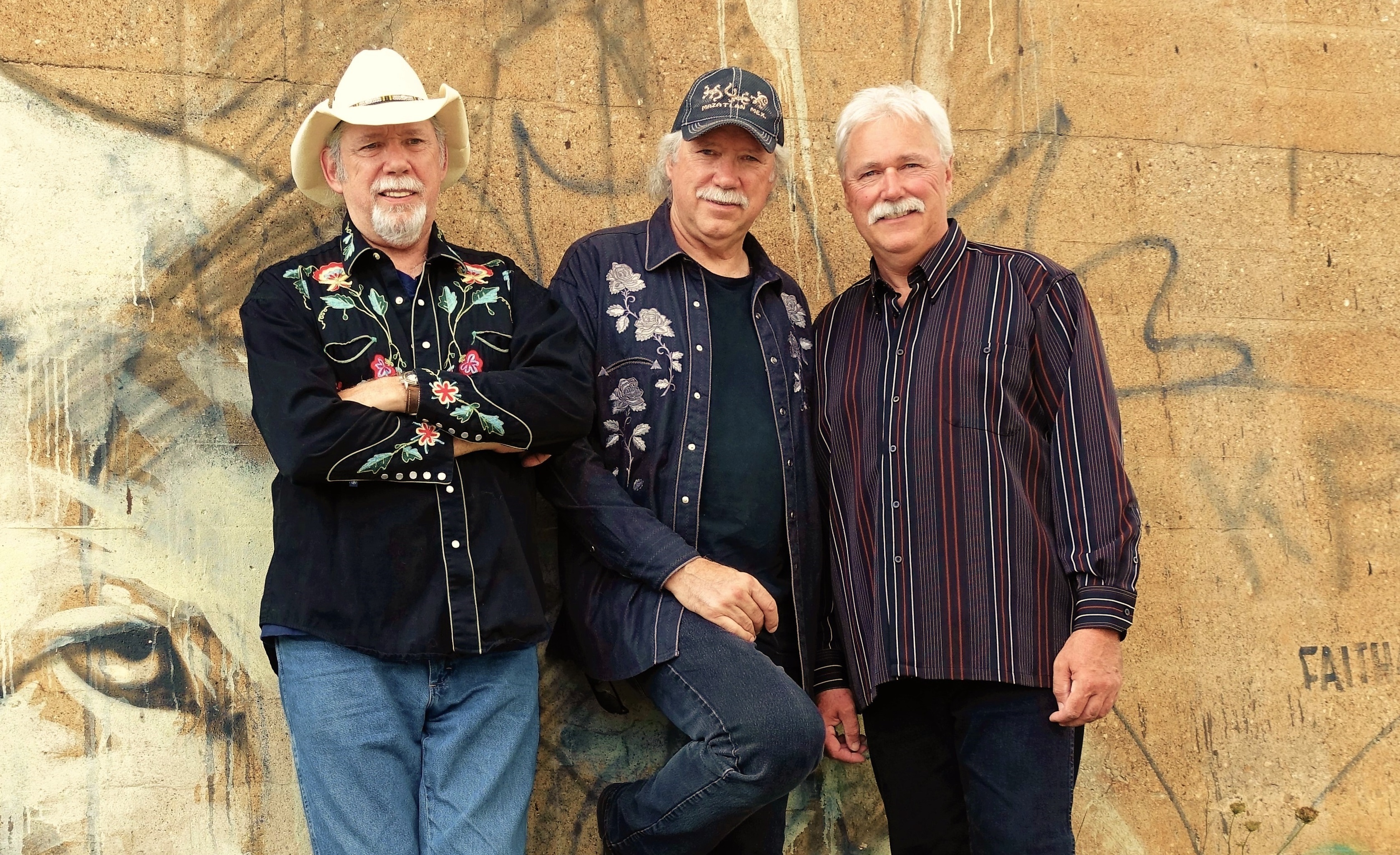 The Good Brothers
Saturday August 19 Time TBC Gallery Stage
Canadian & North American Country Music Hall of Fame inductees, multiple Juno Award winning and one of the nations best-selling country groups, brothers Bruce, Brian and Larry Good have been entertaining country music and bluegrass fans from their beginnings 40+ years ago, performing on the famous Festival Express train with The Grateful Dead & Janis Joplin, to concerts across the continent alongside artists such as Ian & Sylvia and The Band. Don't miss these Canadian legends.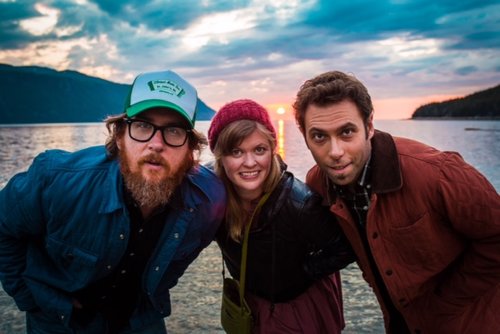 The Once
Saturday August 19 Time TBC Gallery Stage
The much buzzed about modern indie folk trio from Newfoundland, The Once has collected a trio of Canadian Folk Music Awards, numerous ECMA awards, was named Artist of the Year by the Newfoundland & Labrador Arts Council and toured internationally with Passenger. They have earned two JUNO nominations for best Roots/Traditional album. While originally known for its haunting interpretations of traditional music, The Once's new material uncovers a sound that truly represents their inner artistry.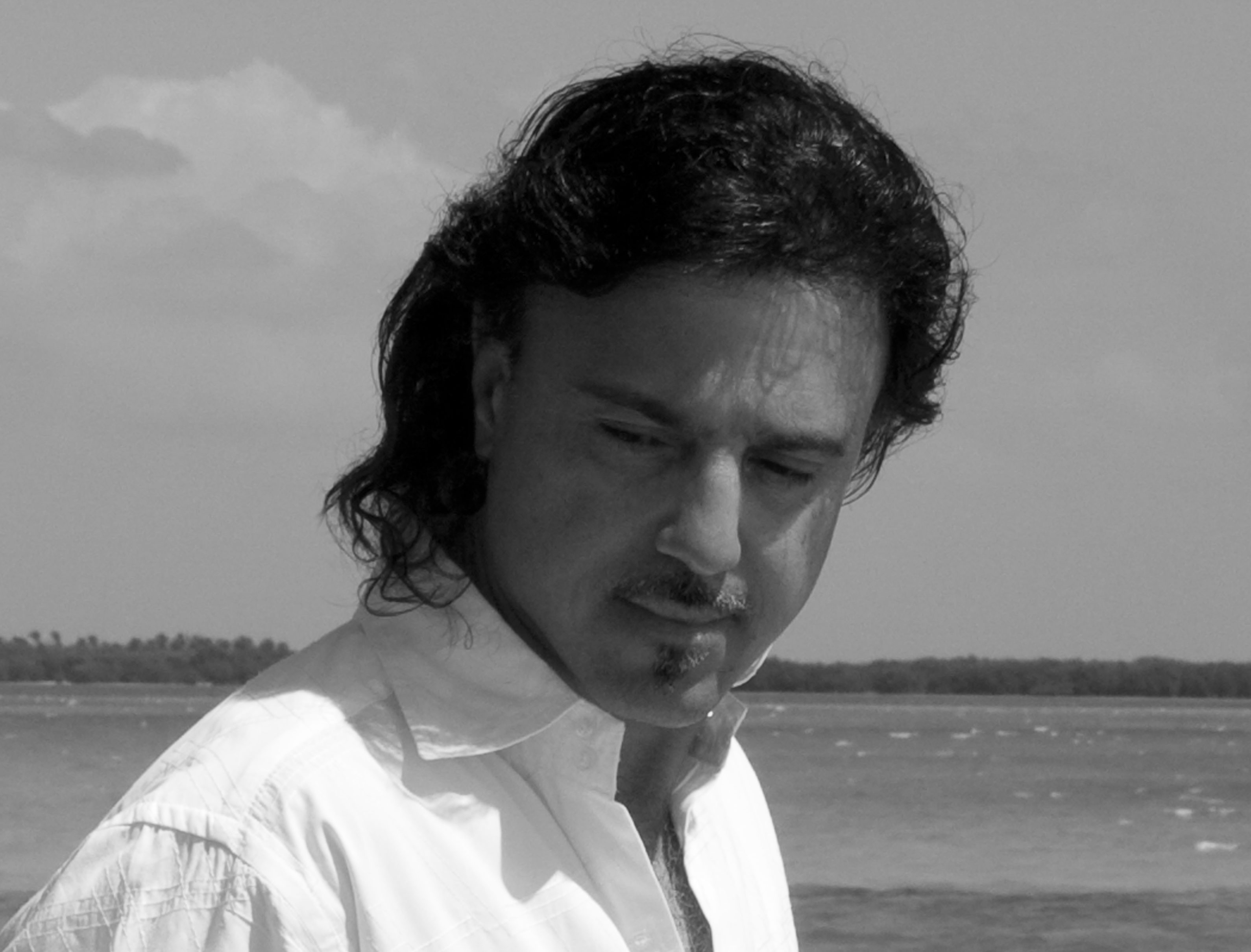 Robert Michaels
Saturday August 19 Time TBC Gallery Stage
Multi gold and platinum selling recording nylon string guitarist Robert Michaels has won the esteem of critics worldwide with award-winning performances that bring audiences to their feet every time. "Every inch a dazzling guitarist", The Toronto Sun proclaims. "He is incomparable. And you simply must see him". His impressive sales figures and winner of a Juno Award (Canadian Grammy) for "Best Instrumental Album" Robert received Best Vocalist, Instrumentalist and Album nominations for his self-titled fifth album. Robert Michaels' latest project, VIA ITALIA, promises another memorable musical journey, this time to his ancestral home and the music of Italy as you have never heard, or seen it, before.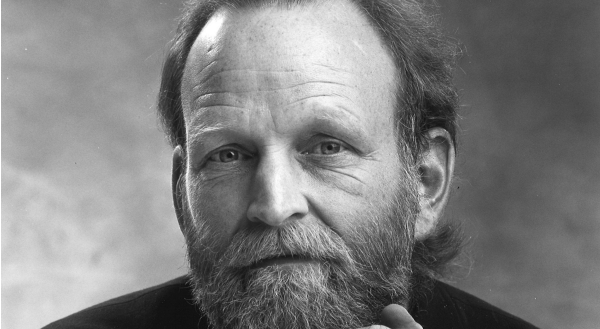 Valdy
Saturday August 19 Time TBC Gallery Stage
Valdy is a legendary Canadian folk musician whose solo career began in the early 1970s. The winner of two Juno Awards for Folk Singer of the Year and Folk Entertainer of the Year, Valdy has received seven additional Juno nominations, and his fourteen albums have achieved sales of nearly half a million copies, four of which are certified gold. Of Canadian folk artists in the mid-1970s, only Gordon Lightfoot was more popular. His classic song "Rock and Roll Song" was awarded a SOCAN classic award and continues to be played on radio today.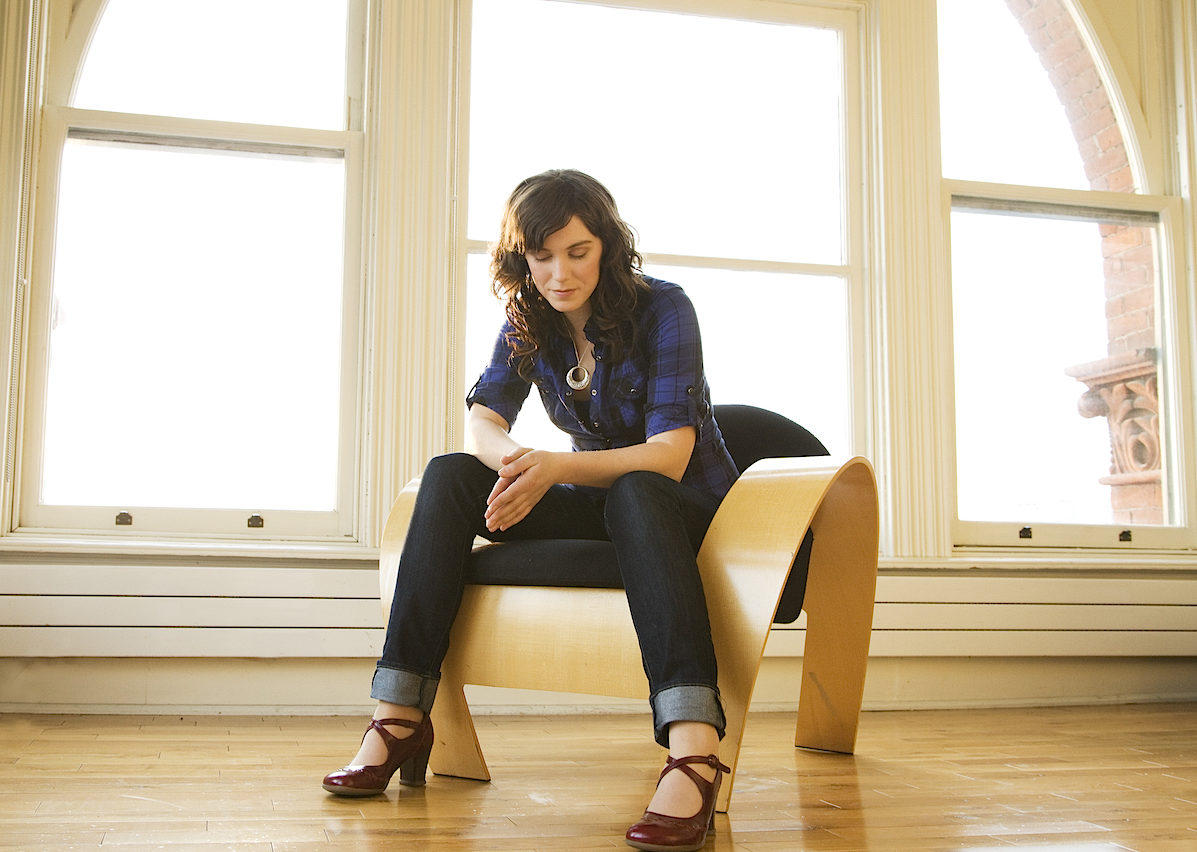 Catherine Maclellan – The Songs of Gene MacLellan
Saturday August 19 Time TBC Gallery Stage
There are skillful tributes and heartfelt homages. And then there's If It's Alright With You: The Songs of Gene MacLellan, a legacy project like no other which finds Juno and East Coast Music Award winnning singer/songwriter Catherine MacLellan covering songs by her late father, the legendary Gene MacLellan, with a magnificence only blood ties can summon. For two decades, Gene MacLellan quietly commanded the ears of the world from his Prince Edward Island home as artists including Anne Murray, Elvis Presley, Loretta Lynn, Chet Atkins, Joan Baez and Ocean turned MacLellan compositions like 'Snowbird,' 'Put Your Hand in the Hand' and 'The Call' into worldwide chart-toppers and repertoire standards. ArtsFest Waterdown is proud to host the only performance of this show outside of PEI this Summer.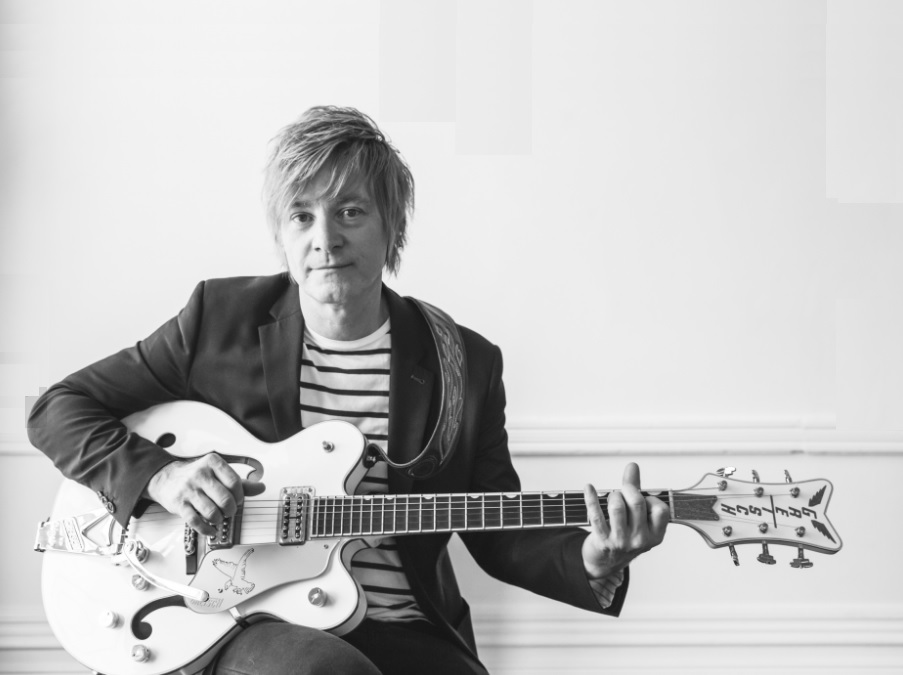 Ron Hawkins
Saturday August 19 – Time TBC Gallery Stage
As lead singer/multi-instrumentalist and main songwriter of Canada's legendary Lowest of the Low, Ron Hawkins has enjoyed many accolades through the years: In 1996, 2000 and again in 2005, Chart Magazine honoured the group's 1991 debut album, Shakespeare My Butt, with spots in the top 10 of the Top 100 Canadian Albums of All Time. In 2000 and once again in 2015, Hawkins was voted Songwriter of the Year by NOW Magazine's reader's poll. Also in 2000, Ron received Toronto station 102.1 The Edge's Lifetime Achievement Award. In 2008 The Lowest of the Low was inducted into the Canadian Indie Rock Hall of Fame. Over the years, Ron has written and released three additional Lowest of the Low albums, five solo discs, three records with his band The Rusty Nails, and in November 2012, Ron and The Do Good Assassins released the double disc Rome. Spit Sputter and Sparkle is Ron's 15th album of original material.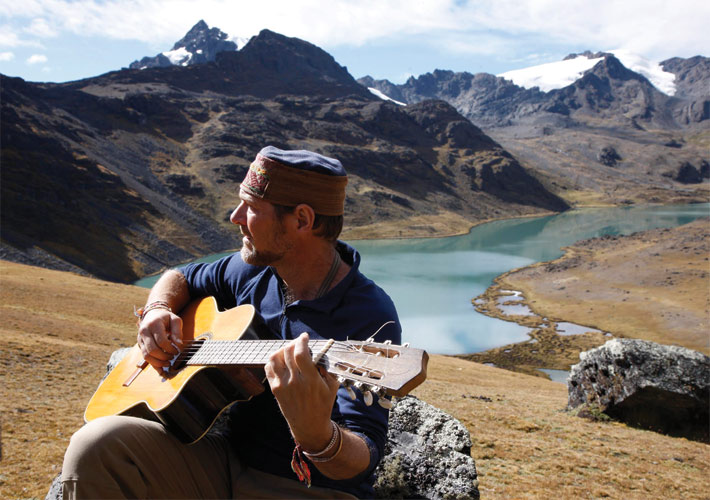 Les "Survivorman" Stroud
Saturday August 19 – Time TBC Gallery Stage
Best known as the producer, creator and star of the hit TV series Survivorman one of the highest rated Canadian TV shows in history, licensed for broadcast worldwide, with ratings in the US hitting 2 million on individual episodes. He has been nominated for 21 Canadian Screen Awards and has won for Best Writer (twice) and Best Photography. Musically, Stroud is a seasoned performer and songwriter, and has shared the stage with Slash, Journey, Jonny Lang, James Cotton, Alice Cooper, Steven Stills, Tommy Shaw, Robbie Krieger, Blues Traveler, Tesla, Jakob Dylan, Randy Bachman, Chicago, Montgomery Gentry, and Lynyrd Skynyrd. Revered for his harmonica playing, Les's songwriting style runs an eclectic gambit, from art-folk-roots rock to contemporary art rock. He has recorded four CDs (one in collaboration with the Canadian hit makers the Northern Pikes).