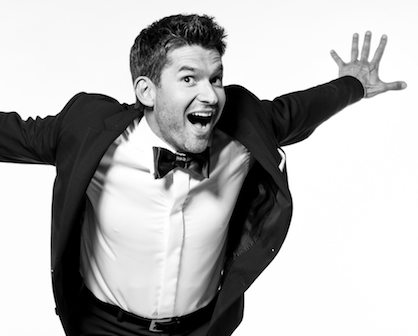 MATT DUSK AND THE SWING SHIFT BIG BAND
Saturday August 18 2018 at 10 PM Gallery Stage
One of Canada's beloved male vocalists, Dusk has forged a career in music resulting in ten critically-acclaimed studio albums. He has been awarded three GOLD & PLATINUM albums. An alumnus of the St. Michael's Choir School, studied under jazz piano legend Oscar Peterson at York University.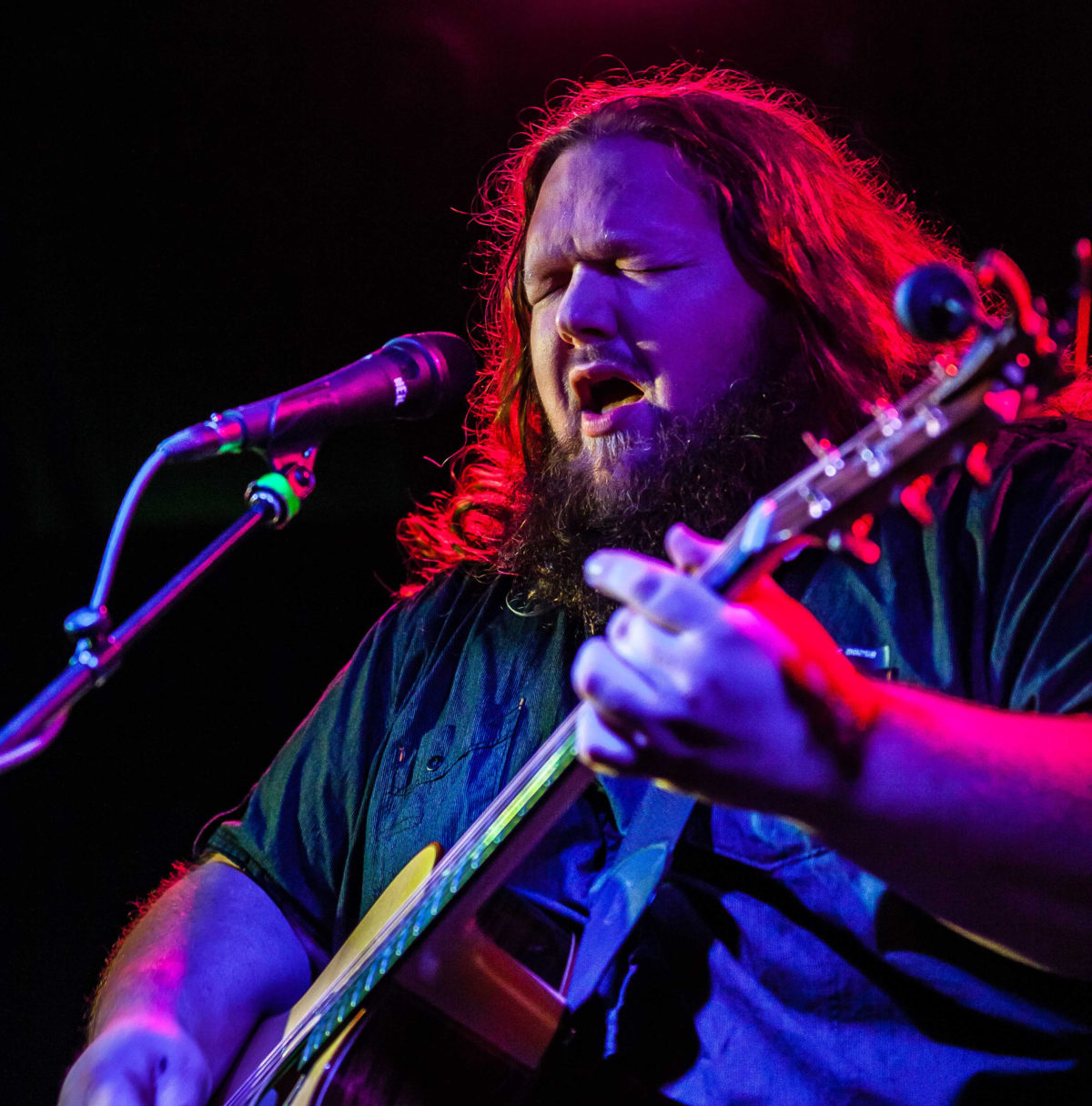 MATT ANDERSEN
Saturday August 18 2018 at 9 PM Gallery Stage
With over 10 million views on YouTube, two European Blues Awards, and winning Best Solo Performer at the Memphis Blues Challenge, it appears that the entire world is now discovering Matt Andersen. A powerhouse performer with a giant soul-filled voice and commanding stage presence, Matt has built a formidable following the old fashioned way – touring worldwide and letting the converted audiences and Andersen devotees spread his reputation through word of mouth. he has shared the stage and toured with Bo Diddley, Buddy Guy, Greg Allman, Tedeschi Trucks Band, Randy Bachman, Little Feat, Jonny Lang, Serena Ryder, and more.  Andersen has won six Maple Blues Awards for Male Vocalist of the Year.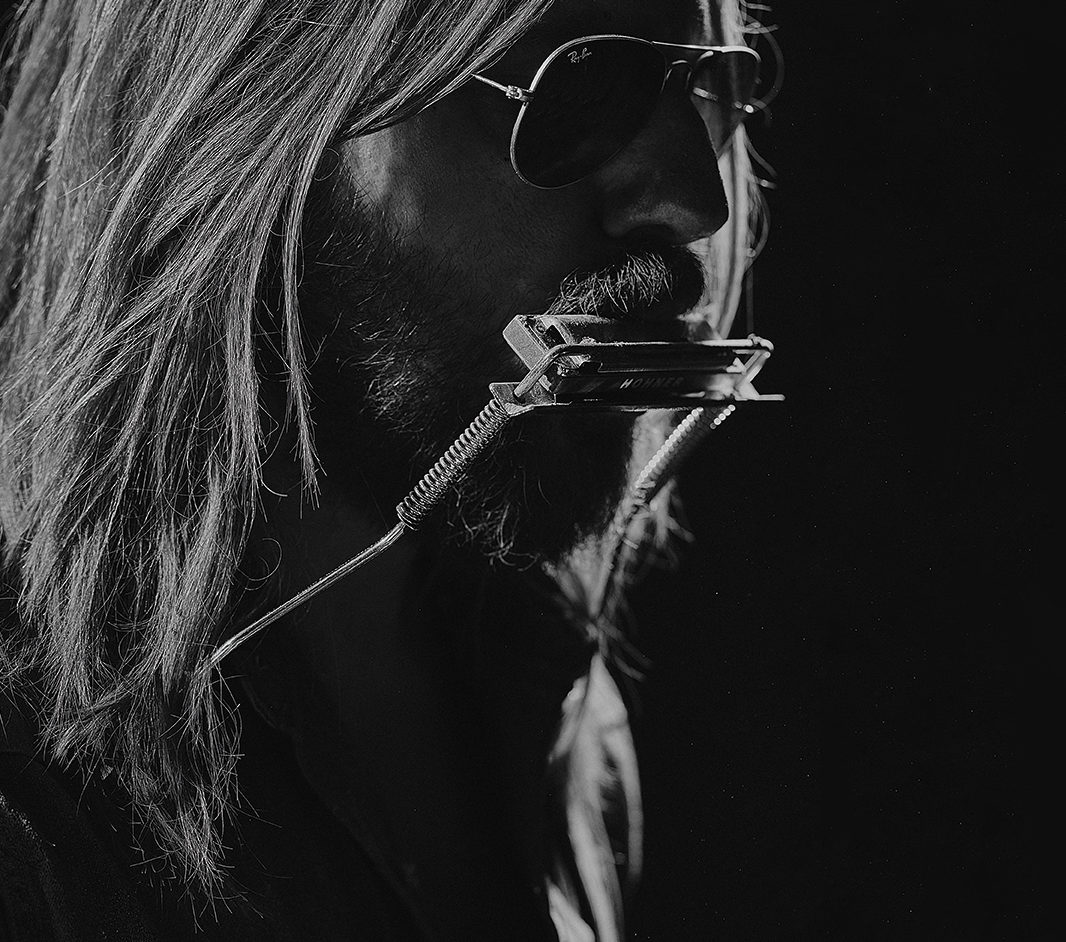 STEVE HILL
Saturday August 18 2018 at 10 PM Dundas Stage
When it comes to one-man bands, guitarist & singer extraordinaire Steve Hill has no limits. The truest definition of a one-man band; Hill performs standing up while singing & playing guitar, his feet playing bass drum, snare drum, hi-hats & with a drum stick fused to the head of his trusty guitar, any other percussion within reach. An overnight sensation 20 years in the making, Steve Hill is an ambitious and raucous force to be reckoned with on the Canadian and international blues-rock scene.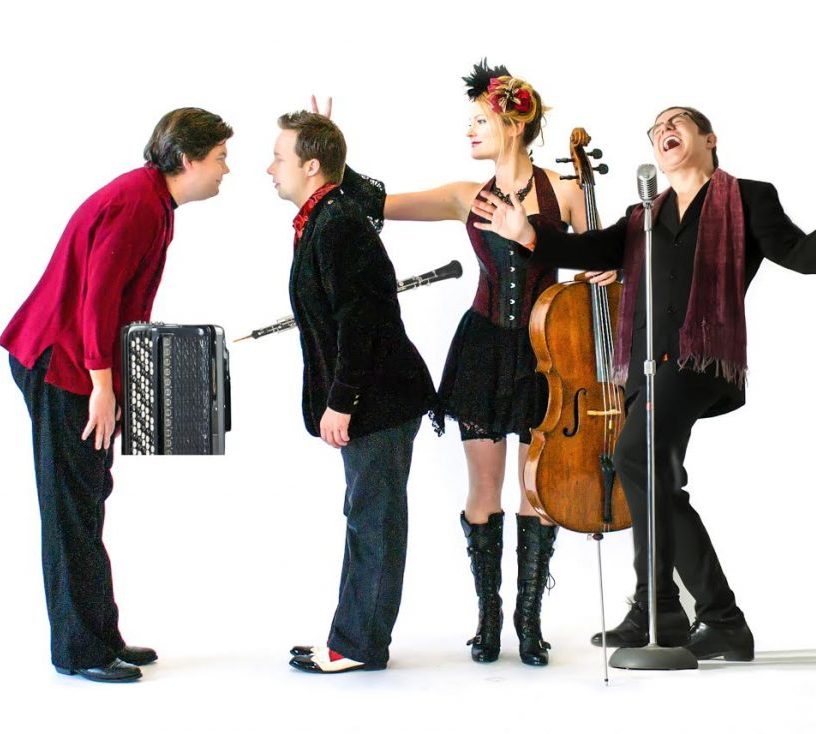 QUARTETTO GELATO
Saturday August 18 2018 at 4 PM Gallery Stage
Virtuosic showpieces, romantic tenor arias, pyrotechnical solos, blazing gypsy show pieces, multi-instrument mastery and a World Accordion Champion – this is Quartetto Gelato, a popular and highly unusual classical quartet. With sold-out performances around the globe, this dazzling ensemble has enchanted audiences worldwide with a performance repertoire that spans the globe and includes classical masterworks, operatic arias, the sizzling energy of tangos, gypsy and folk songs, the group's theatrical stage presence and relaxed humour establish an intimate rapport with audiences worldwide.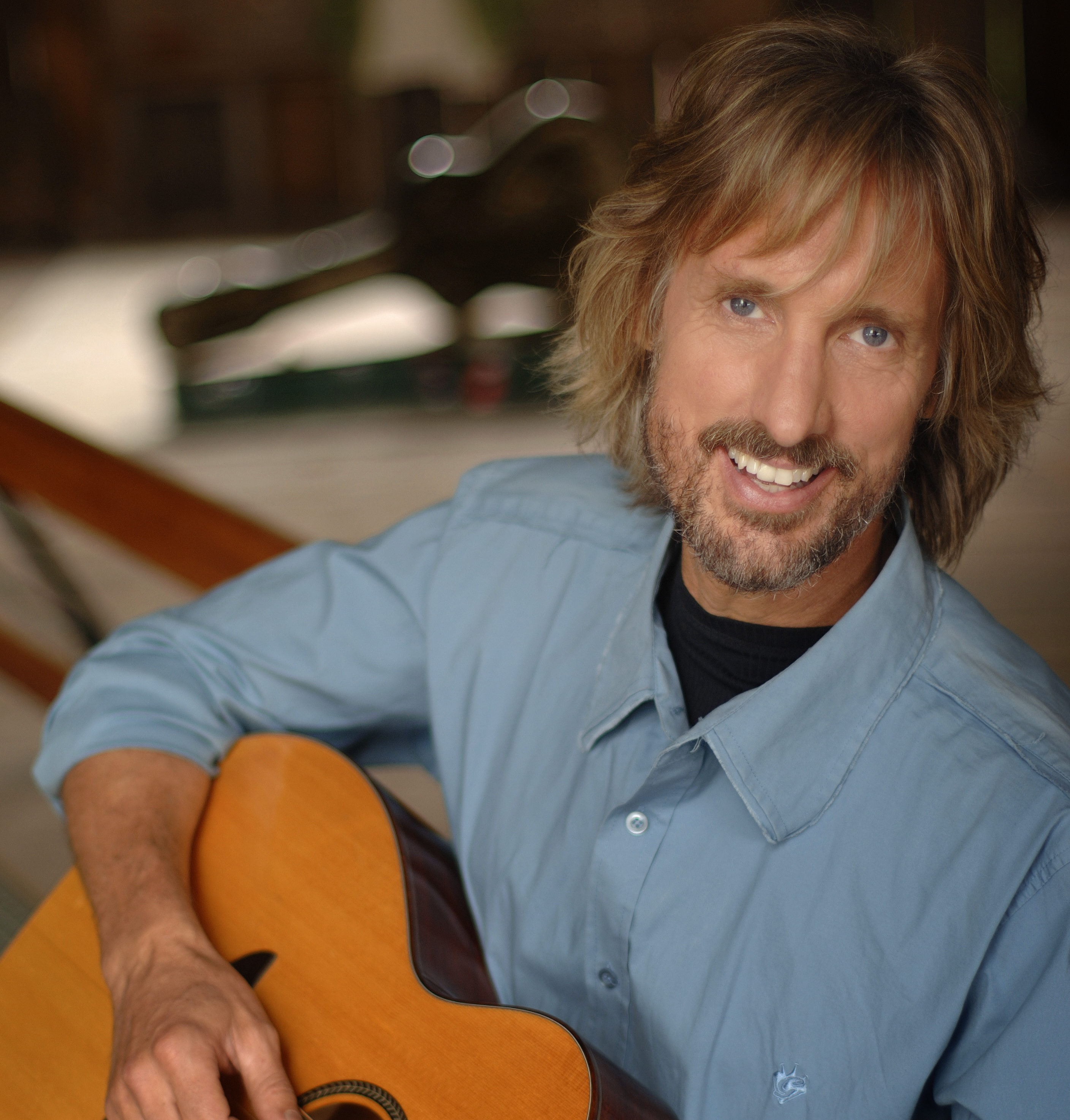 GEORGE FOX
Saturday August 18 2018 at 9 PM Dundas Stage
Country/western music singer/songwriter.  Fox's debut single "Angelina" reached No. 8 on Canadian country music charts. In subsequent years, "Goldmine", "No Trespassing", "Mustang Heart", "I Give You My Word", "What's Holding Me and "Breakfast Alone" have also become top 10 singles and signature songs. Awards include the Canadian Country Music Awards   'Male Vocalist Of The Year' and the Juno Awards 'Country Male Vocalist Of The Year'.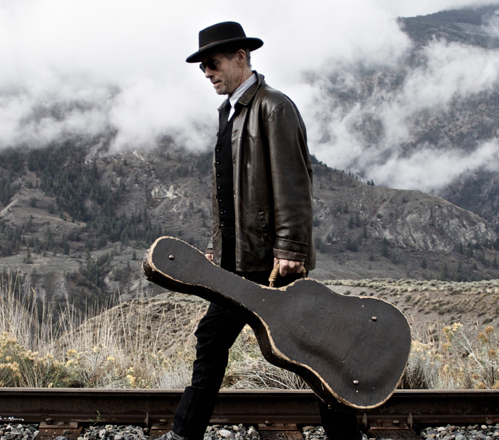 BARNEY BENTALL
Saturday August 18 2018 at 7 PM Gallery Stage
Despite several sabbaticals from the musical wars, Barney remains very much part of the fabric of Canadian music culture. As frequent collaborator Jim Cuddy, notes, "Barney had a similar trajectory as a neo-roots troubadour to the one we experienced in Blue Rodeo. He has so successfully transitioned from fronting a rock band to being a true Canadian troubadour in the tradition of Lightfoot, McLauchlan, and Cohen.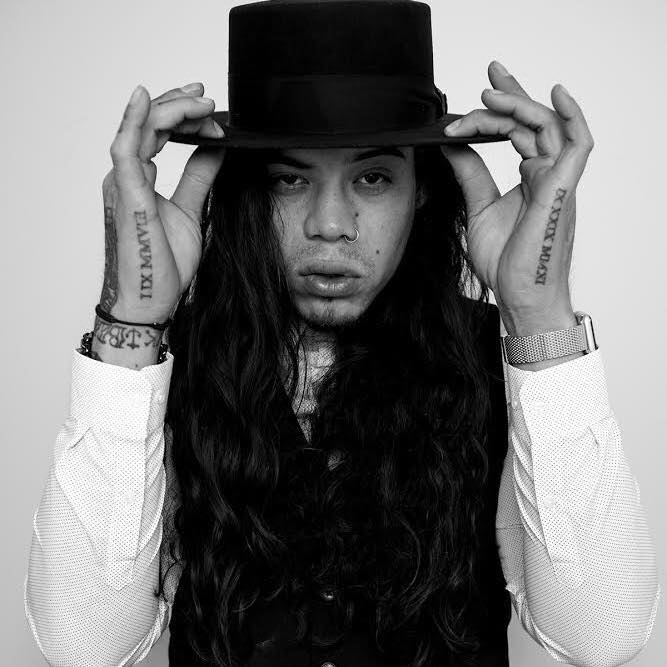 LOGAN STAATS
Saturday August 18 2018 at 7 PM Dundas Stage
Born on Six Nations Reserve, raised Brantford, The young multi-instrumentalists Logan Staats is a once in a blue moon artist who has emerged on the scene as if fully formed. His voice, haunting & distinct, immediate in its character.   Logan is regarded as an accomplished, multi-nominated & an award winning artist. Mentored by Canadian country megastar Shania Twain.  The recorded hit single, The Lucy Ones topped Canadian charts as the number one song in the country the day after release.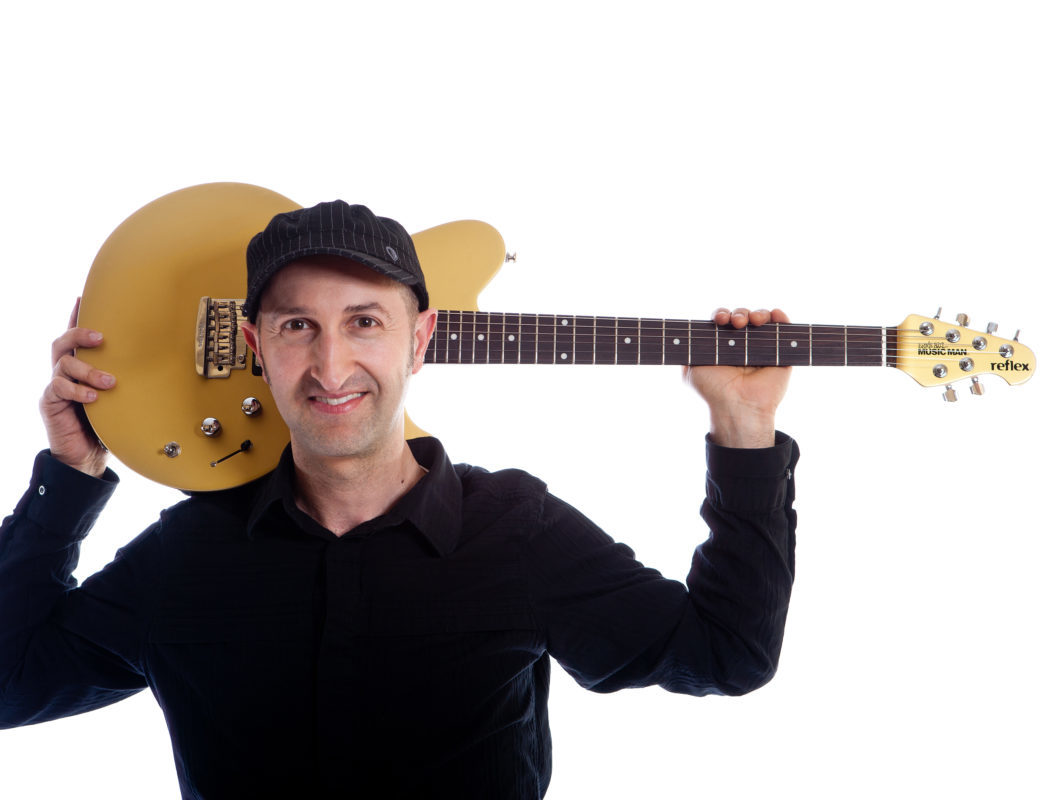 MICHEAL OCCHIPINTI AND THE SICILIAN JAZZ PROJECT
Saturday August 18 2018 at 5 PM Gallery Stage
Michael Occhipinti's Sicilian Jazz Project has been dazzling audiences world-wide with an intriguing mix of rare Old World Sicilian folk material & the New World sounds of electric guitars, chamber music, funk & reggae grooves, and modern jazz. Using music sung by Sicilian fishermen, sulphur miners, and folk musicians as a starting point, the music is like a trip on the Mediterranean that somehow manages to detour to Mali, Jamaica, and Toronto.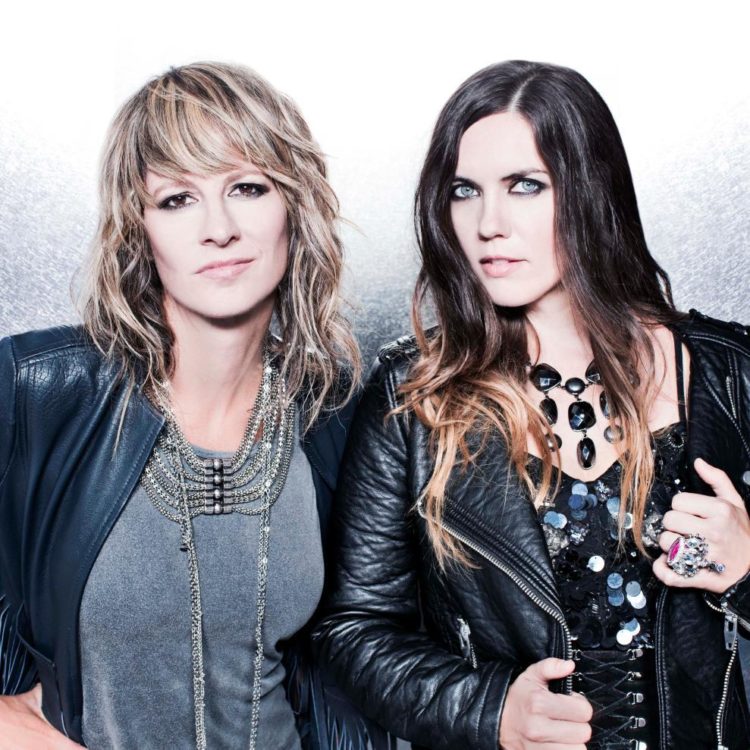 MADISON VIOLET
Saturday August 18 2018 at 5 PM Dundas Stage
When you hear them, the first thing you'll notice is that their voices blend together, symbiotically, like family: Born to sing the same songs. Over the past decade and a half, they have taken to genre-bending, moving effortlessly from folk to pop to electronic to Americana.  Madison Violet have acquired quite a few accolades, including a Juno nomination, a Canadian Folk Music Award for Best Vocal Group Album of the Year and a Critic's Choice award from Country Music People's Magazine.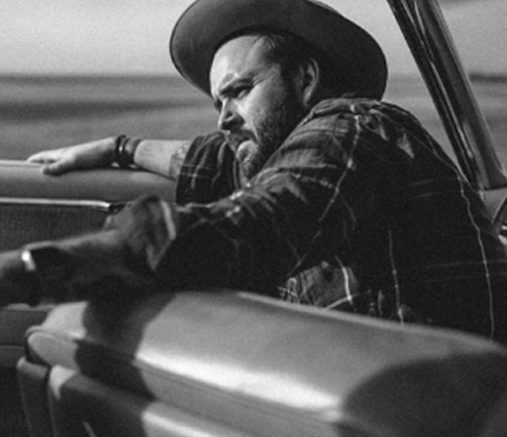 LEEROY STAGGER
Saturday August 18 2018 at 2 PM Gallery Stage
After first making his mark on the Canadian independent music scene at the turn of this century, Leeroy Stagger has toured the world, both on his own and with Steve Earle, Pixies, Modest Mouse & Evan Dando. His songs appear in such television shows as Grey's Anatomy and Sons Of Anarchy.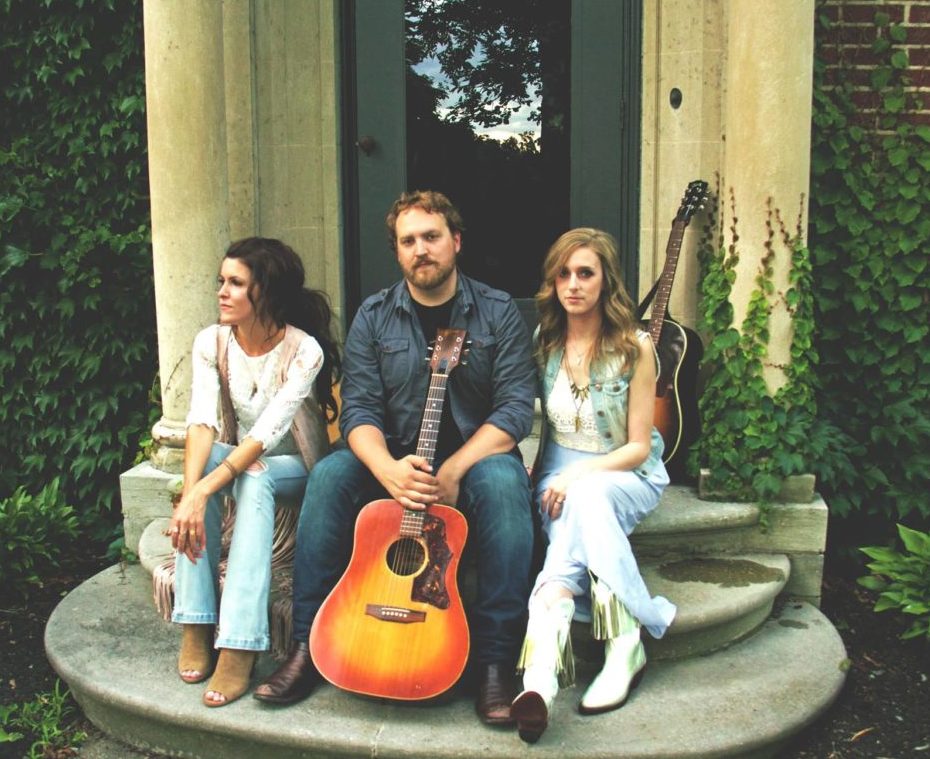 THE REDHILL VALLEYS
Saturday August 18 2018 at 2 PM Dundas Stage
A four piece Country & Roots Rock band from Hamilton, ON. Named runners-up at the 2017 Boots & Hearts Emerging Artists Showcase. Following an East Coast tour, they were chosen as the CMAO Artist of the Month last October, & awarded as finalists in the 2017 Canada's Walk of Fame Emerging Artists Program.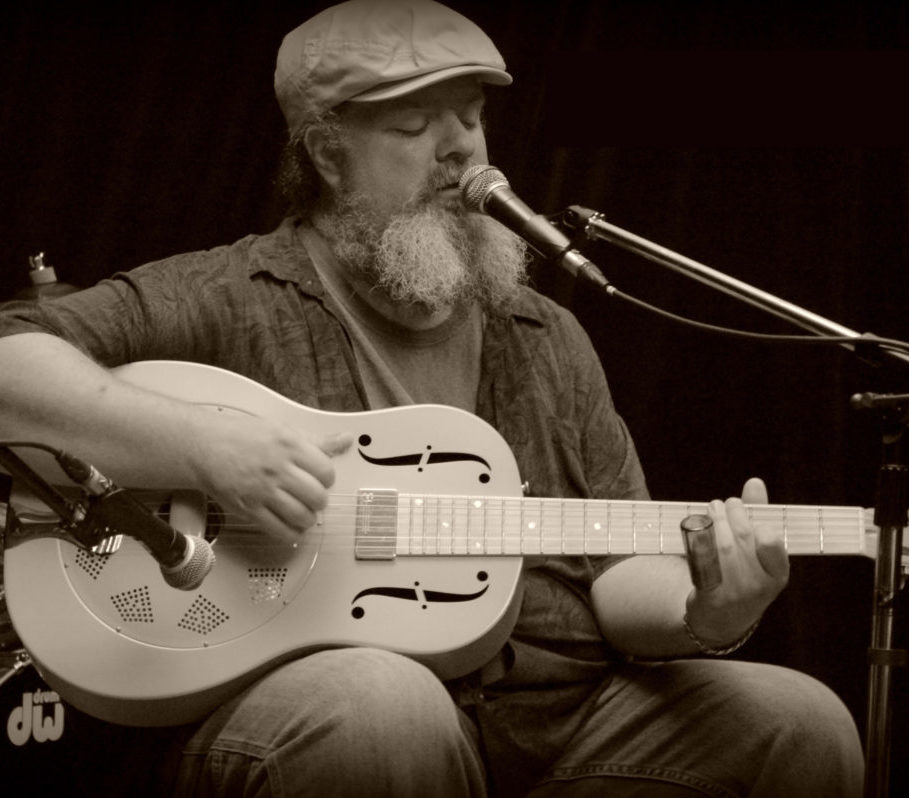 ALFIE SMITH
Saturday August 18 2018 at 4 PM Dundas Stage
Alfie Smith is a prolific songwriter, an accomplished performer & talented multi-instrumentalist. Known best for his resophonic guitars, brazen slide licks & uncompromising vocals, Alfie is endorsed by several luthiers including Goodman Guitars (who have recently named a guitar model after him) and Goldtone Banjos. Nominated for a dozen Hamilton Music Awards including Best Male Vocalist & Best Guitarist, he has represented Toronto in the Memphis International Blues Challenge.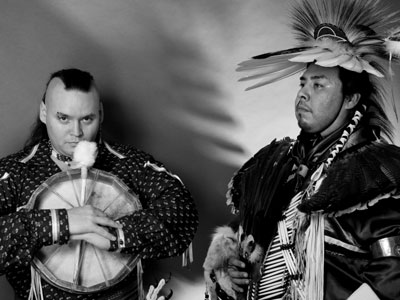 WHITEPINE DANCERS
Saturday August 18 2018 at 11 AM Gallery Stage
The Gonrah Desgohwah White Pine Dancers, pronounced (gon-rah-dis-go-wah) meaning "tree with five needles", in the Onondaga Language (Haudenosaunee, Six Nations, Iroquois) is based out of Brantford, ON.  Gonrah Desgohwah White Pine Dancers consists of family & friends dedicated to sharing their gifts of song, dance & stories with international & local audiences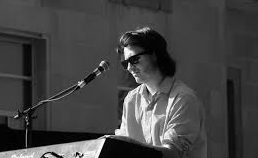 MILES FROM NOWHERE
Saturday August 18 2018 at 12 PM Dundas Stage
Miles Evans-Branagh has been playing piano since the age of five. Being heavily influenced by his musician father, Miles has grown up playing drums, guitar, bass, and vocals, with keyboard being his base. Currently playing under the 'miles from nowhere.' banner, Miles has been writing and performing a blend of soul, folk, and pop music for almost eight years with the intention of offering a modern take on soul music.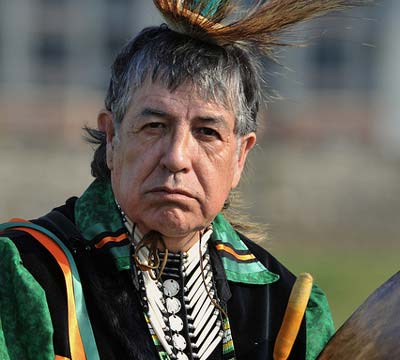 GARRY SAULT
Saturday August 18 2018 at 11AM Gallery Stage
Garry Sault is an Ojibway elder from Mississauga's New Credit Nation. His people signed over 20 pre-confederation treaties with the Crown which cover most of the Golden Horseshoe. A veteran who served in the U.S. Navy. He resides on the New Credit First Nation with his wife of 40 yrs & enjoys spending quality time with his grandchildren. Garry is a storyteller & has welcomed chiefs, premiers, environmentalists, & many more to the traditional territory of the Mississauga's of the New Credit.