ARTSFEST FAMILY ZONE PERFORMERS AND ACTIVITES ARE CURATED. TO SUBMIT FOR CONSIDERATION TO BE BE A PERFORMER OR ACTIVITY IN THE FAMILY ZONE AT ARTSFEST 2018, CONTACT DR. GWENDOLYN STARKS dr.gstarks@gmail.com

2017 FAMILY ZONE PERFORMERS AND ACTIVITIES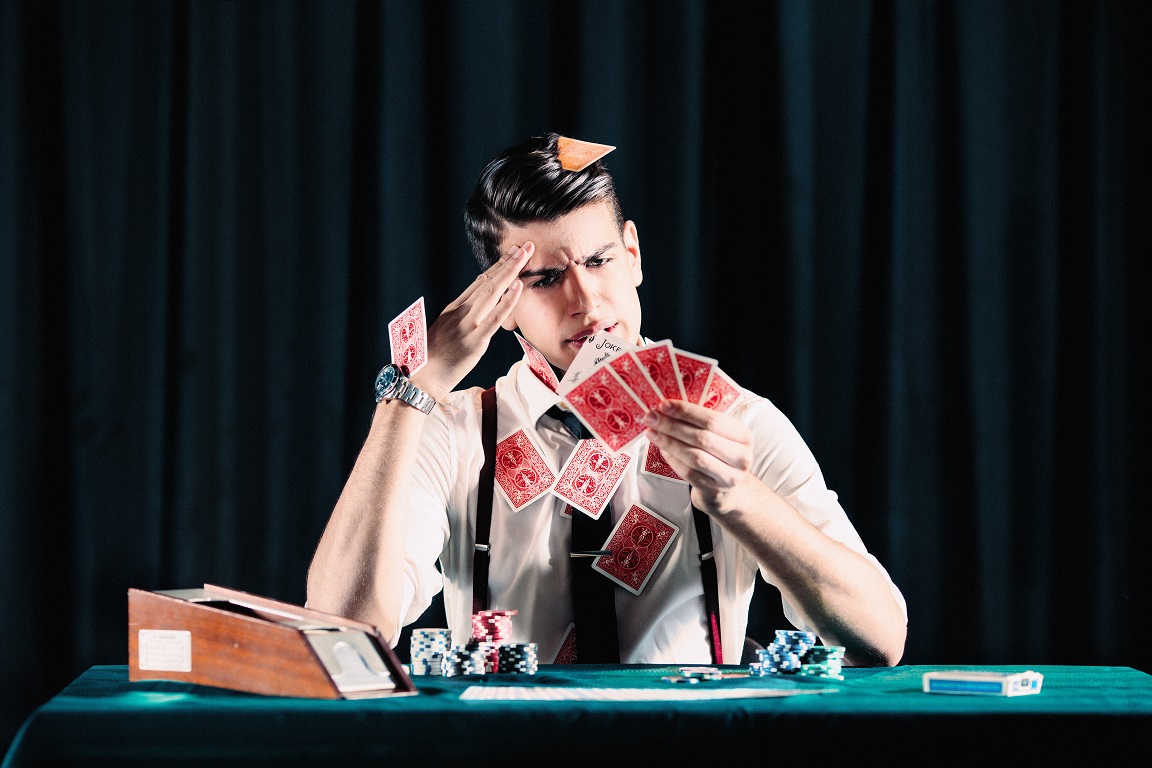 Mark Correia – Magician & Family Zone Stage Host
August 19 & 20 11-4PM Family Zone Stage
Mark Correia is an internationally acclaimed performer with over 14 years of experience, progressing from the sole title of Magician, into Actor, Comedian, and Escape Artist entertaining audiences of all ages. He set a world record for 'Longest Amount of Time Wearing a Straitjacket' after completing his fundraising stunt Escaping Parkinson's with support from Michael J. Fox. His magic has taken him around the world, going as far as The Middle East, Paris, and China. After delighting crowds last year we are proud to welcome Mark back to ArtsFest 2017 as the host of the Main St Stage, where he will perform his routines as well as introduce all our Main St Stage performers.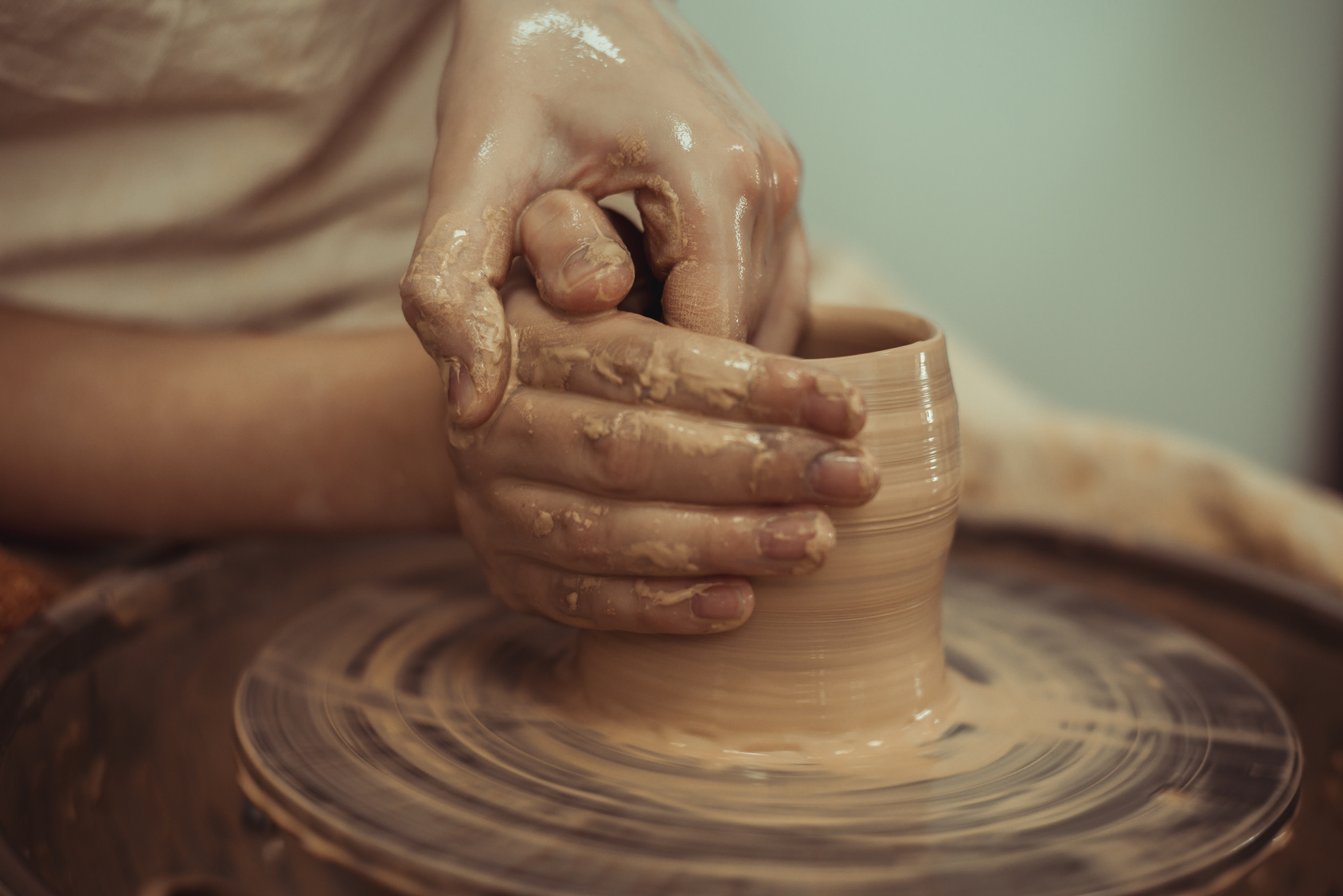 Interactive Arts, Crafts and Pottery
August 19 & 20 All Day – Maker's Zone
Everyone can participate in making art at ArtsFEST! Join the fun making crafts led by professional artist and educators. Try your hand on a Potters Wheel, paint, sculpt and draw. There's loads to do in the Family Zone.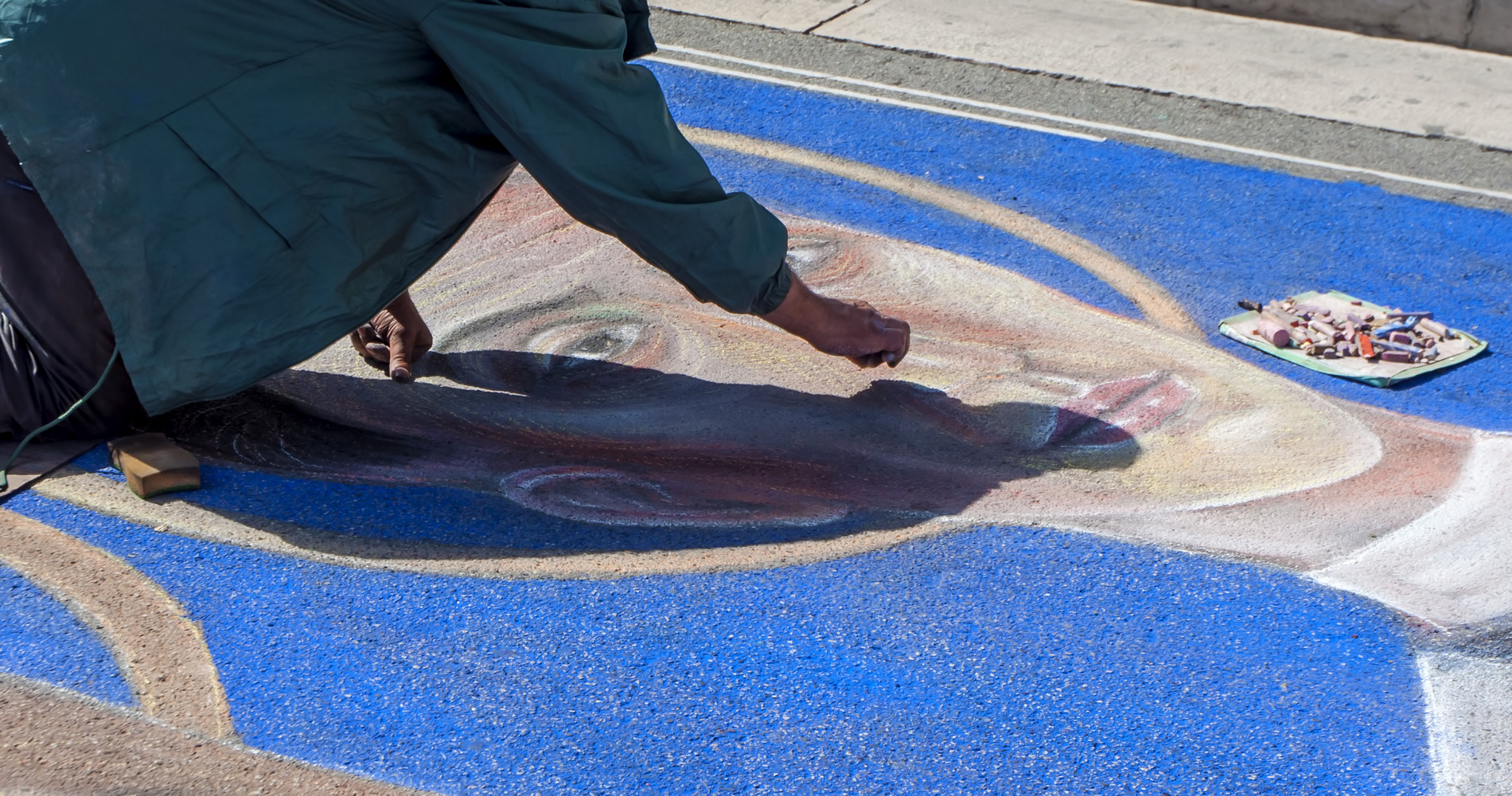 Chalk Art Zone
August 19 & 20 All Day – Family Zone
Are you a budding street Artist? Join professionals as they create chalk art on the pavement. Everyone young an old are invited to join in on the fun in the family zone. Leave your beautiful art behind with your name for everyone to enjoy!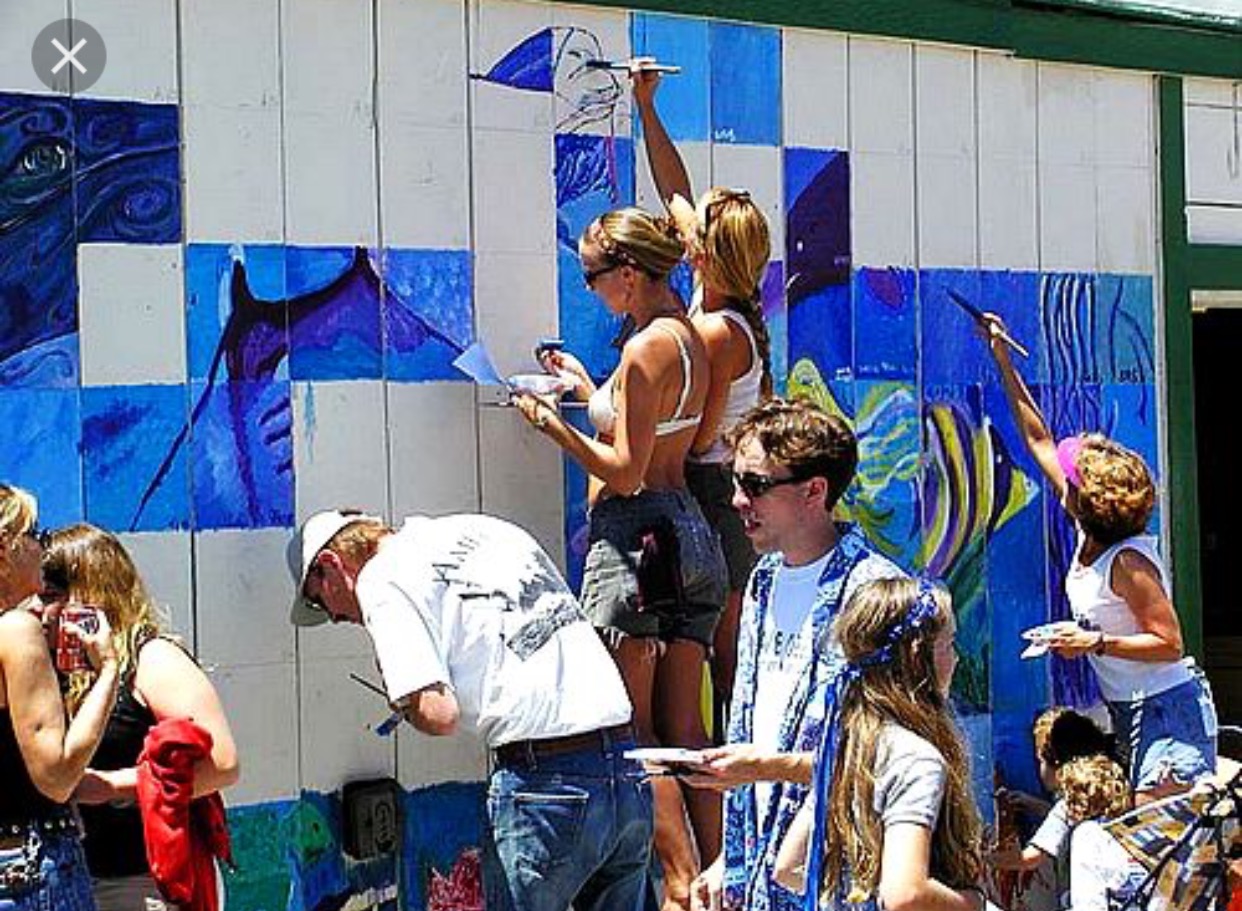 Canada 150 Mural Painting
Saturdays, August 19 All Day Family Zone
Everyone at ArtsFEST is encouraged to participate in this Canada 150 Mural! We can all come together to paint on a 4 x 26 foot canvas. Make your creative contribution to Waterdown's first hanging mural to be displayed in town at future public events.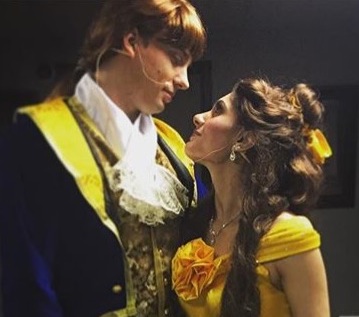 Beauty and the Beast's Belle and Adam Performance and Photo Opportunity
Saturday, August 19; 4PM Family Zone
Come and meet Belle and Adam as they share the well known songs from Beauty and the Beast. Get an autograph, have your photo taken and be part of the tale as old as time!
Brought to ArtsFEST by Image Party Place: providing children theme birthday parties since 2011 in their downtown Stoney Creek venue and Characters for home parties, Corporate events and Festival performances. "We love creating magical experiences for children!"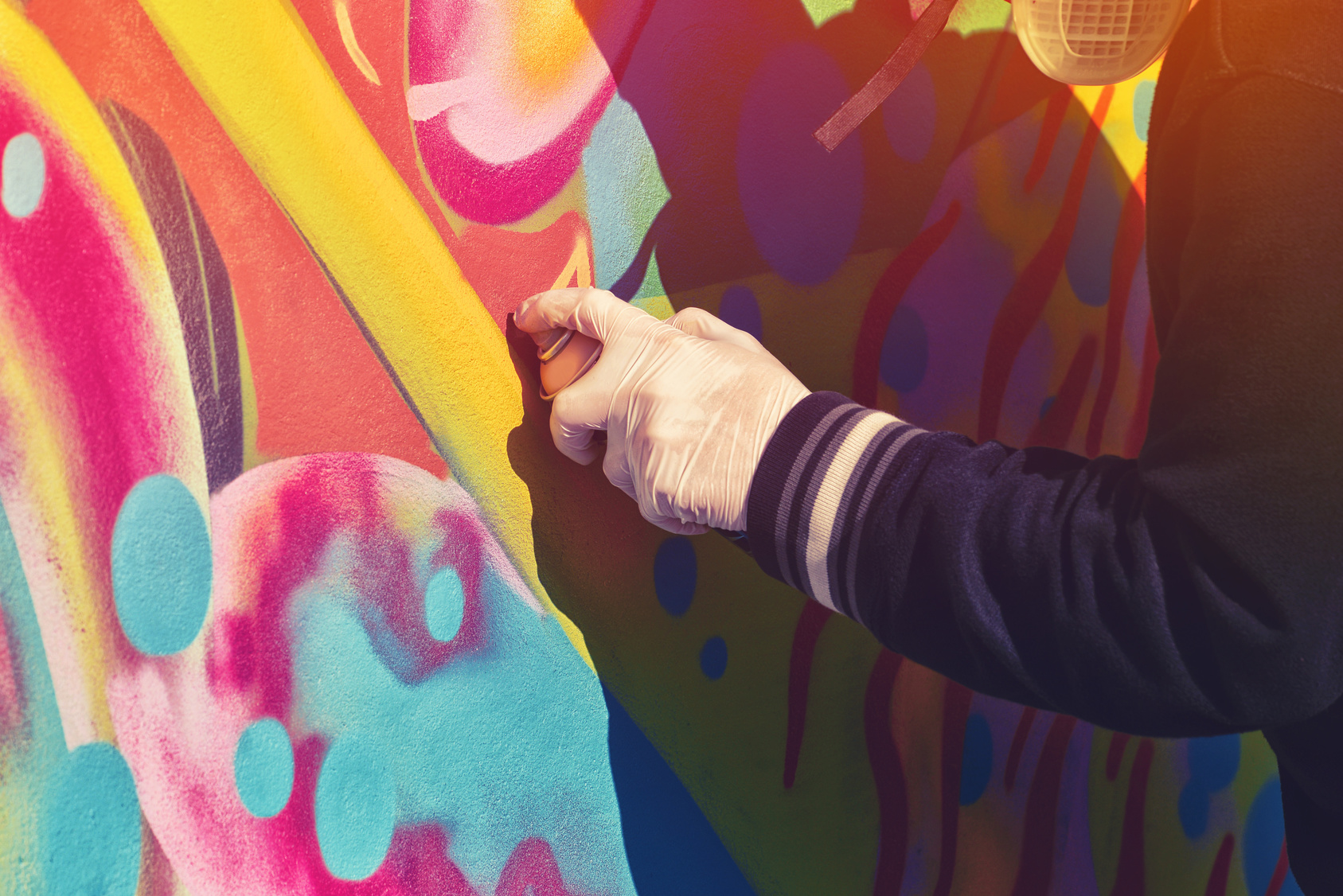 Graffiti Zone
August 19 & 20 All Day Family Zone
Come watch the youth of Waterdown create a graffiti wall before your eyes! What you thought was tagging can actually be beautiful art! Keep your eyes open; celebrity graffiti artists are likely to show up!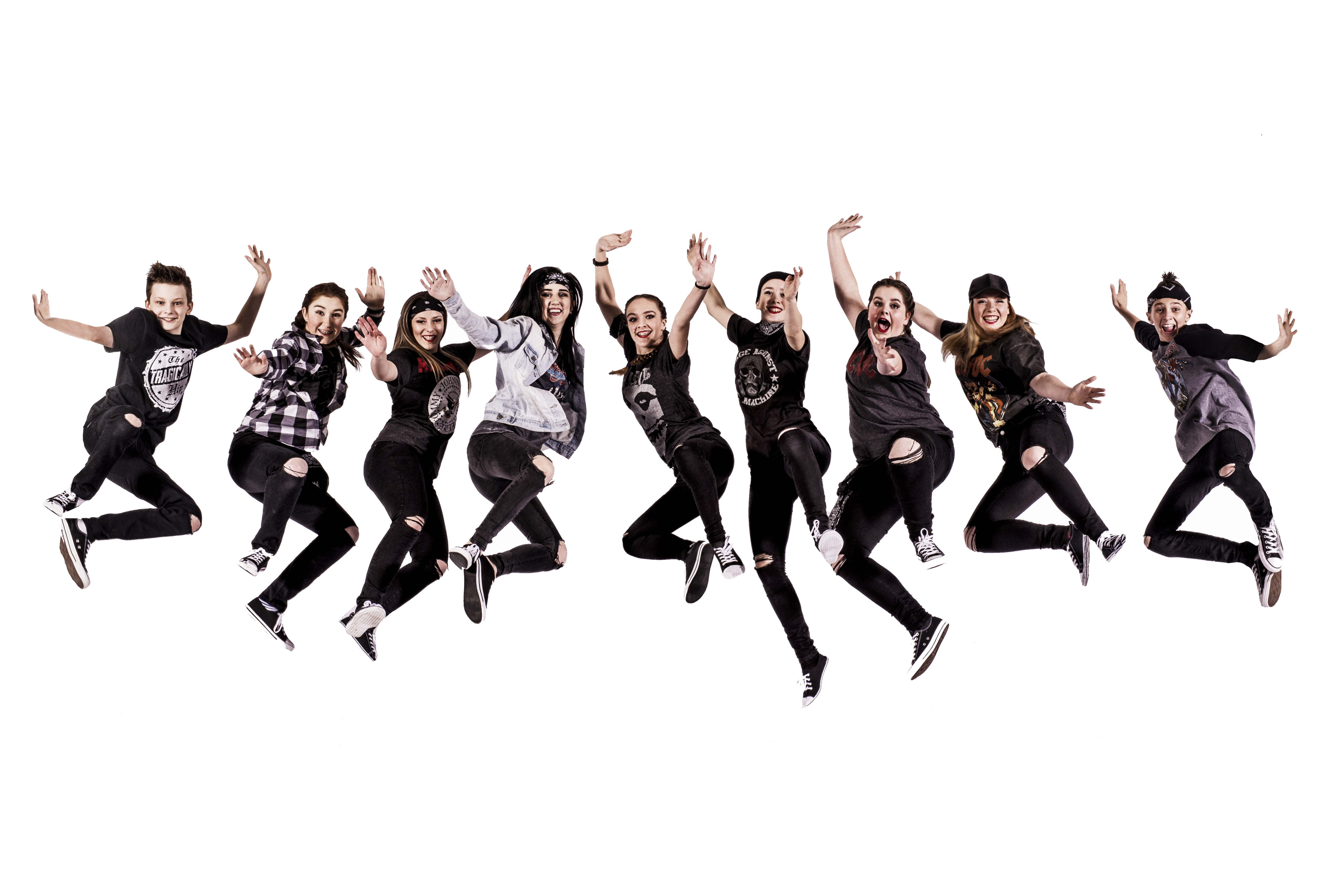 Rising Star Dancers
Saturday, August 19 3:30 Family Zone Stage
Melanie Peron Returns to ArtsFEST with her amazing group of young entertainers. Rising Star is the proud recipient of The 2017 "Outstanding Growth and Development Award" from the Flamborough Chamber of Commerce, and was also recognized as the Top Dance Studio at Ultimate Dance Connection. They're proud to be recognized as a "Family Friendly" business where kids of all ages can participate.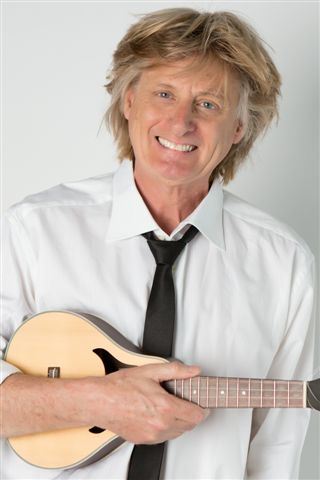 Musician – Craig Manning
Saturday, August 19 1PM Family Zone
Craig Manning is a very busy Musician! Craig performs in excess of 200 solo voice and ukulele shows annually at festivals, clubs, cafes, hospitals, rehabilitation centres, libraries, art galleries and private events. He teaches beginner to intermediate ukulele plus plays clubs, corporate events and community festivals as lead vocalist in Toronto's Blackboard Blues Band.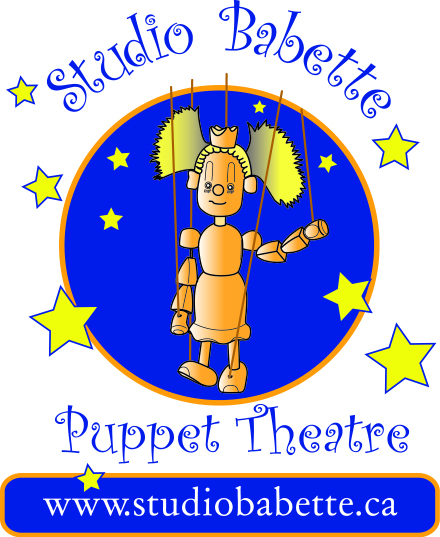 Studio Babette Puppet Theatre
Saturday, August 19 12PM Family Zone Stage
Returning to ArtsFEST for a second year, Studio Babette Puppet Theatre will again entertain your little ones. Their intriguing miniature set for Little Red Riding Hood is a delight. Get ready to sing along with Happy Times Nursery Rhymes.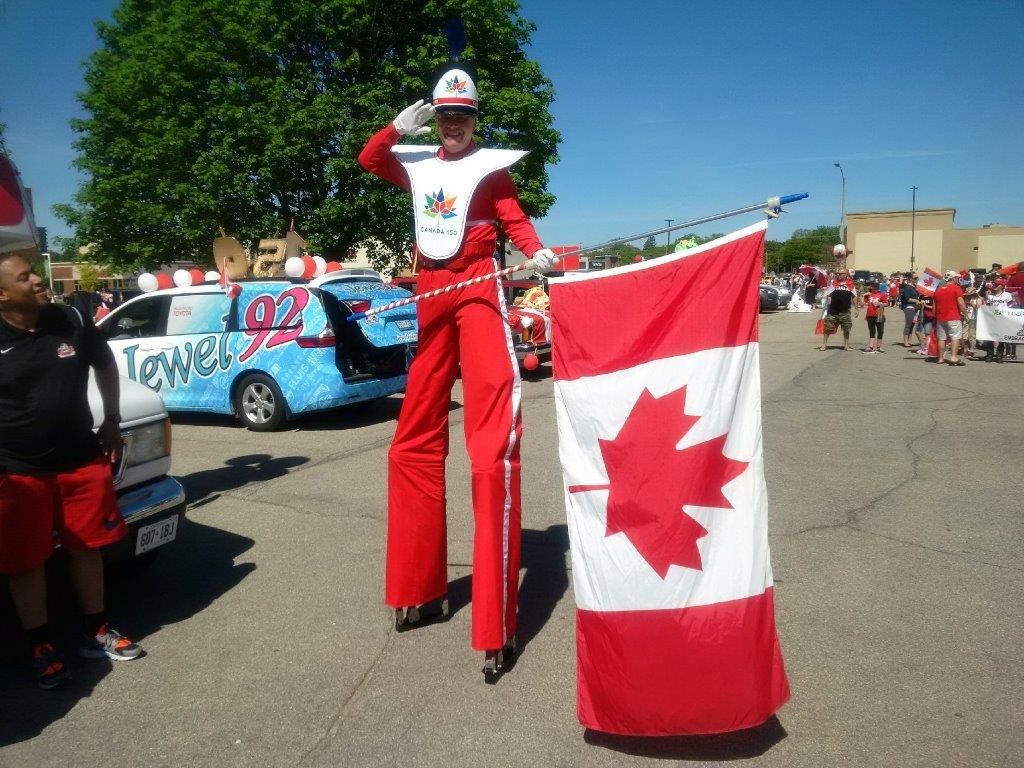 Stilt Walker – Doug The Great
Both Days Festival Grounds
Guinness world record holder Doug Hunt has been recognized locally and nationally for a number of his achievements.
He set a new Guinness world record in Brantford, for tallest stilt-walker and led 625 people on stilts for the world record for most people on stilts. Doug works tirelessly for several charities. He is the recipient of 2 Queen's Jubilee Medals 2014 and the Brantford Kiwanis Walter Zeller Fellowship Award. As a child, Doug's interest in magic, juggling and the performing arts, was encouraged by his parents to help him overcome shyness. It seems to have worked!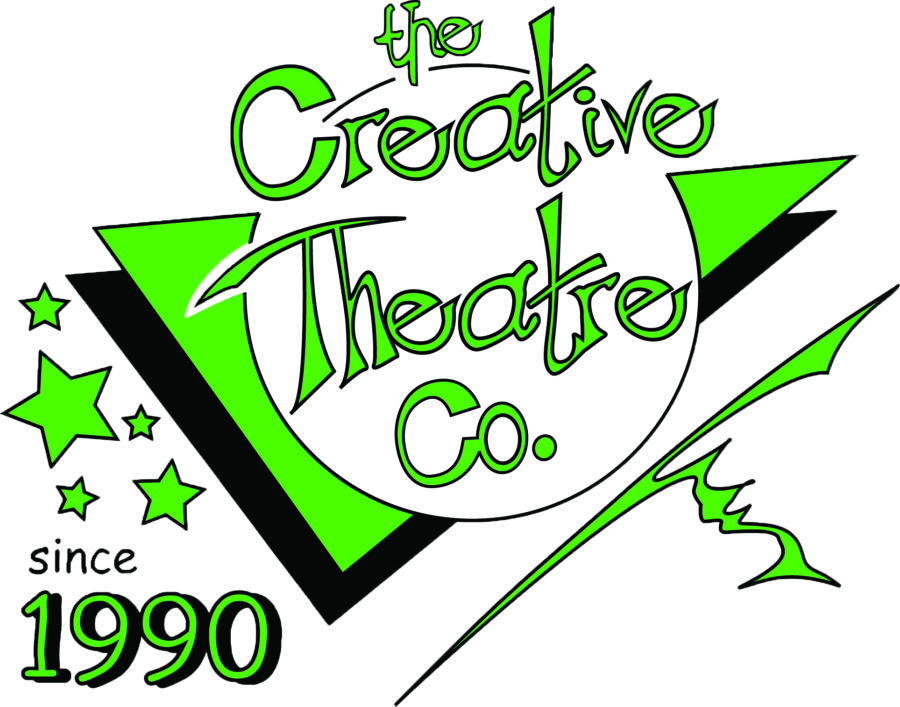 Creative Theatre Company
Saturday, August 19 2:30PM Family Zone Stage
Get ready to enjoy Theatre like you've never seen it with Waterdown's own Creative Theatre Company! Jennifer and Claudette will be returning to their home base in Memorial Hall in the Autumn; come on by and try out some acting classes.