Stay tuned for updates on our 2019 schedule!
2018 Literary Cafe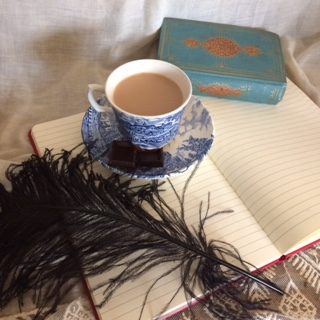 THE LITERARY CAFÉ
12-6:00PM ALL WEEKEND IN MEMORIAL HALL
Enjoy stories, poetry and song surrounded by the stunning Visual Art of the Pop-Up Gallery.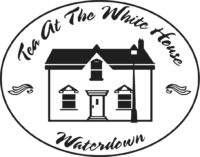 An array of refreshments are provided by Waterdown's own:Tea at the White House and Jitterbug Cafe.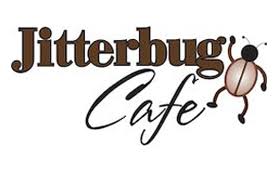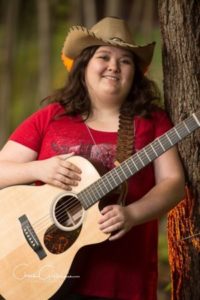 SINGER – HAYLEY VERRALL
PERFORMANCES BETWEEN READINGS
Hayley stepped on stage for the Open Mic at ArtsFEST 2017 and wowed everyone. This year Hayley will be performing between readings at the Cafe. She has been singing since age 10, and recorded her original songs when she was 16. Hayley is a well known face in the city, regularly performing at venues such as Boston Manor and the inauguration of City Council at the Burlington Performing Arts Centre; Festivals have included: Culture Days, Appleby Line Street Festival and Canada Day.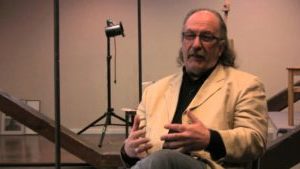 POET – JAMES TUGHAN
NOON – SATURDAY
James has been involved with the Festival since its inception.  Primarily known as a visual artist working in as a cartographic realist in chalk pastels, he has recently been drawn into the world of poetry. Poetry has given him a way to articulate more directly certain aspects of the world of persons, the world of spirit, both in terms of lament and celebration, and in overview and intimacy. He is the founder of the Semaphore Fellowship and co-founder of the Flagship Gallery, Hamilton. He self-publishes under Nadir Press.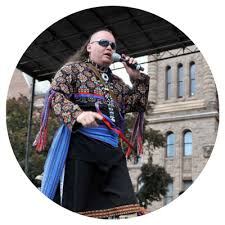 OJIBWAY STORYTELLER – AARON BELL
1:00PM – SATURDAY
Aaron has shared his gifts of First Nations storytelling to critical acclaim from both teachers and students. His engagements are entertaining as well as educational. His presence captures the imaginations of all audience members, young and old, through his use of voice, stage awareness and confidence. The true art form of the First Nations Storyteller is realized within his presentations. One thing that distinguishes Aaron from other performers is his true caring within what he is doing. From the moment Aaron takes to the stage, audience members are immediately aware something special is going to happen.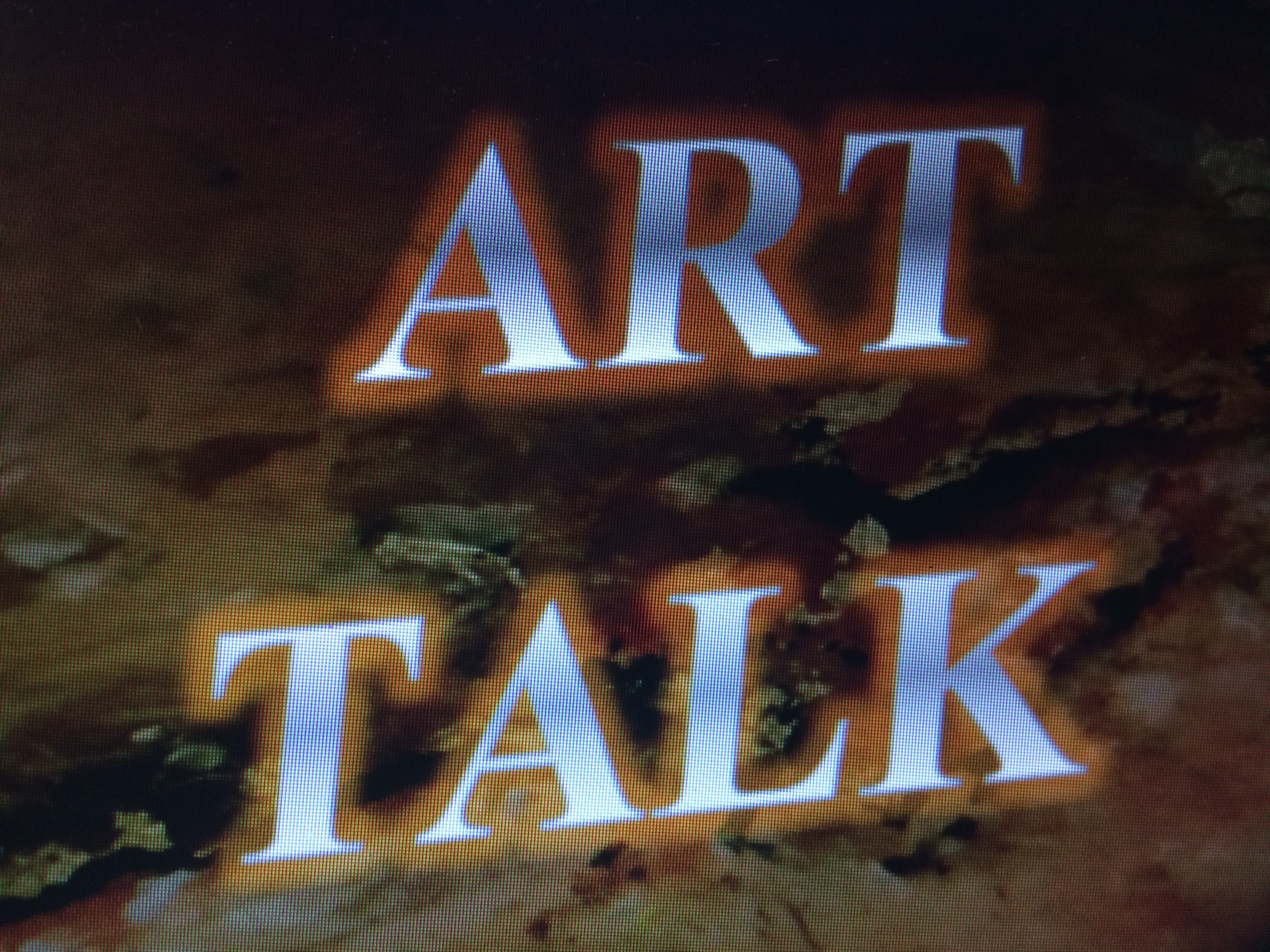 ARTIST EVAN SHARMA
2:00PM – SATURDAY
ArtsFEST is delighted to welcome Evan Sharma to the stage. Evan's work is on display in the gallery. He will be giving a talk about his journey as a young Visual Artist representing Canada on the International Stage. Bring him your questions about Art.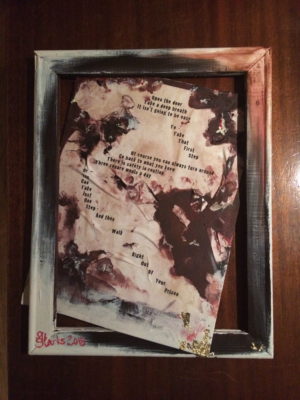 TEEN SLAM POETRY
2:30PM – SATURDAY
Join us to listen to our up and coming teen poets! You will be amazed at the talents of these young people. Who knows you may even hear a future Shelly or Turpstra.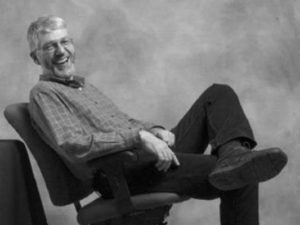 Poet – John Terpstra
3:00PM – SATURDAY
Hamilton poet and writer John Terpstra won the City of Hamilton Writing Award in 2016, and has been short-listed for the Governor General's Award.  One of his poems, called "Giants", is on a plaque that stands on the edge of the Niagara Escarpment in Sam Lawrence Park, overlooking downtown Hamilton. He is also a cabinetmaker and carpenter, and once worked out of a shop in a quonset hut in Waterdown at Clappison's Corners. His woodworking can be seen in the Westdale Library; a bookshelf full of book-sized pieces of woods of different species.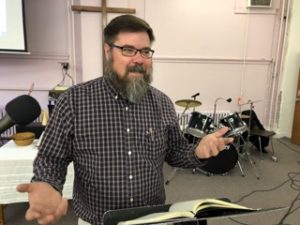 THE REMBRANDT PARABLES – TIM COOPER
3:30PM – SATURDAY
Hamilton author TJ Cooper is back for his third year with a whole new series of Parables!  Follow the exploits of Morton's Cafe waiter 'Rembrandt' and his eclectic assortment of friends and acquaintances as they navigate through life and lunacy in the city of Hamilton. Tim lives with his wife and daughters in Hamilton, Ontario. His writing career began in grade two when he read his first book, "Mr. Fast", to Mrs. Malcomson's class. In the years following, he's expanded his repertoire to "The Rembrandt Parables" podcasts and his Novel "The Pastor Who Hated Church".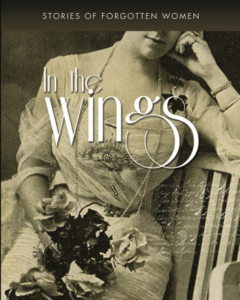 SHORT STORY – AUTHOR READINGS AND BOOK SIGNINGS
4:30PM – SATURDAY
In the Wings: Stories of Forgotten Women, and its sequel Brought to Light: More Stories of Forgotten Women (Seraphim Editions)is a unique collection of short stories, through the eyes of female characters. Join Editor, Bernadette Rule and local authors: Ethel Edey, John Corves, BD Fergusson, Richard Van Holst and Ellen Jaffe, as they read stories we may think we already know. The subjects include people as diverse as Michelangelo's wet-nurse and Canadian civil rights pioneer Viola Desmond.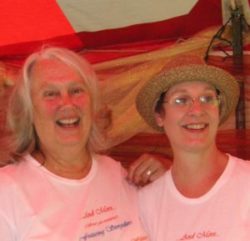 Storytelling – Fresh's: Carol Leigh Wehking and Brenda Byers
12:00 Sunday
ArtsFEST welcomes the talents of the FRESH Story Tellers, Carol and Brenda. These Tellers have performed together as the duo "And More…" at festivals and concerts in southern Ontario. Between them, there is nearly half-a-century of storytelling experience. Their joint repertoire ranges from ancient epic and saga to folk tales to literary tales (told with permission) and original stories based in history.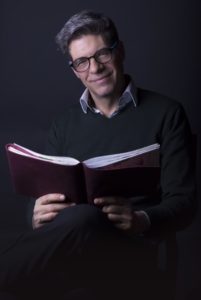 POETRY – LANCE DARREN COLE
1:00PM – SUNDAY
Lance Darren Cole is a poet, bookbinder and storyteller. Today he brings examples of his hand bound journals, albums and guestbooks created in the ancient Venetian long-stitch method; customized using beautiful papers leathers and felt.They make great gifts to mark that milestone moment to capture travel memories, or to park everyday ideas and quotes. It has been 26 years since Lance first learned bookbinding in a little studio/shop in Venice. He has since made keepsakes for people all over the world from age 4 to 100; from the meek to movie stars. You can also take a moment to reflect on his poetry from two collections of rhyming works, Fables for Your Tables and Keys of Truth. Lance is happy to be in the thriving historic town of Waterdown. Stop by for some inspiration!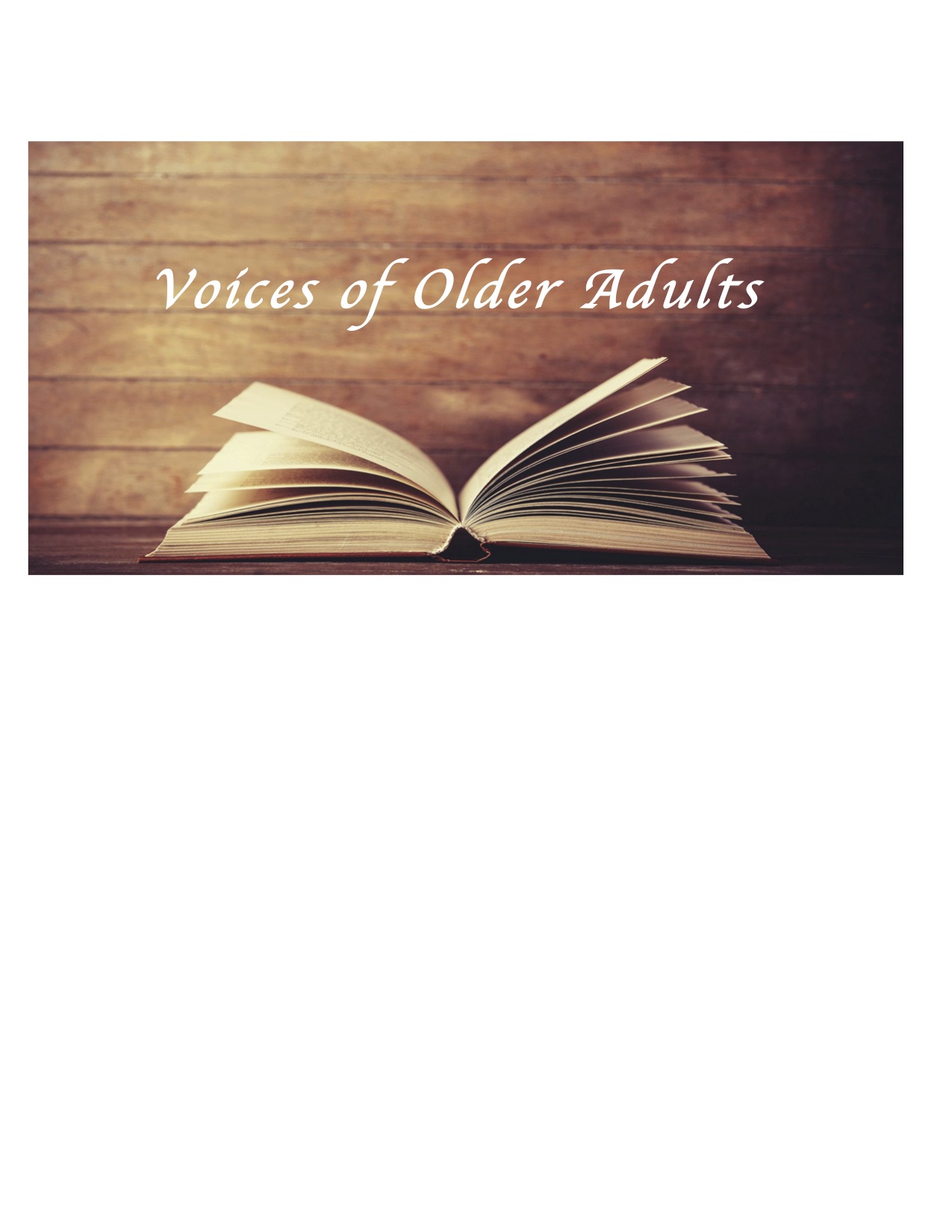 SHORT STORIES – VOICES OF OLDER ADULTS
2:00PM – SUNDAY
Enjoy the experiences of Hamilton Area Writers who have united under the banner of Voices of Older Adults. This year we will enjoy fiction and memoir from five local authors: Virginnia Ashberry, Rita Bailey, Simone Rotstein, Maureen McMorrow, Barbara Legin. Be inspired to write your own stories!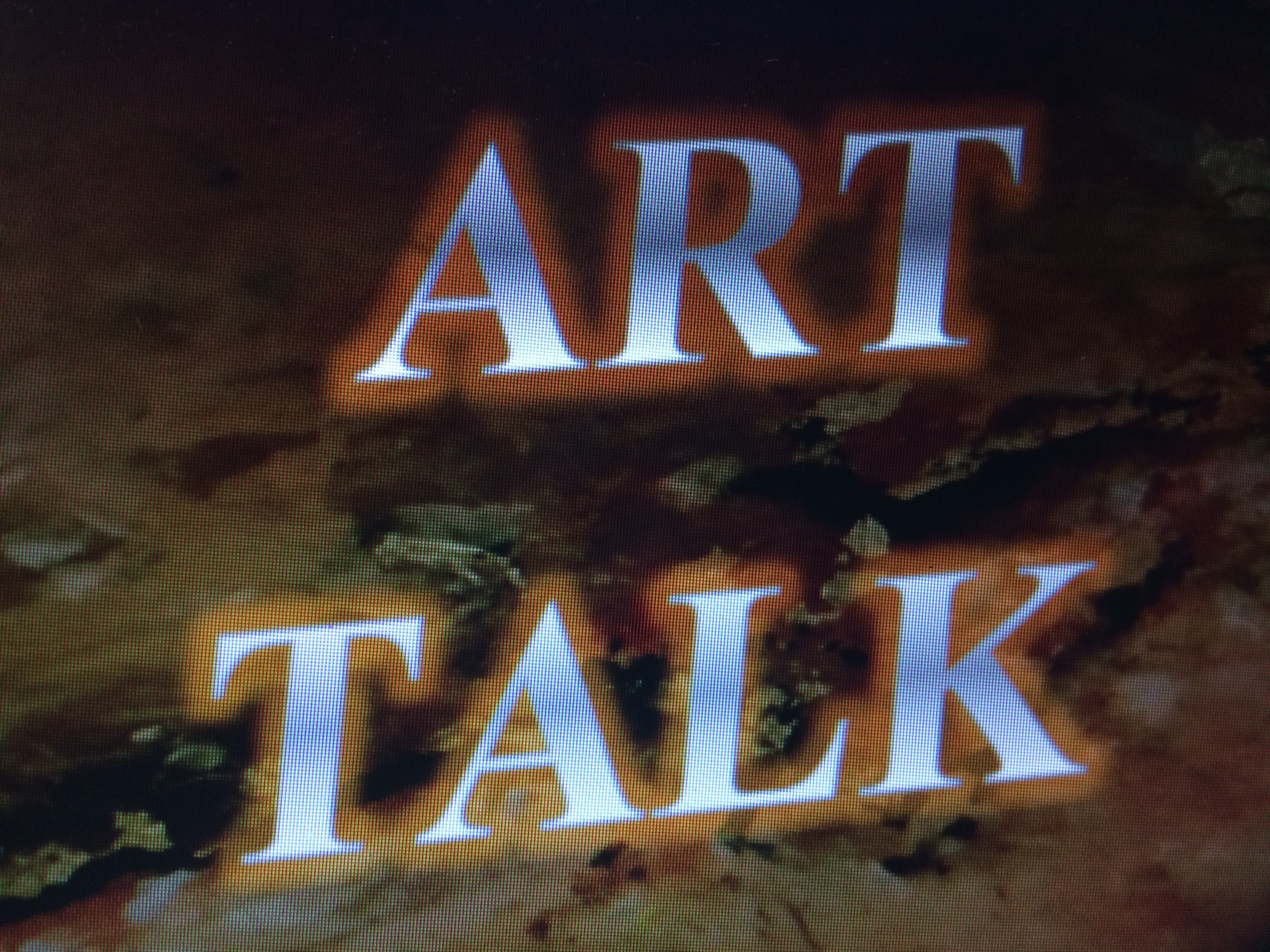 ARTIST EVAN SHARMA
3:00PM – SATURDAY
ArtsFEST is delighted to welcome Evan Sharma to the stage. Evan's work is on display in the gallery. He will be giving a talk about his journey as a young Visual Artist representing Canada on the International Stage. Bring him your questions about Art.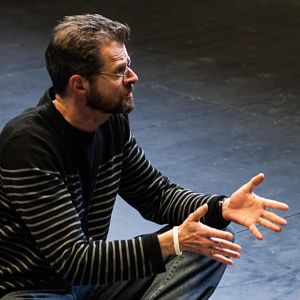 ACTOR AND STORYTELLER – RAY LOUTER
3:30PM – SUNDAY
Performer extraordinaire, Ray Louter will enthral you with tales of wonder and imagination. When he was six years old Ray's grandfather called him "preacher" which was a nice way to say, "Man does that kid talk a lot". He joked his way through high school, acted his way through university, clowned his way through theatre work and fell into a teaching career. Then he discovered story and everything came into focus. Everything. He and his family have lived in the Hamilton area for 30 years.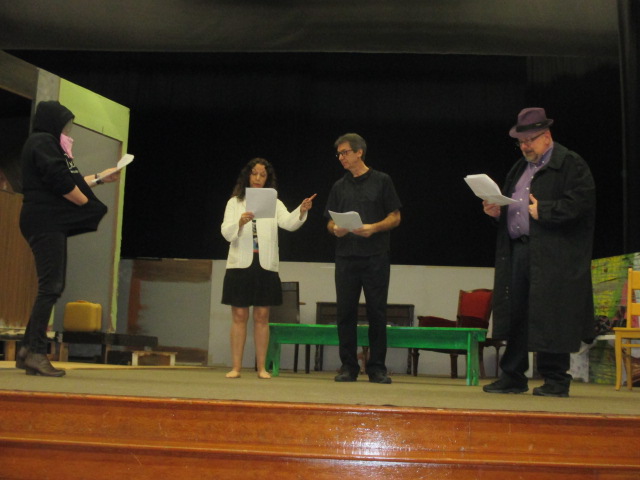 STAGED READINGS – STAGE WRITE BURLINGTON
4:30PM – SUNDAY
Sit back and enjoy the talents of Area Directors, Actors, Writers and various Theatre Personages as Stage Write Burlington presents three new scripts. SWB is a collective of Burlington and area playwrights formed in 2015 to expand the opportunities for locally written plays. Recently brought from Page to Stage at "Entertaining Shorts" Festival these writers are going places!