Stay tuned for updates on our 2019 schedule!
2018 Performances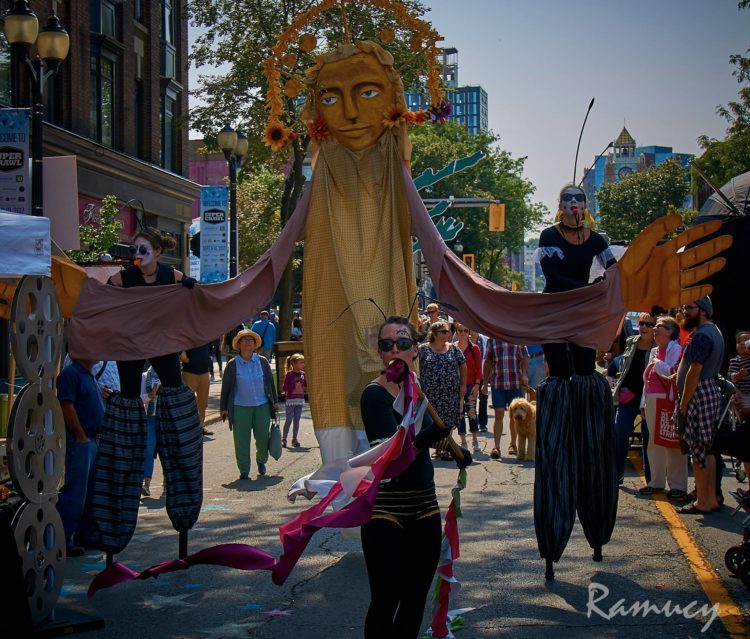 HAMILTON AERIAL GROUP
PERFORMANCES THROUGHOUT THE WEEKEND
Raise your eyes to the skies to view the amazing feats of balance and flexibility of the Hamilton Aerial Group.  This wonderful aerial arts and stilt walking club enjoy making the Circus Arts accessible to the community. They are passionate about the Arts, and even more passionate about everyone having the chance to learn and grow in a close, supportive community. HAG is a family of people from all walks of life and all sorts of artistic backgrounds with a love for aerial silks, lyra hoop, corde lisse, static trapeze and stilt walking.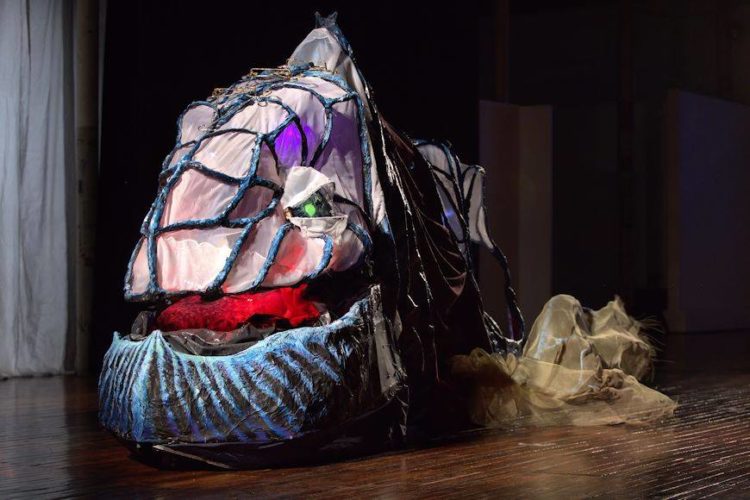 THE GIANT WHALE PUPPET BY CESAR F. CORREA CORDOBA
ON SITE ALL WEEKEND
Watch for Cesar's beautiful Whale floating through the Festival or resting in the evening by the Gallery Stage. Hamilton Artist Cesar F Correa Cordoba hails from Mexico and currently works from his studio in the Cotton Factory. This talented artist works in a variety of medium from Mural to Sculpture. His current love is working with natural, found, and recycled objects; transforming 'trash' into treasures.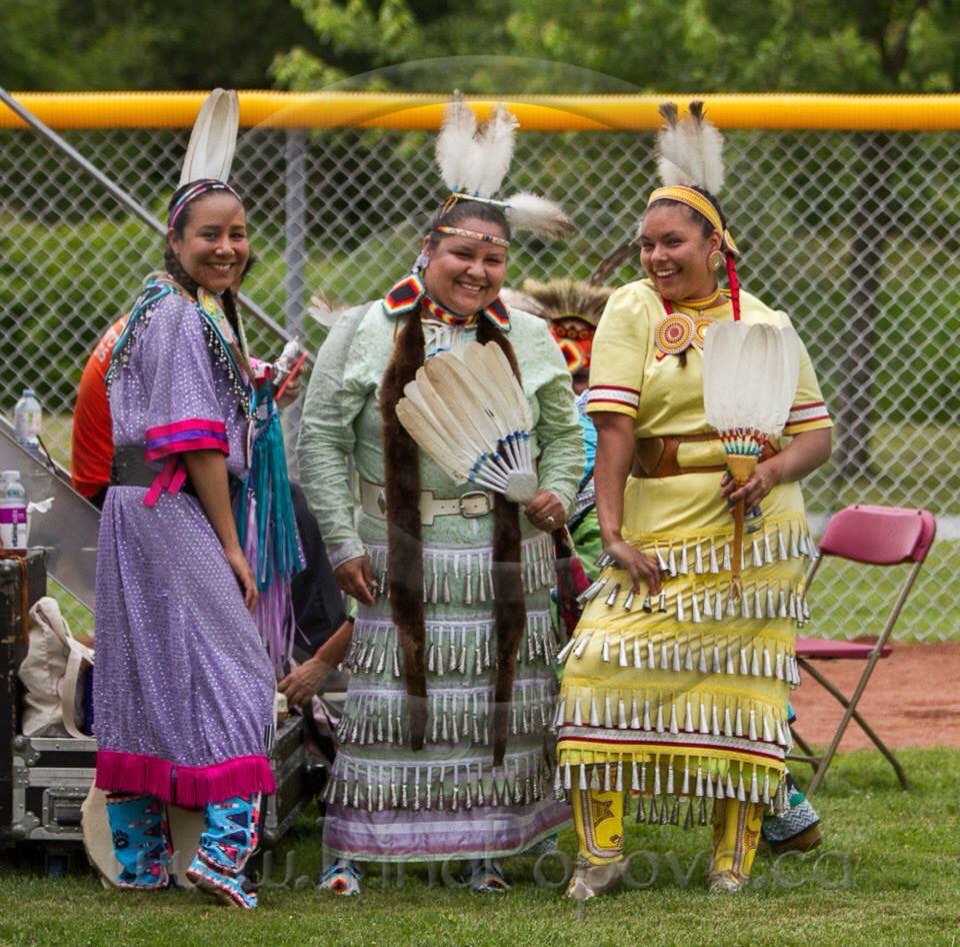 WHITE PINE DANCERS
1:00 PM SATURDAY – THEATRICAL ZONE
White Pine Dancers are one of the most prestigious First Nations Performance Companys in Southern Ontario! Their performances are entertaining, educational and engaging. Their mandate is to create more understanding today, so that there will be less misunderstanding for all of our children in the future. They have traveled straight to ArtsFEST from their performance yesterday at the CNE!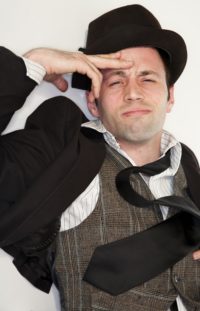 SALSA WITH TREVOR COPP
2:00 PM SATURDAY – THEATRICAL ZONE
To say Trevor loves to Salsa would be an understatement! Trevor has traveled the world seeking out unique venues for his passion. Trevor Copp was a full-time ballroom dance instructor and regional Fred Astaire's Canada American Style Latin/Ballroom Champion. He retired from teaching to pursue his love of theater and now runs Tottering Biped Theatre, a professional theatre company emphasizing social justice and highly physical work in Burlington. Tottering Biped's Shakespeare productions at the Royal Botanical Gardens have become a must see in the area.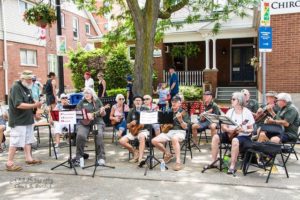 POACHER UKELELE BAND
3:00 PM – SATURDAY – FESTIVAL GROUNDS
What happens when a group of friends have a charitable spirit? And if these friends all play the Ukelele? The Poacher Ukulele Band started up as, and remains a group of musical friends who wanted to learn to play the Ukulele, and sing together. Their songs are chosen from the favourites of each member and encompass a wide variety of genres. Best of all they donate any payment or honorarium to charity.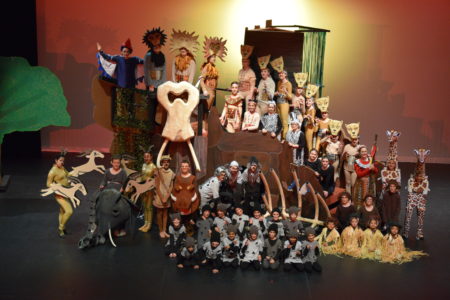 WATERDOWN YOUTH THEATRE PRODUCTIONS
4:00 PM Saturday August 18th THEATRICAL ZONE AND 5:30PM LITERARY CAFE, MEMORIAL HALL
Watch out! Characters from THE LION KING are roaming the Grounds. Darryn de Sousa and the kids from WYTP will entertain you with Mini Performance Pop-ups. Darryn has helped to create and cultivate theatre communities all around Ontario. He is currently the musical director for Multi-Platinum, Juno Award winning vocal group The Tenors.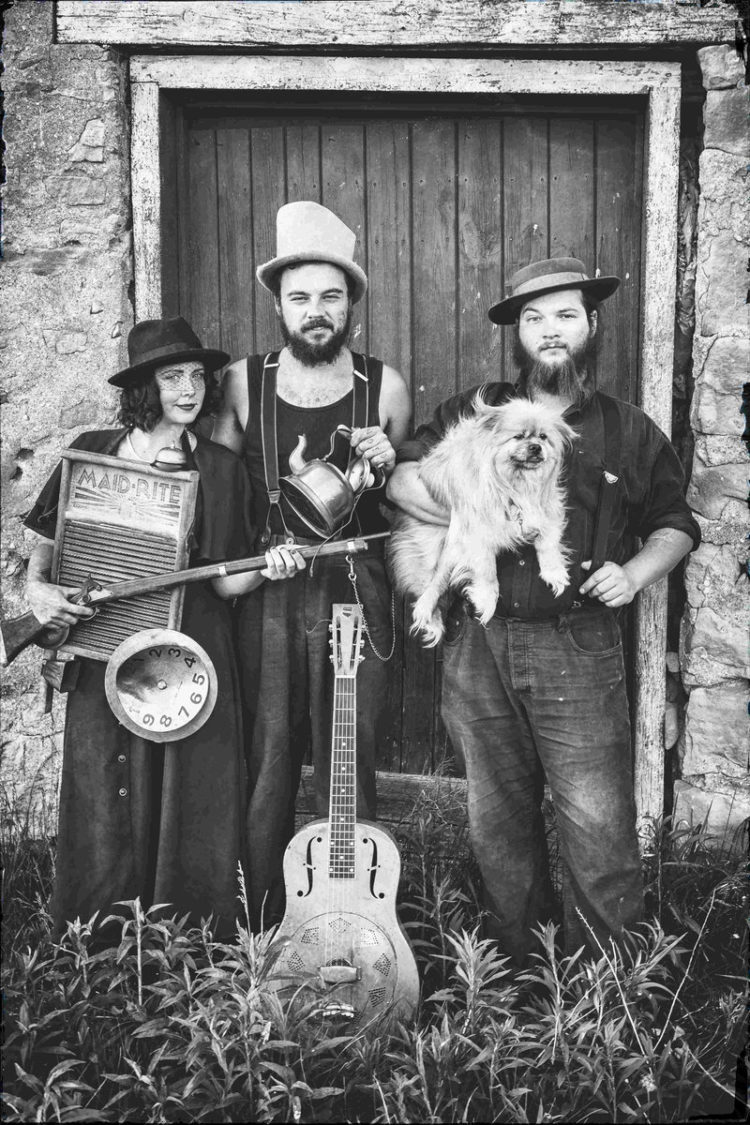 THE VAUDEVILLIAN
3:00 PM SUNDAY, AUGUST 19 – THEATRICAL ZONE
Local Trio The Vaudevillian will get your toes tappin' and knees a-slappin'.  Step back in time with Jitterbug James, Norah Spade and Piedmont Johnson as they ripp up the rug with roaring tunes from the 1920's. The Vaudevillian will have Waterdown off its doggone caboose & doin' the lindy hop!"
WASHBOARD WORKSHOP WITH NORAH
3:45PM SUNDAY, AUGUST 19 – THEATRICAL ZONE
Stick around afterwards an join Norah Spade from The Vaudevillian as she slaps and slides you through the fundamentals of washboard percussion.  Washboards provided, but if you have your own then bringer along!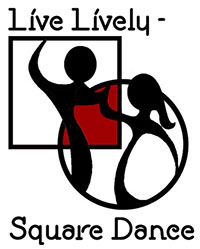 WATERDOWN VILLAGE SQUARES
PERFORMANCES 12:30, 2:00, 4:45 SUNDAY, AUGUST 19 THEATRICAL ZONE
Swing your partner round and round! Enjoy the fun with Waterdown's own square dancing club, The Village Squares, as the demonstrate how to Doh-Si-Doh and Promenade.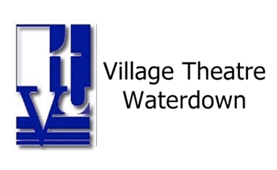 VILLAGE THEATRE WATERDOWN
FESTIVAL GROUNDS ALL WEEKEND
Watch for Waterdown's own Village Theatre Cos-Players roaming the grounds of the Festival.  They will regale you with their Theatrical wisdom and stories of years performing for Waterdown Audiences. View memorabilia from 40 years of Village Theatre on display in the Glass Galleria of The Memorial Hall.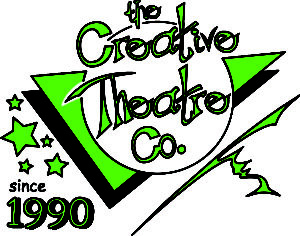 CREATIVE THEATRE COMPANY
FESTIVAL GROUNDS SUNDAY
Get ready to enjoy Theatre like you've never seen it with Waterdown's own Creative Theatre Company! Jennifer and Claudette will be on site with their Literary Superheros to include you into their own brand of creativity.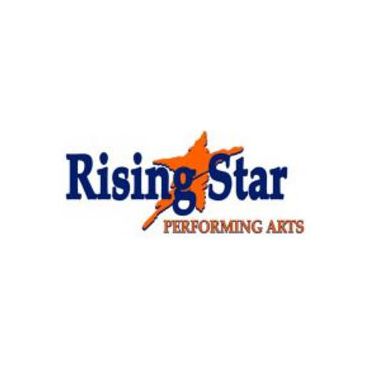 RISING STAR DANCERS
FAMILY ZONE SATURDAY AND SUNDAY AFTERNOON
Dance, Dance, Dance! Melanie Perron and her Rising Star Dancers are lively performers who will be popping up all over the Family Zone to entertain you. This award winning local dance team has been a boon to ArtsFEST and we are proud to have Melanie back again this year!