Stay tuned for updates on our 2019 schedule!
2018 FAMILY ACTIVITIES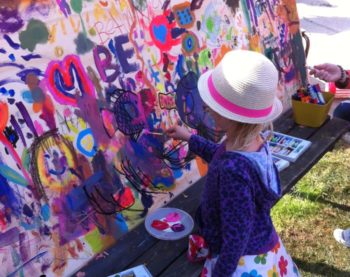 Interactive Arts, Crafts and Pottery
ALL DAY
Everyone can participate in making art at ArtsFEST! Join the fun making crafts led by professional artist and educators. Try your hand on a Potters Wheel, paint, sculpt and draw. There's loads to do in the Family Zone.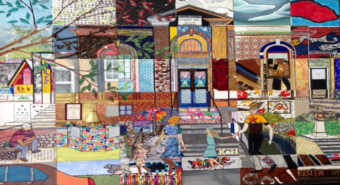 Mural Painting
ALL DAY
Everyone at ArtsFEST is encouraged to participate in this years ArtsFEST Mural! We can all come together to paint on a large canvas. Make your creative contribution to Waterdown's collection of hanging murals to be displayed in town at future public events.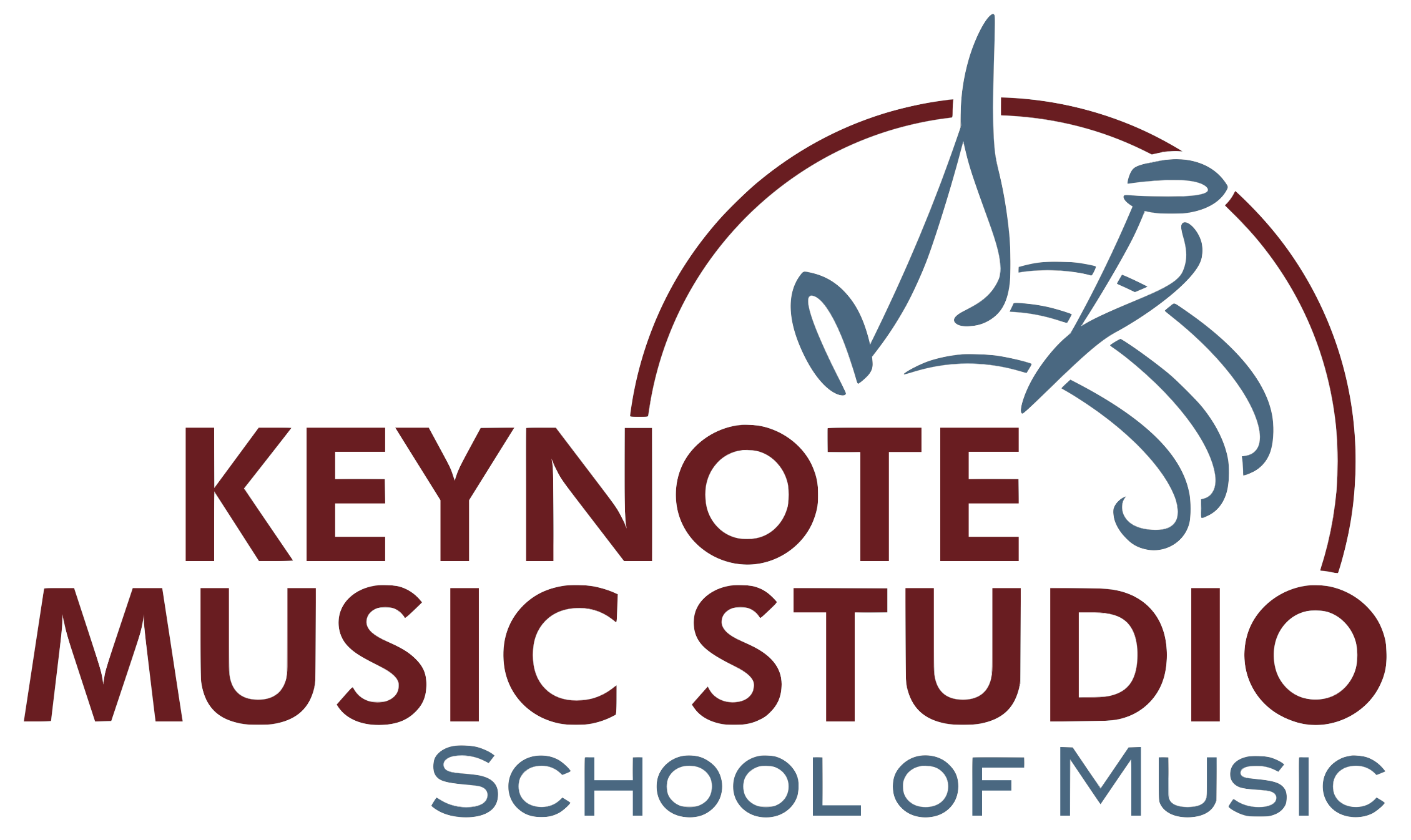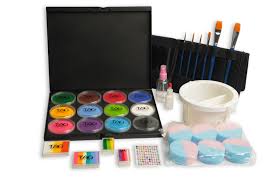 Roberta's Face Painting
ALL DAY
Ever wanted to be a tiger, a butterfly or Spiderman? Let Roberta get you one step closer. ArtsFEST welcomes her back with her unique talent for creating whimsical designs and bringing her special talent for a work of art on your very own skin.

2018 YOUTH ZONE ACTIVITIES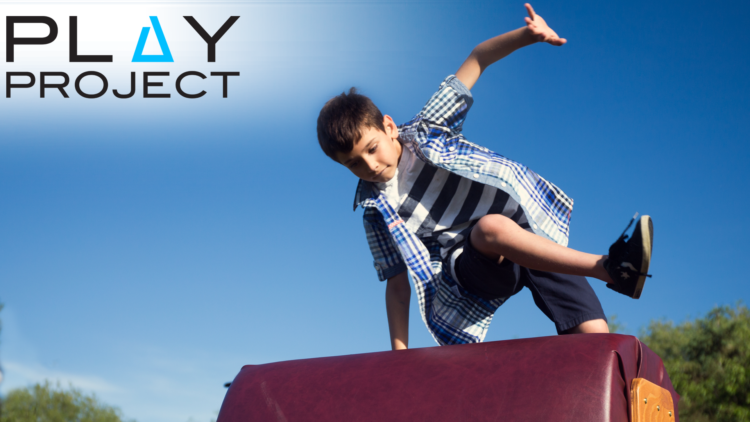 PLAY PROJECT PARKOUR – INTERACTIVE OBSTACLE COURSE
ALL DAY
Join in the fun as Play Project Parkour Safely guides you through the basics of this quickly rising trend in fitness. Play Project is an organization dedicated to expanding knowledge of parkour and its benefits, as well as building the parkour community. They accomplish these goals locally in Burlington, Hamilton, Oakville, and Stoney Creek by teaching a variety of parkour classes, hosting parkour related events, and doing parkour performances all around the world.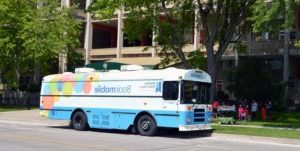 HAMILTON PUBLIC LIBRARY BOOK BUS
SUNDAY AFTERNOON
The Library in Waterdown is open on a Sunday! ArtsFEST welcomes the Hamilton Public Library's Book Bus. Step inside and have a browse or enjoy a storytime lead by one of our Librarians.