Apply to be a vendor at ArtsFest Waterdown 2018 – Click Here
2017 ARTSFEST SPONSOR & CULINARY ARTS VENDORS
True North Gallery
True North Gallery, also known as The Music Gallery of Fine Art, is the world's first fine art gallery dedicated to visual art by musicians, and artwork connected to the music experience. On exhibit are works by John Lennon, Bob Dylan, Patti Smith, Miles Davis, Tony Bennett, and Canadians Leonard Cohen, Joni Mitchell, Buffy Sainte-Marie, Ken Tobias, Mendelson Joe, and Will Millar. The gallery was recently featured in West of the City magazine and on the front page of the Hamilton Spectator. Pictured: Nipigon Idyll by Terry Watkinson (of Max Webster).

Creative Works Art Studio
In the heart of the picturesque Victorian village of Waterdown at 23 Main St South, Creative Works Art Studio provides Creative Art programming for all students, young and old, in a supportive and unique environment where they can realize their creative potential while exploring the wonders of Art. The stimulating environment of a proper art studio provides a wonderful backdrop for students to develop and express their creativity freely. Teachers come with talent, content expertise and the love of teaching, infusing lessons with their passion and knowledge.

True North Records
Canada's oldest and most famous independent record label will be on site selling CDs and Vinyl from artists performing at the festival as well as music from across its extensive catalog of famous Canadian music artists at special festival prices, with autographed CDs of many titles available, including Bruce Cockburn, Gordon Lightfoot, Buffy Sainte-Marie, Natalie MacMaster & Donnell Leahy, Canadian Brass, Sophie Milman, Peter Appleyard, and many more!
Creative Insight Pottery
Creative Insight Pottery was founded in 2010 by Katia Liberato, a graduate of the Sheridan College Ceramics program in 2003, winner of a scholarship to the Intensive Glazing course at Metchosin Summer School for the Arts, Betty Kantor Award winner, and a featured artist at various galleries and exhibitions. Her passion for pottery does not stop at creating beautiful pieces, but also in creating a space where more people can come to feel good and be creative. A place where anyone can learn the skills to create but also where they can feel free and comfortable to explore their own selves.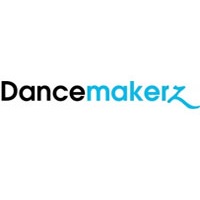 Dancemakerz
AUGUST 19 & 20 MAIN STREET

Founded in 2002 by owner/artistic director Christie McKay, Dancemakerz is one of the top dance studio's in the GTA. Dancemakerz has a reputation for quality training while keeping dance fun! Dancemakerz was the recipient of the Readers Choice Awards for Best Dance Studio 8 years in a row. In 2006 and 2014, Dancemakerz won the Business and Growth Development Award through the Flamborough Chamber of Commerce. Starting out in a very tiny location, the studio has grown to a 7000 square foot professional facility offering classes from age 2 to Adult. Dancemakerz is a place where kids can develop confidence and have fun. We encourage a positive learning environment and find a dancer in each child!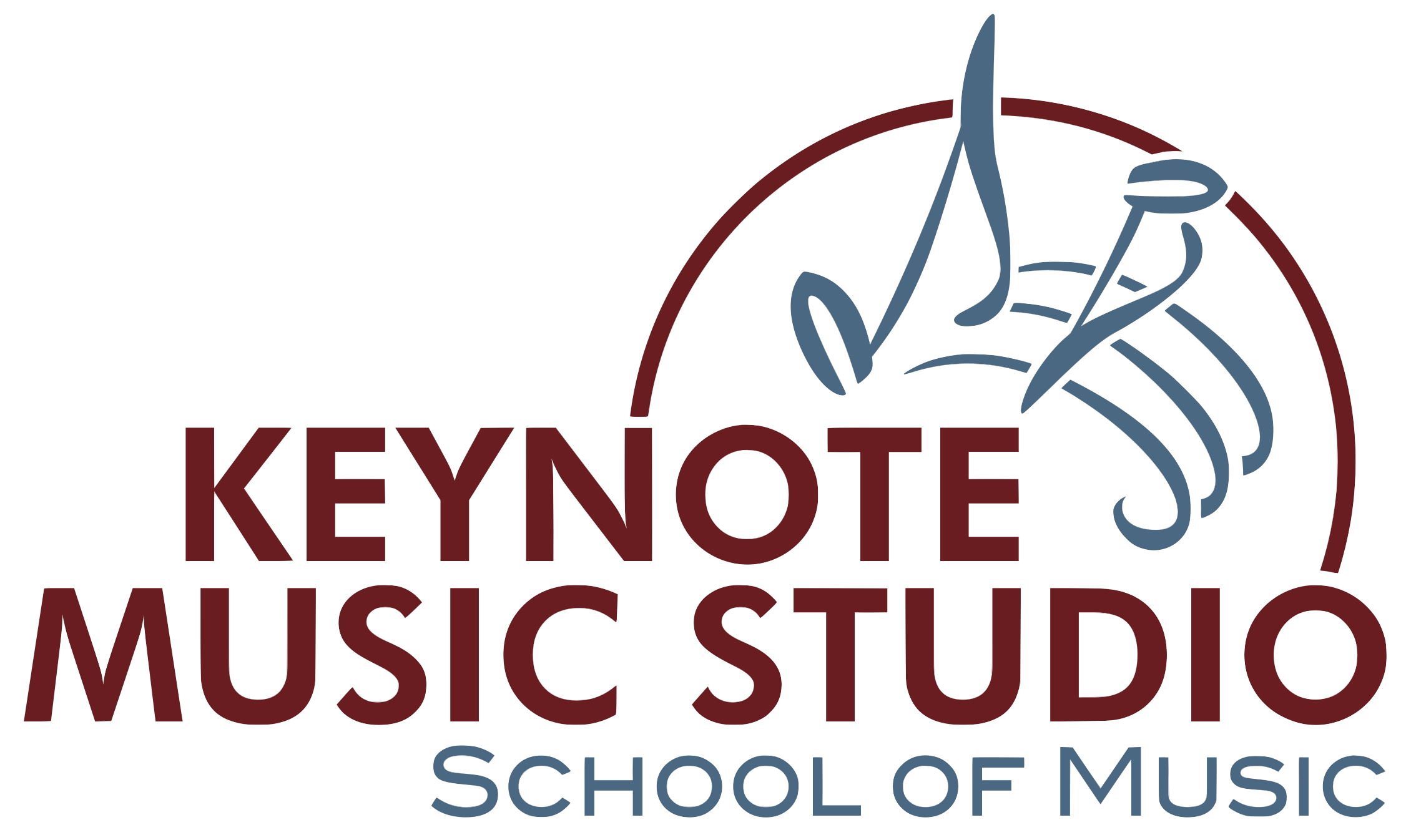 Keynote Music
AUGUST 19 & 20 MAIN STREET ARTISAN VENDOR ZONE

With lessons for piano, guitar, bass, drums, voice, flute, saxophone, recorder, theory and songwriting there's something
for everyone. Fun rewards, activities and apps combine with traditional music education to keep kids motivated
and eager to learn. Located at the corner of Dundas/Hamilton Street in the heart of Waterdown.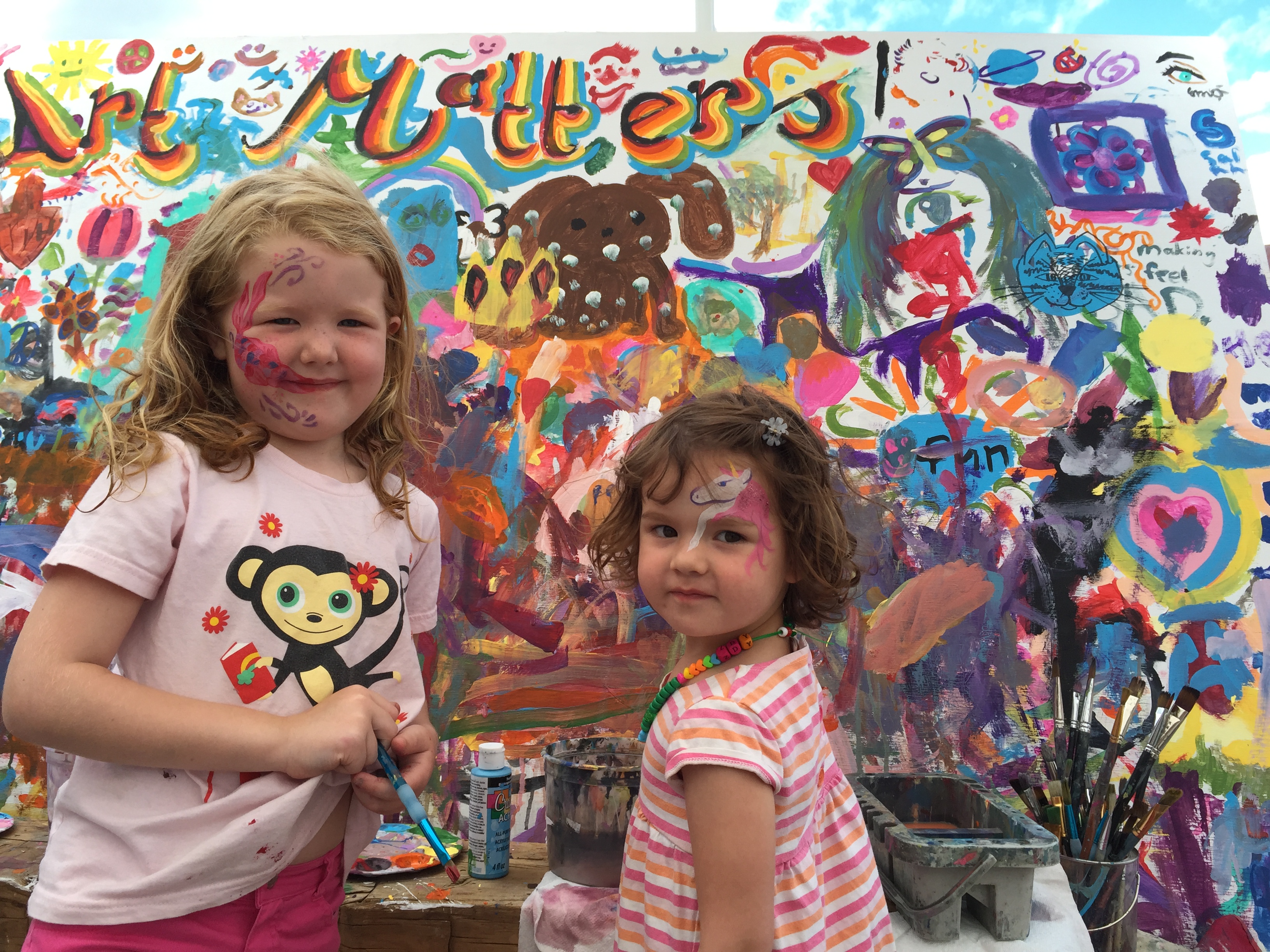 creativworks face painting
AUGUST 19 & 20 MAIN STREET ARTISAN VENDOR ZONE

Unique Face painting creations by the daughters of creativwork art studio.

2017 CULINARY ARTS VENDORS
Apply to be a vendor at ArtsFest Waterdown 2017 – Click Here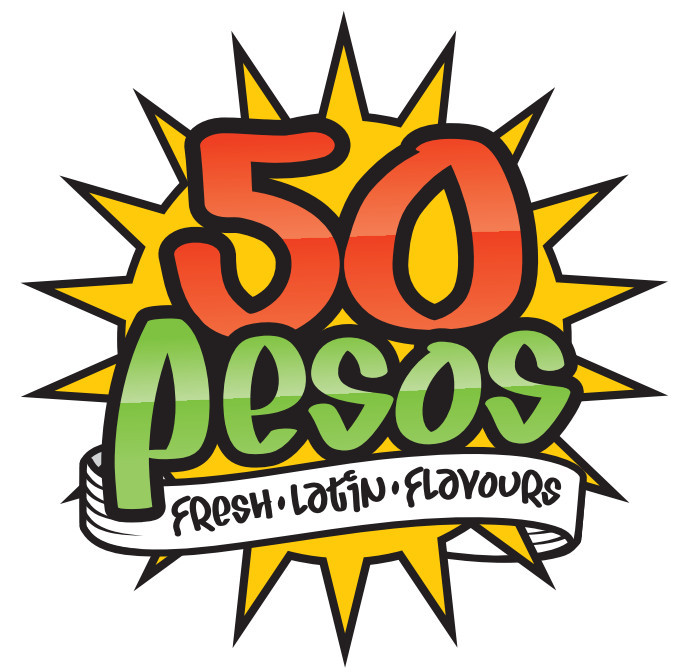 50 Pesos Food Truck & Kitchen
AUGUST 19 & 20 FRANKLIN STREET FOOD TRUCK ZONE

Fresh Made from Scratch Latin American inspired Award Winning Food.
Winners Of Food Network's Food Truck Face Off.
Burlington. #damgoodtacos

Johnny Rocco's
AUGUST 19 & 20 FRANKLIN STREET FOOD TRUCK ZONE

"Gli amici sona la famiglia", our friends are our family. "Giovanni" Johnny has perfected the art of casual fine dining for the whole family. Bringing the best Italian classics and our very own signature dishes to you. Buon Appetito!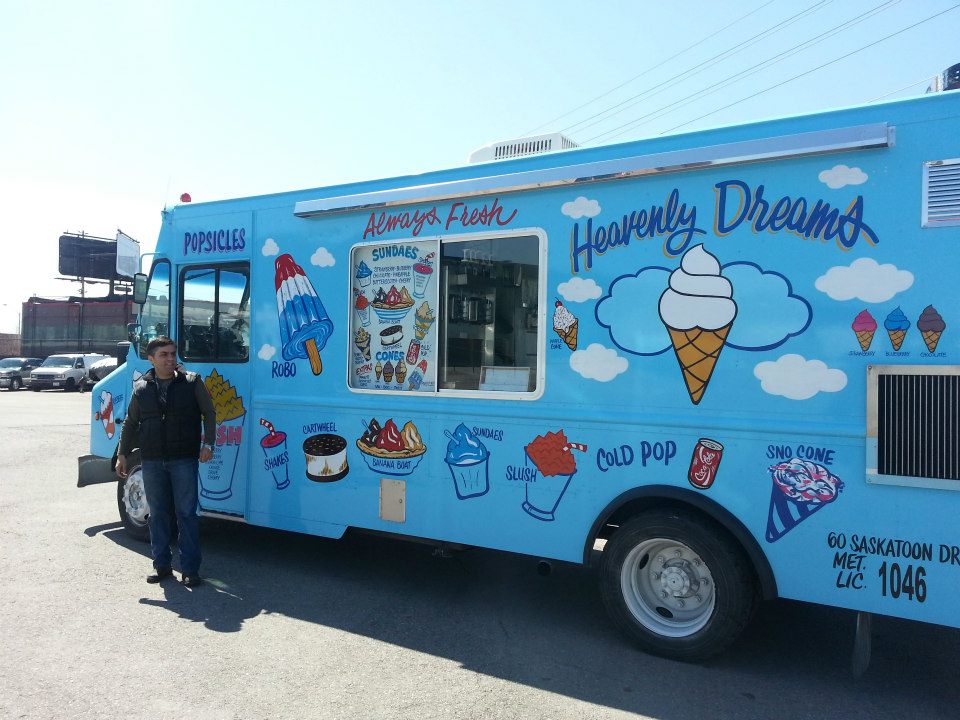 Heavenly Dreams
AUGUST 19 & 20 FRANKLIN STREET FOOD TRUCK ZONE

In 2001 George Soilis ventured into the exciting world of entrepreneurship. Armed with a single ice cream truck and himself as the driver and server, he made his way across Toronto serving up everyone's favorite cold treat, ICE CREAM!
Fast forward 15 years later George is still serving ice cream to thousands and thousands of happy children of all ages, except things have changed slightly! Heavenly Dreams Ice Cream now consists of a fleet of fully licensed and inspected ice cream trucks with numerous team members.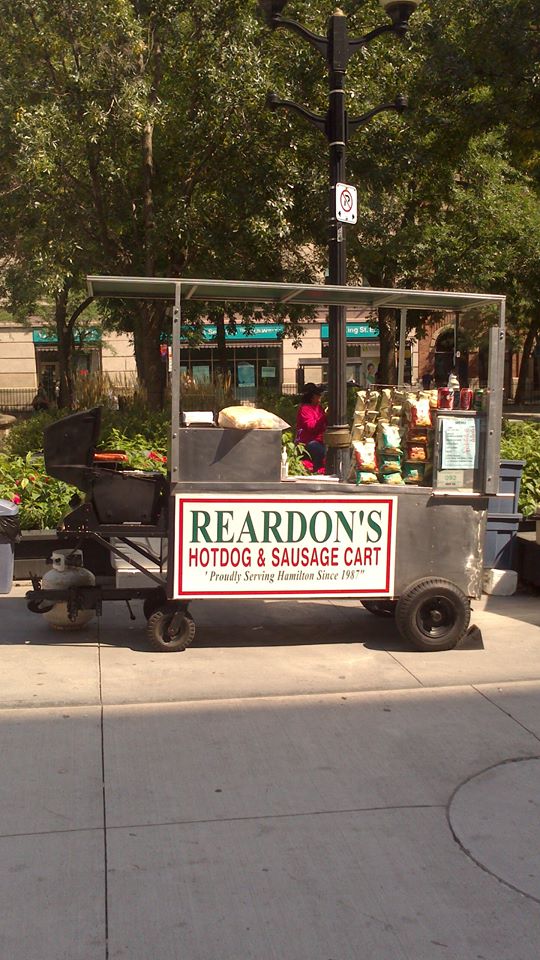 Reardon's Hotdogs
AUGUST 19 & 20 FRANKLIN STREET FOOD TRUCK ZONE

You never forget your first. Reardon's Hot Dogs, the first cart in Hamilton, serving the best hot dogs since 1987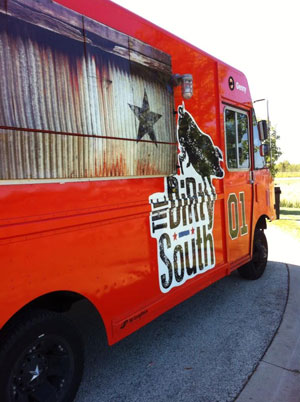 Dirty South
AUGUST 19 & 20 FRANKLIN STREET FOOD TRUCK ZONE

The Dirty South boys try and set themselves apart with a unique twist on comfort food, offering generous portions at a reasonable price. All of the sauces, seasonings and rubs are made from scratch, anything they can't make themselves, they source out to local business that operate under the highest standards. They truly are bringing the deep South to you … literally.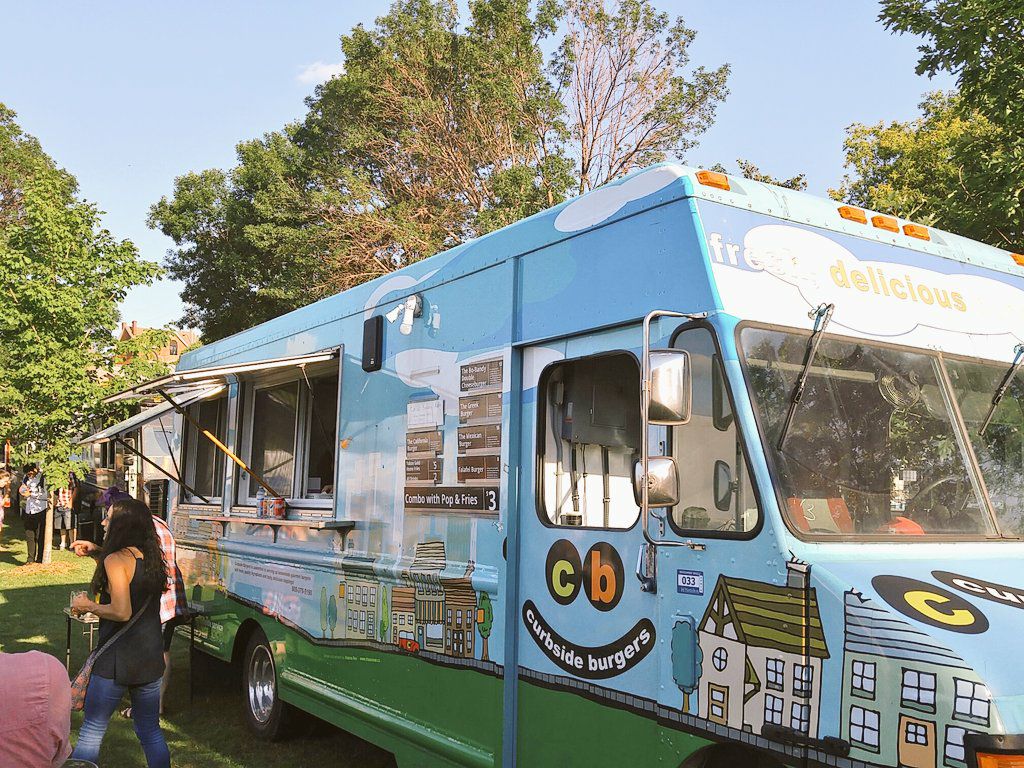 curbside burgers
AUGUST 19 & 20 FRANKLIN STREET FOOD TRUCK ZONE

Meet Randy Gallant, the owner of Curbside Grill. He began his restaurant career over 25 years ago and always had a passion for the industry. In 2014 he decided to buy a food truck and live out his lifelong dream of owning his own business. After the first two seasons he decided to open a bricks and mortar location to continue building his brand.


True North BBQ
AUGUST 19 & 20 FRANKLIN STREET FOOD TRUCK ZONE

Years of travelling Canada and stopping to sample rich BBQ flavours, led them to create their own unique spice rubs and sauces that embody the bold flavours for which our True North is known. True North BBQ was born as a Food Truck, that brings great food to offices and festivals throughout the GTA.

Apply to be a vendor at ArtsFest Waterdown 2018 – Click Here