To apply to be an Artisan or Culinary Arts Vendor – Click Here
Other Vendors Accepted only via Sponsor Marketplace – Click Here
True North Gallery
True North Gallery, also known as The Music Gallery of Fine Art, is the world's first fine art gallery dedicated to visual art by musicians, and artwork connected to the music experience. On exhibit are works by John Lennon, Bob Dylan, Patti Smith, Miles Davis, Tony Bennett, and Canadians Leonard Cohen, Joni Mitchell, Buffy Sainte-Marie, Ken Tobias, Mendelson Joe, and Will Millar. The gallery was recently featured in West of the City magazine and on the front page of the Hamilton Spectator. Pictured: Nipigon Idyll by Terry Watkinson (of Max Webster).

CreativWorks Art Studio
In the heart of the picturesque Victorian village of Waterdown at 23 Main St South, CreativWorks Art Studio provides Creative Art programming for all students, young and old, in a supportive and unique environment where they can realize their creative potential while exploring the wonders of Art. The stimulating environment of a proper art studio provides a wonderful backdrop for students to develop and express their creativity freely. Teachers come with talent, content expertise and the love of teaching, infusing lessons with their passion and knowledge.

True North Records
Canada's oldest and most famous independent record label will be on site selling CDs and Vinyl from artists performing at the festival as well as music from across its extensive catalog of famous Canadian music artists at special festival prices, with autographed CDs of many titles available, including Bruce Cockburn, Gordon Lightfoot, Buffy Sainte-Marie, Natalie MacMaster & Donnell Leahy, Canadian Brass, Sophie Milman, Peter Appleyard, and many more!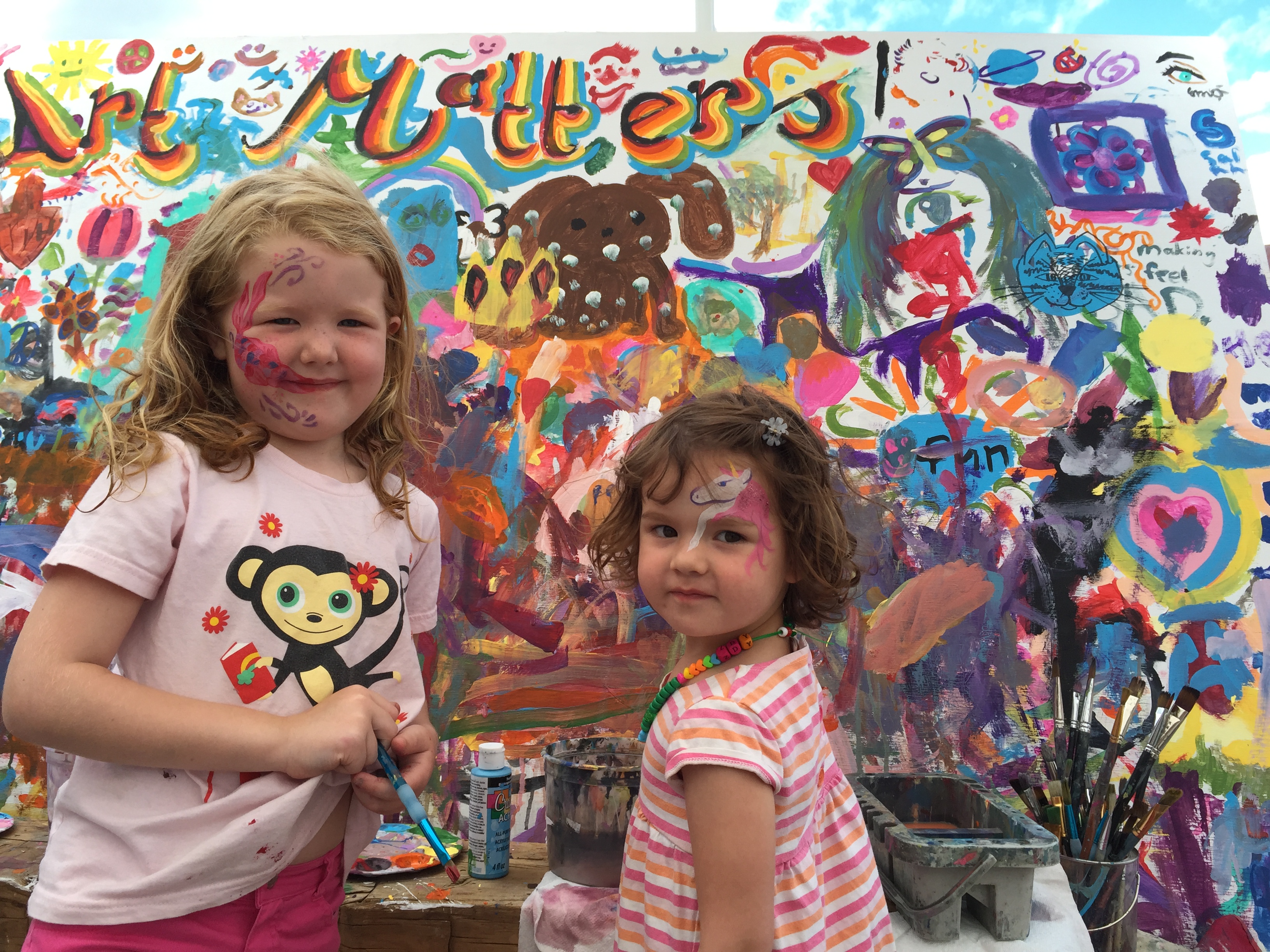 creativworks face painting
AUGUST 19 & 20 MAIN STREET ARTISAN VENDOR ZONE

Unique Face painting creations by the daughters of creativwork art studio.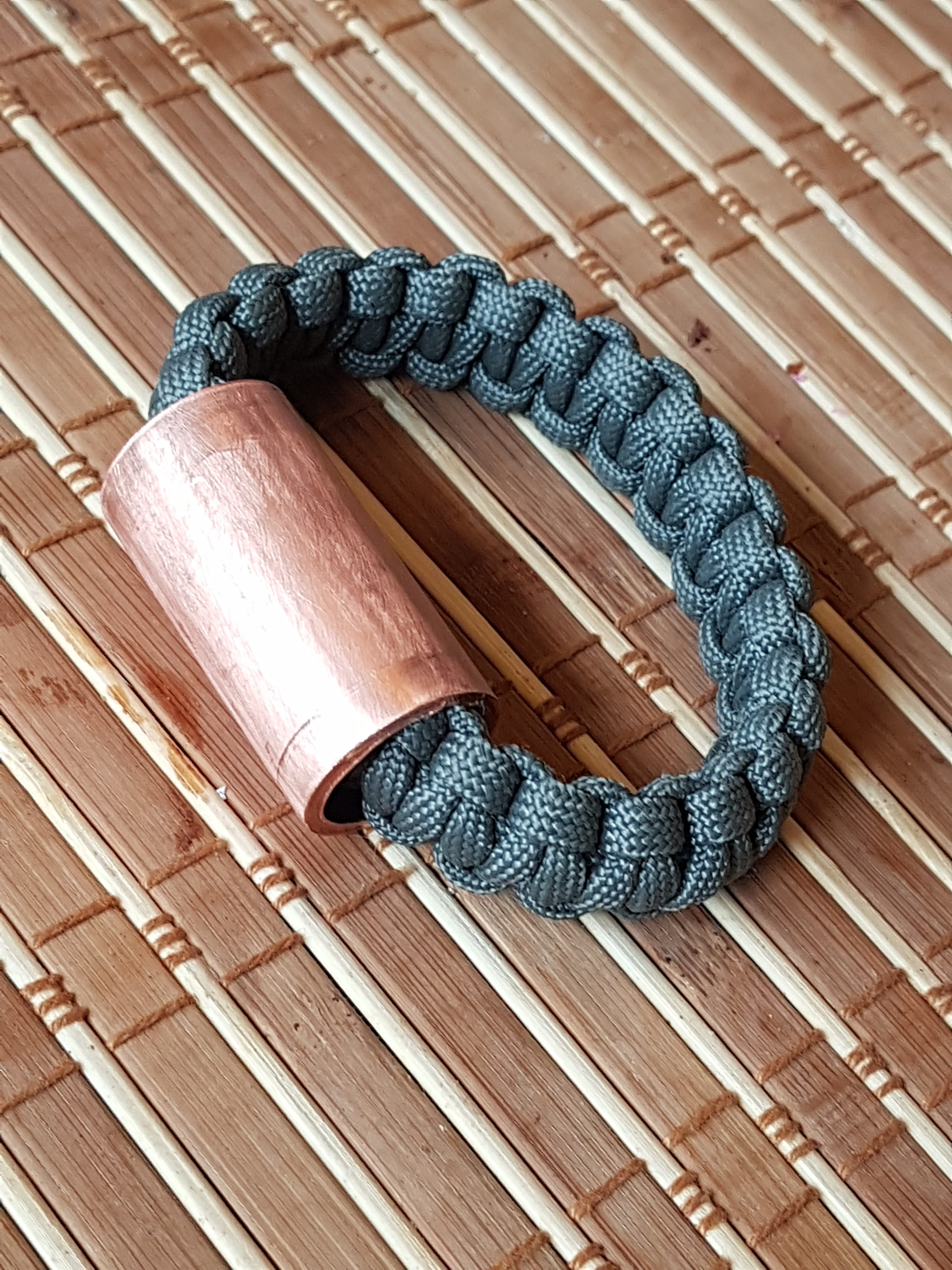 3rd Waterdown Scouts World Jamboree'19
Members of 3rd Waterdown Scouting are attending the 2019 World Scout Jamboree on 22nd July-2nd August in West Virginia, USA. To help them get there, they are hand crafting Paracord braclets, lanyards, key chains and other accessories. These hand knotted items are worn by everyone but especially those who enjoy the outdoors.

2018 CULINARY ARTS VENDORS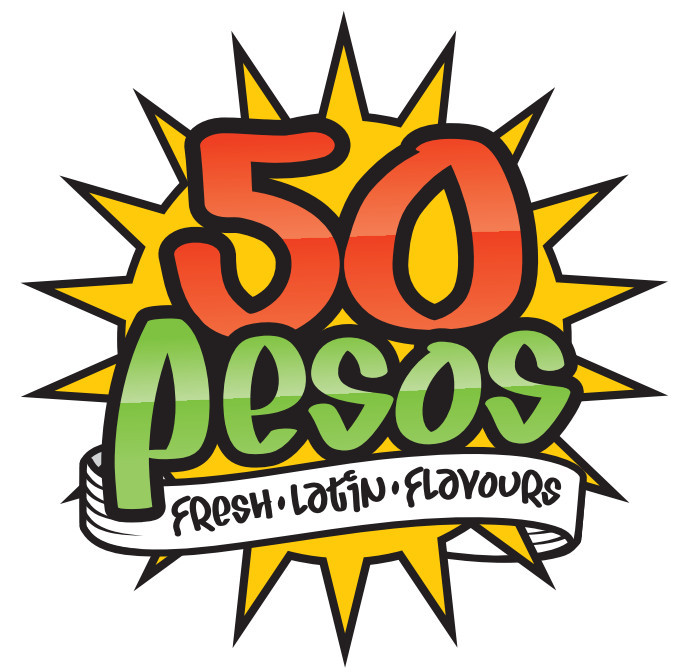 50 Pesos Food Truck & Kitchen
AUGUST 18 & 19 FRANKLIN STREET FOOD TRUCK ZONE

Fresh Made from Scratch Latin American inspired Award Winning Food.
Winners Of Food Network's Food Truck Face Off.
Burlington. #damgoodtacos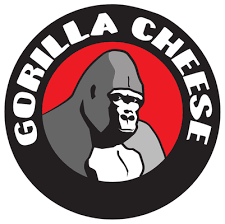 GORILLA CHEESE
AUGUST 18 & 19 FRANKLIN STREET FOOD TRUCK ZONE

Exquisite Purveyors of Grilled Cheese Excellence. Platinum Winner 2017 Best Food Truck.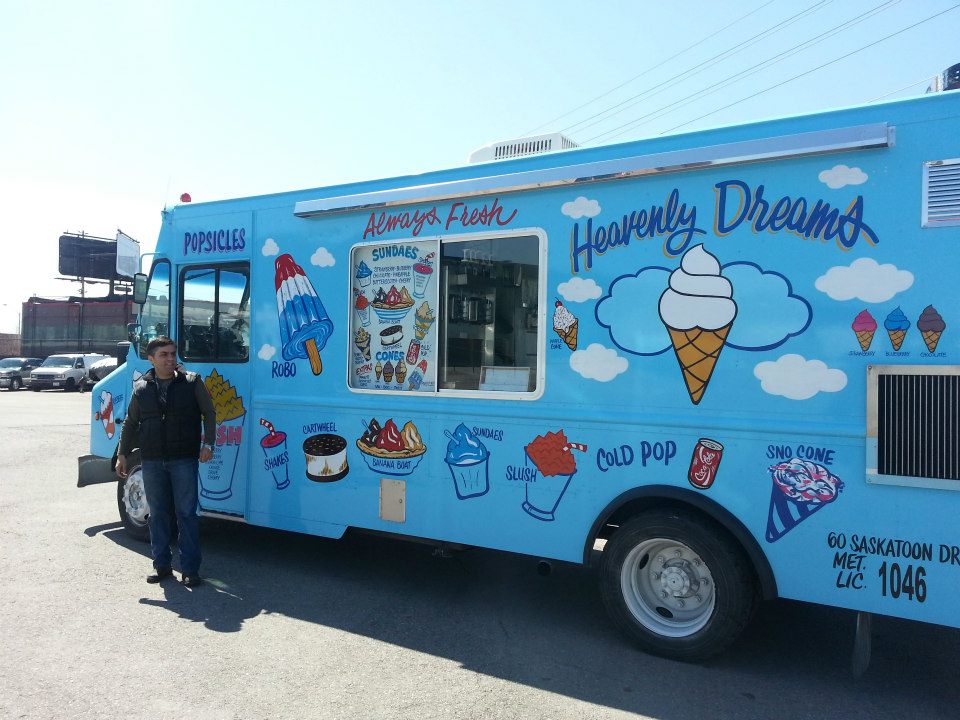 Heavenly Dreams
AUGUST 18 & 19 FRANKLIN STREET FOOD TRUCK ZONE

In 2001 George Soilis ventured into the exciting world of entrepreneurship. Armed with a single ice cream truck and himself as the driver and server, he made his way across Toronto serving up everyone's favorite cold treat, ICE CREAM! Fast forward 15 years later George is still serving ice cream to thousands and thousands of happy children of all ages, except things have changed slightly! Heavenly Dreams Ice Cream now consists of a fleet of fully licensed and inspected ice cream trucks with numerous team members.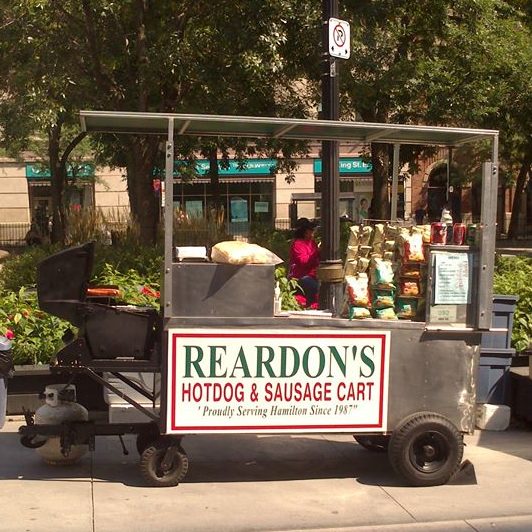 Reardon's Hotdogs
AUGUST 18 & 19 FRANKLIN STREET FOOD TRUCK ZONE

You never forget your first. Reardon's Hot Dogs, the first cart in Hamilton, serving the best hot dogs since 1987