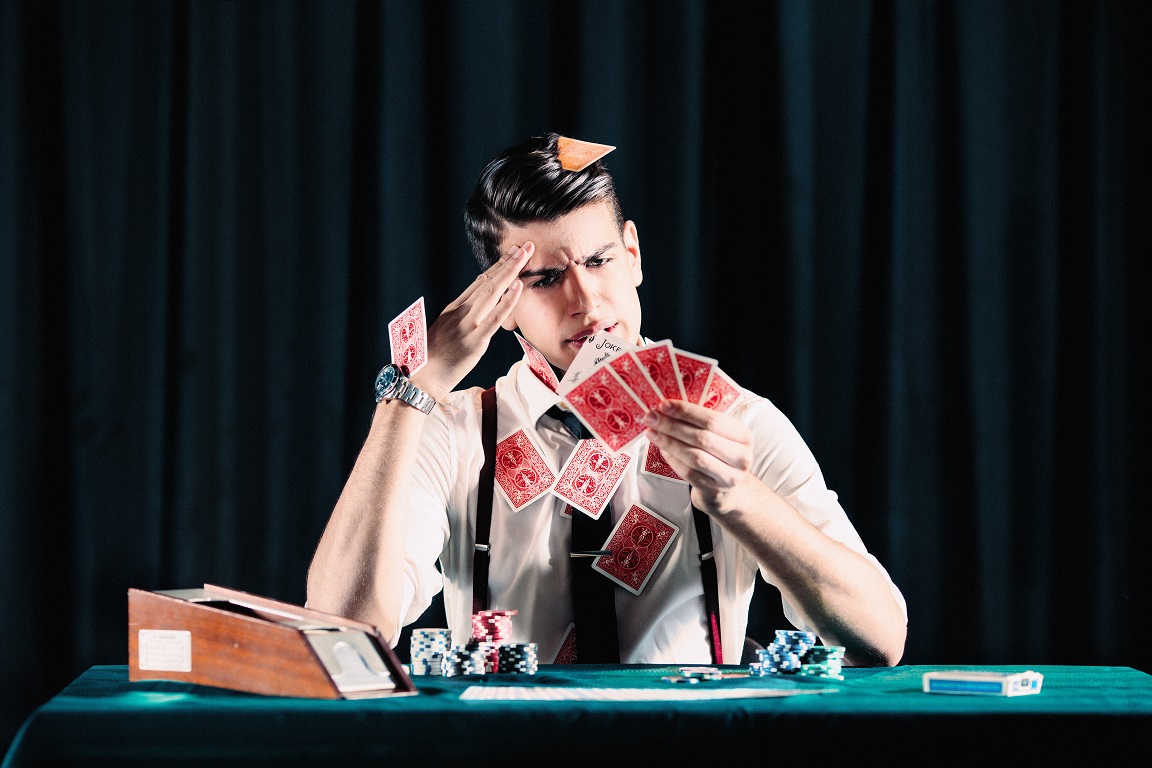 Mark Correia – Magic & Family Stage Host
Saturday August 19 & 20 All Day Main St Stage
Mark Correia is an internationally acclaimed performer with over 14 years of experience, progressing from the sole title of Magician, into Actor, Comedian, and Escape Artist entertaining audiences of all ages. He set a world record for 'Longest Amount of Time Wearing a Straitjacket' after completing his fundraising stunt Escaping Parkinson's with support from Michael J. Fox. His magic has taken him around the world, going as far as The Middle East, Paris, and China. After delighting crowds last year we are proud to welcome Mark back to ArtsFest 2017 as the host of the Main St Stage, where he will perform his routines as well as introduce all our Main St Stage performers.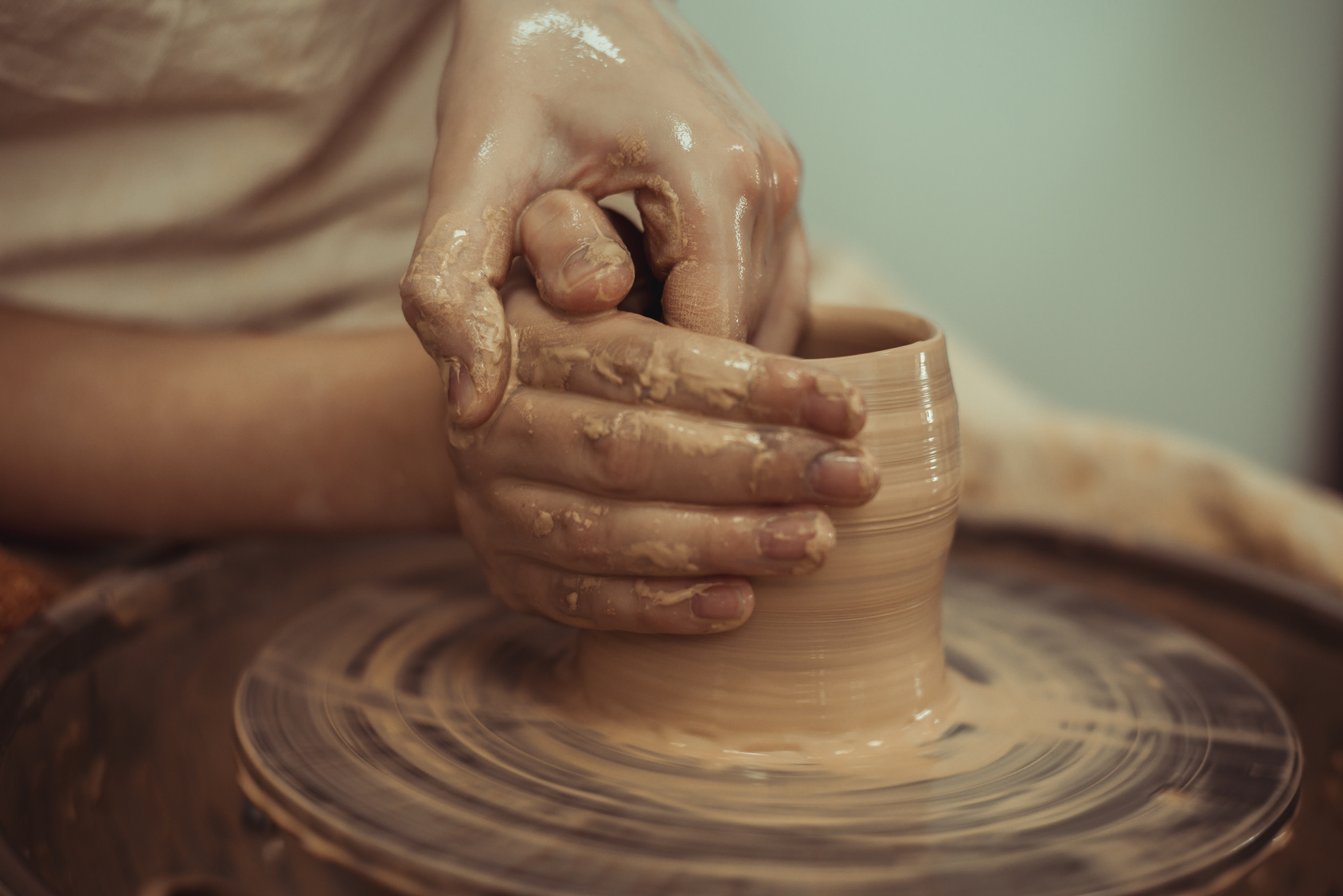 Interactive Craft & Pottery Space
August 19 & 20 All Day – Family Zone
Participate in making art, crafts and pottery led by professional artist educators. Have some real fun working with and learning from real local artists!

Artists in Action – Sculpture by Valerio
Saturday August 19 at 1:00 PM – 5:00PM Creative Walk
Valerio Racca has been sculpting in stone for approximately fifty years, and has produced works varying in size from 7 inches and a few pounds to 7 feet and 8,000 pounds. He sculpts purely for pleasure.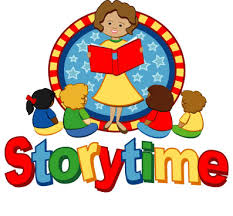 Hamilton Public Library Presents Storytime!
Saturday August 19 11.00AM Family Zone 2:00PM Creative Walk
The great folks at HPL bring their popular library storytime events to ArtsFEST on Saturday – 11AM it is Dinosaur Storytime on the Main Street Stage, and then at 2PM its Campfire Storytime on the Creative Walk!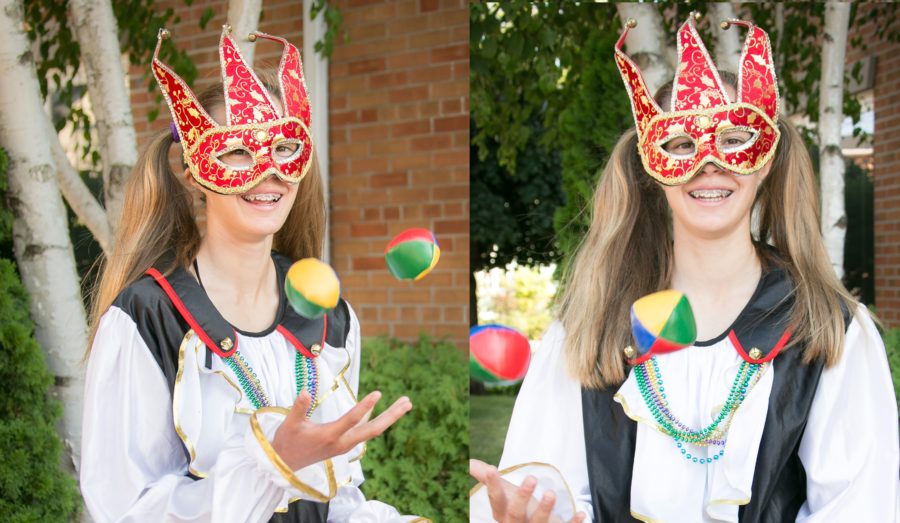 Cast Members from Village Theatre
August 19 & 20 All Day – Creative Walk
Village Theatre is excited to see the establishment of Artsfest in Waterdown. Members of our cast will be role playing in costume throughout the festival, engaging in character with festival goers. Village Theatre stage three high quality live productions annually and are committed to both classical and modern theatre, Canadian work, and theatre for children. The cast of Village Theatre look forward to presenting works at the newly renovated Memorial Hall in Waterdown. For more information about Village Theatre, www.villagetheatrewaterdown.ca or telephone 905-690-7889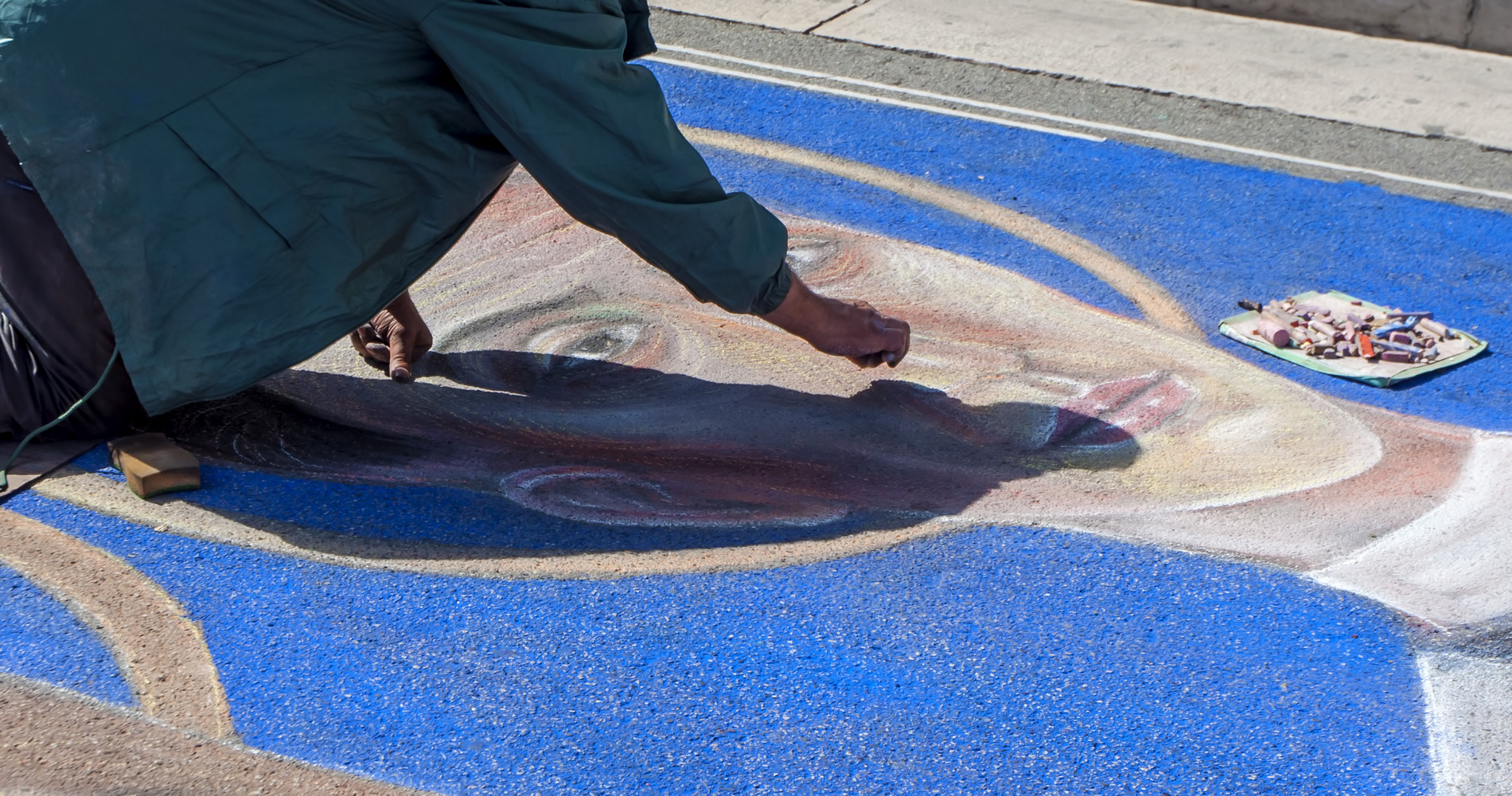 Chalk Art Zone
August 19 & 20 All Day – Family Zone
Street artists will be creating chalk art on the pavement, and everyone young an old are invited to join in on the fun in the family zone. Leave your beautiful art behind with your name for everyone to enjoy!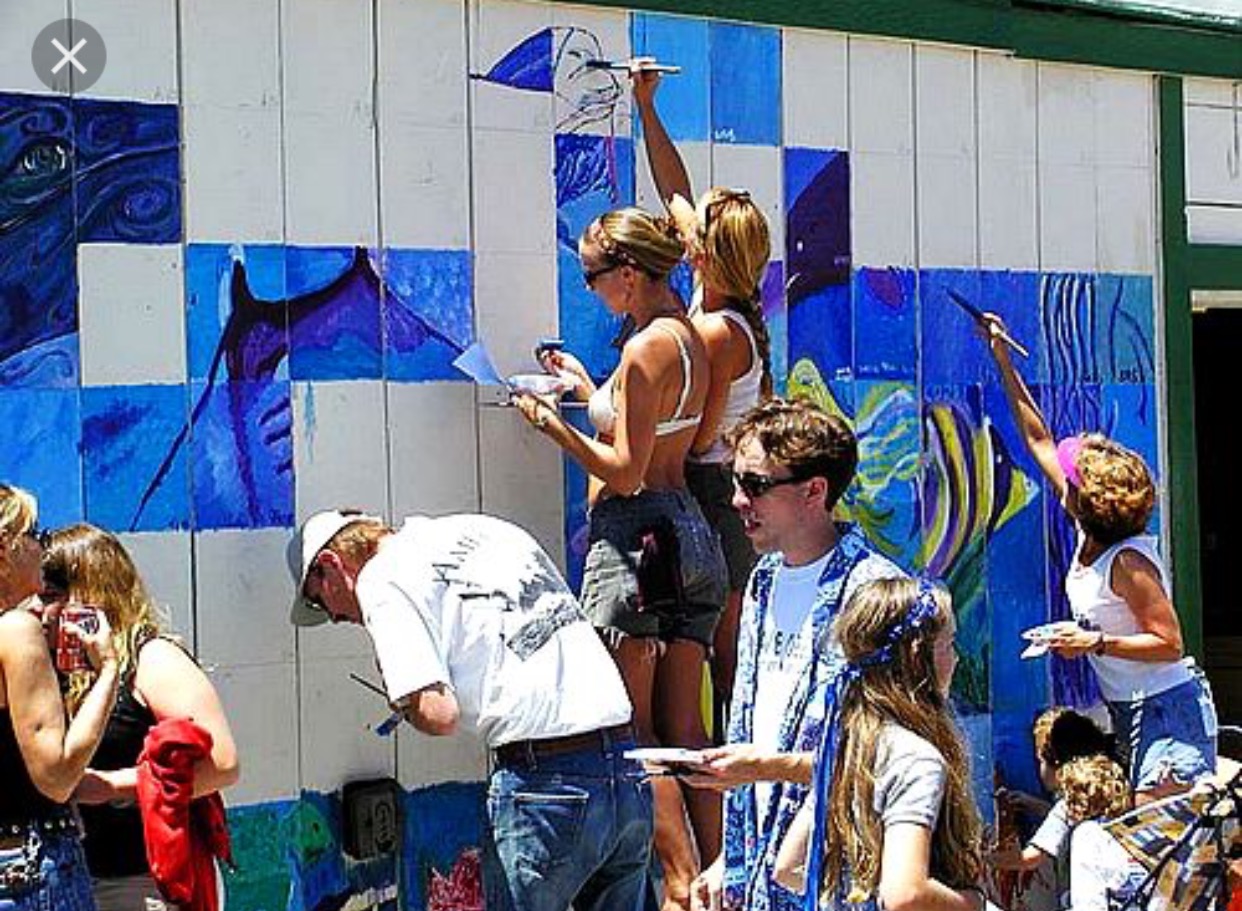 Mural Painting
August 19 & 20 All Day Family Zone
A 4 x 26 foot canvas hanging in the family zone for the everyone in the community and visitors alike to paint on and make their creative contribution to Waterdown's first hanging mural to be displayed at future public events.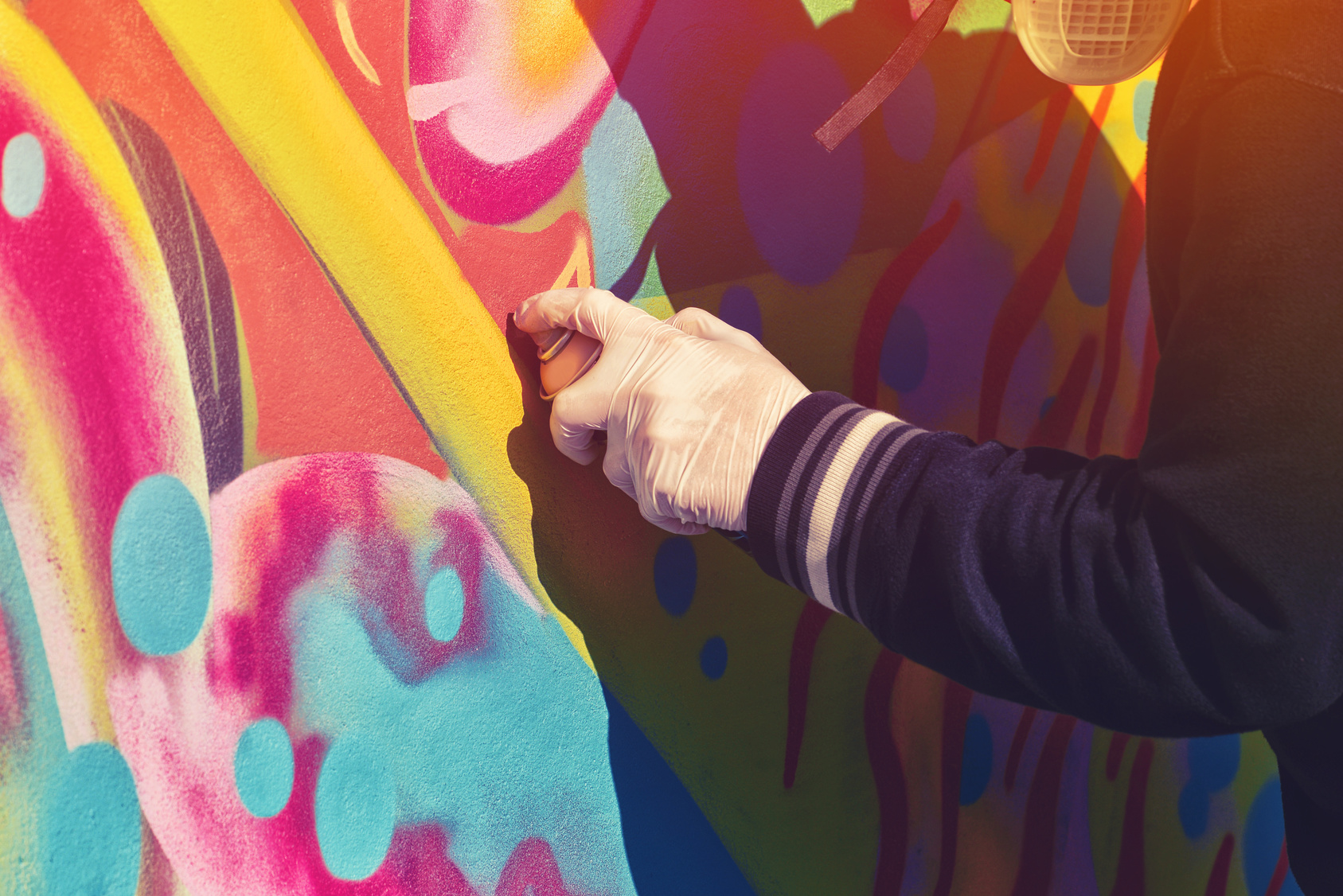 Grafitti Zone
August 19 & 20 All Day Family Zone
Come watch the youth of Waterdown create a grafitti wall before your eyes! What you thought was tagging can actually be beautiful art! Celebrity grafitti artists are likely to show up!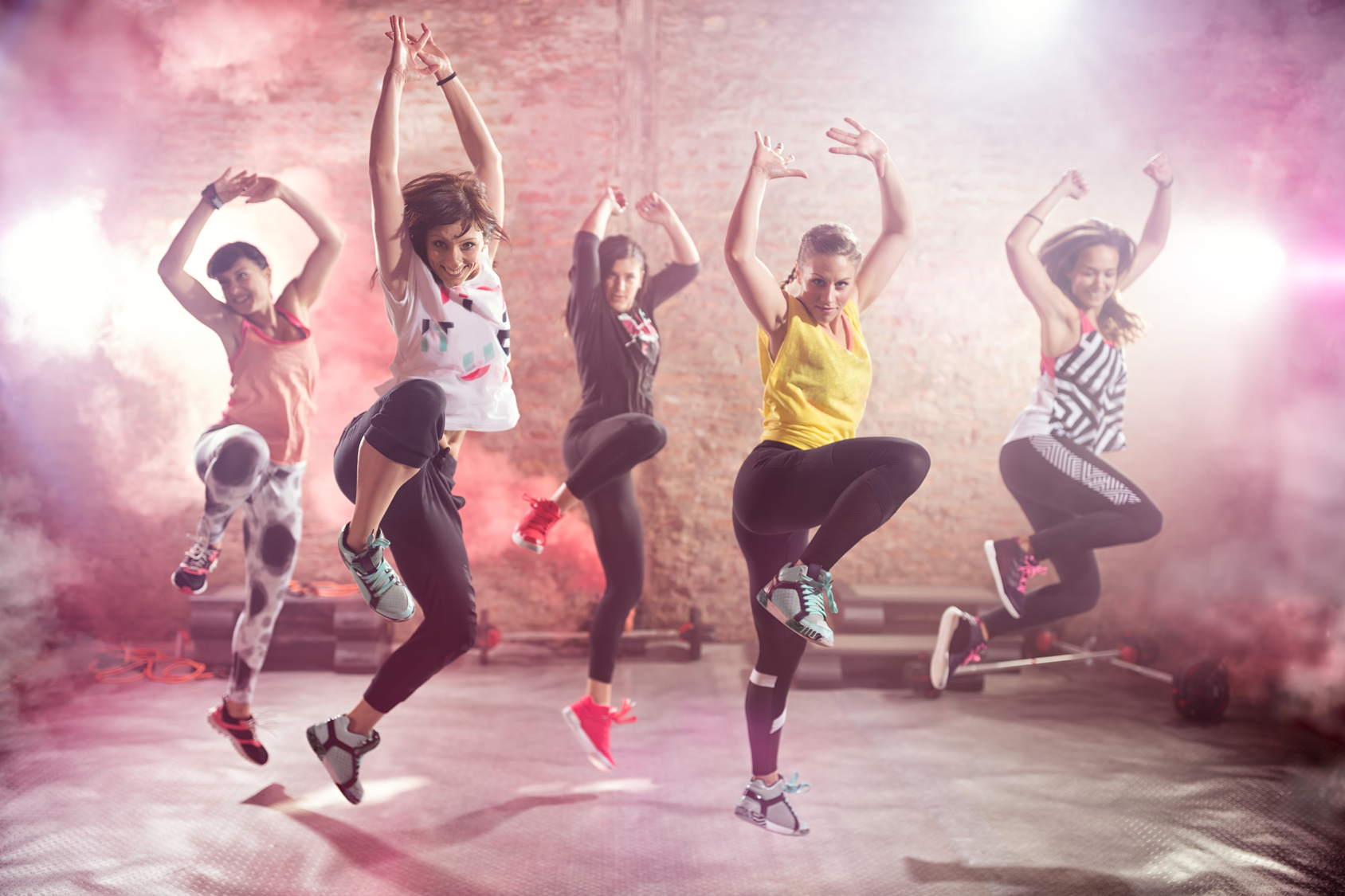 Theatrical & Dance Performances
August 19 & 20 Main Street Stage & Creative Walk
Performances by local theatrical and dance groups. Storytelling, puppet shows, buskers, and more! Check the Schedule at a Glance for details.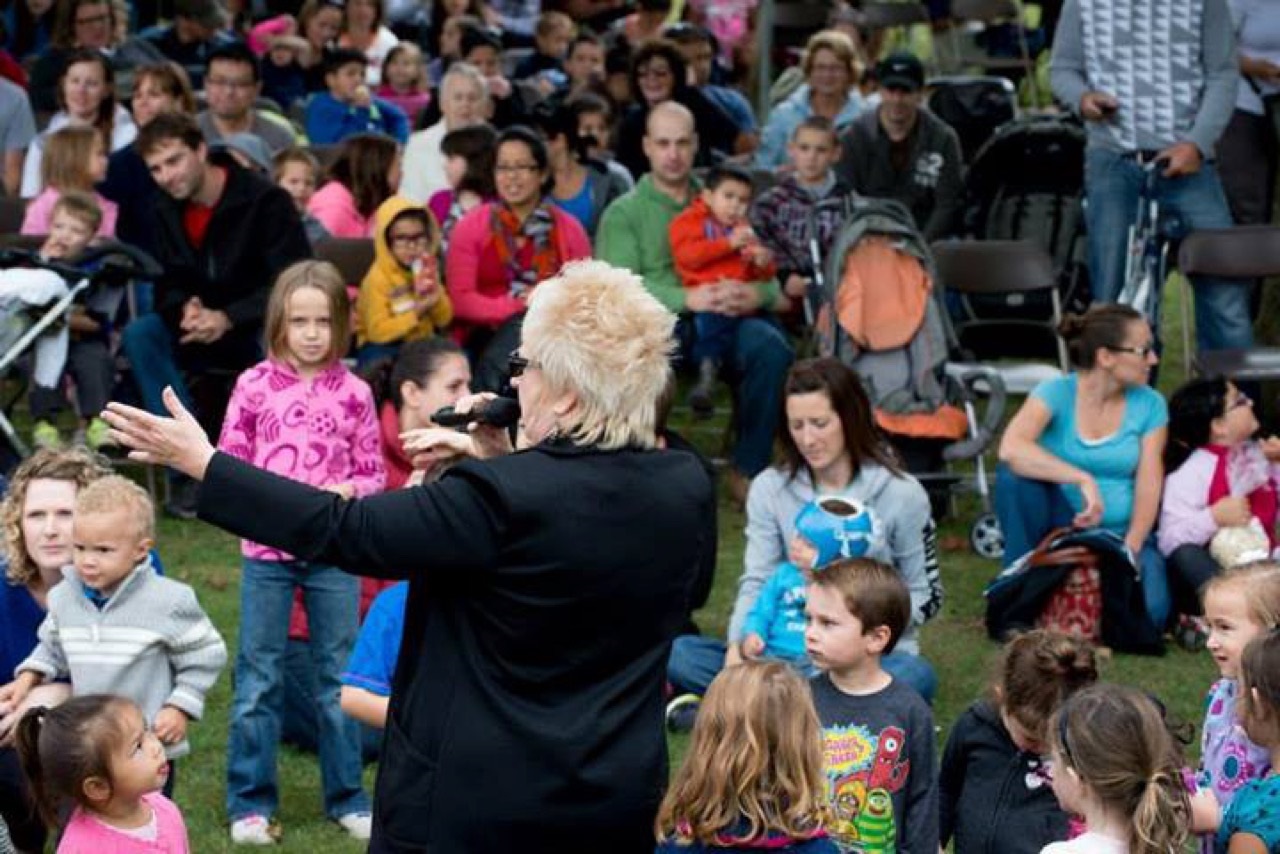 Jude Johnson – Children's Performer
August 19 Time TBC Family Zone
Jude Johnson is one of the finest vocalists and performers for both adults and children. She has released ten recordings, including her most recent, "My Roots are showing", a collection of original songs written during her career. Jude has also been the unseen voice on many radio and TV commercials, been featured on CBC radio and sung on over 50 albums with such diverse artists as Daniel Lanois, Raffi (more singable songs), Paul Langielle and Stan Rogers (Turnaround), and performed across Canada at countless festivals, schools, libraries and community events. Jude is Hamilton's Special Music Ambassador as well as Woman of the Year in the Arts 1992. She has also received the Canada 125 Medal for Community Service and the Hamilton Arts Award 1993 in music.She was inducted into the Hamilton Gallery of Distinction in 2009 and received the Hamilton Arts award for Arts Education in 2011.