FEATURED ARTISTS AT ARTSFEST ARE JURIED EXHIBITIONS. TO SUBMIT YOUR WORK FOR CONSIDERATION TO BE A FEATURED ARTIST AT ARTSFEST 2018,
CONTACT DONNA REDL donna@creativworks.ca

2017 ARTSFEST FEATURED VISUAL ARTISTS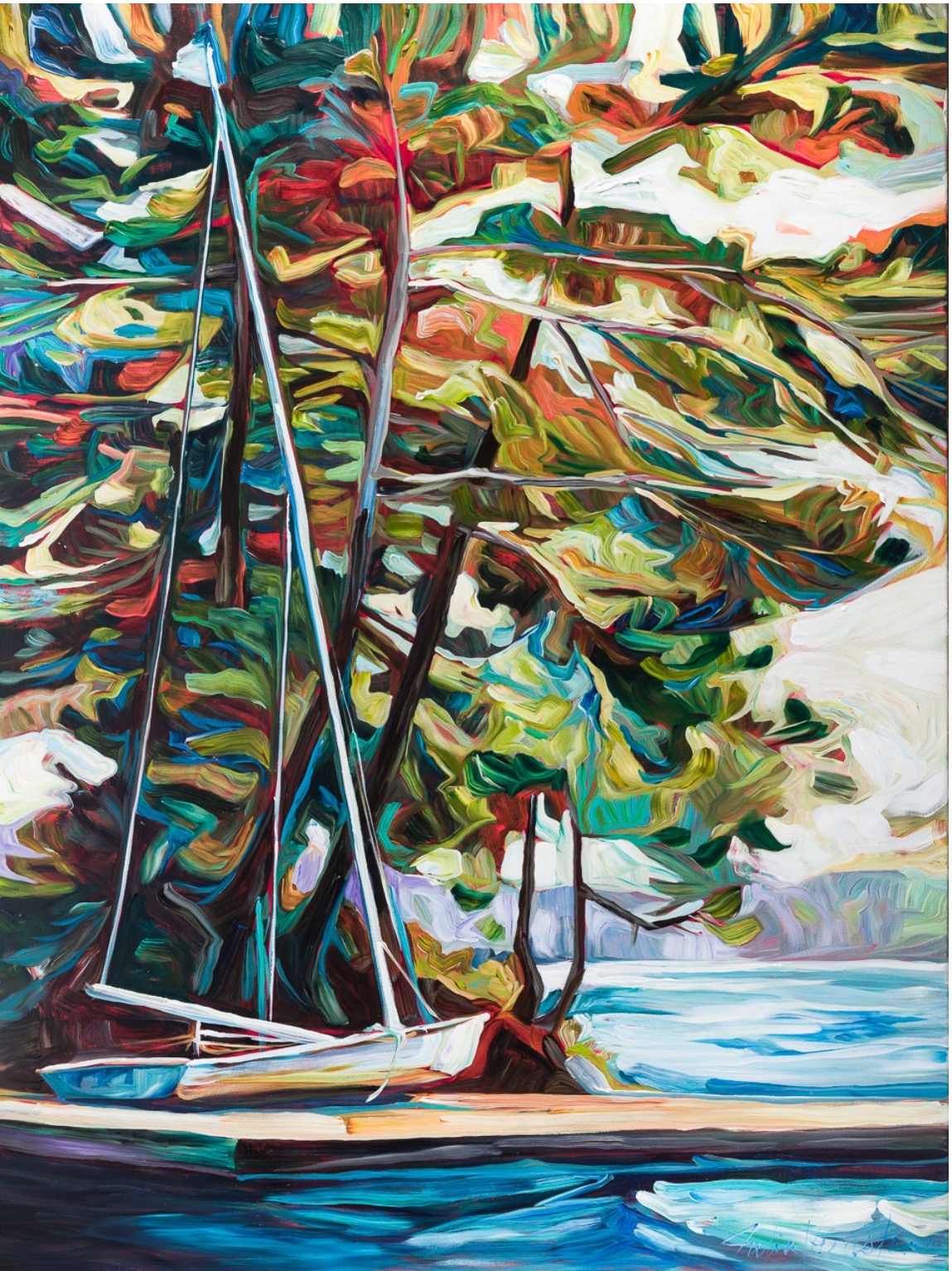 Julia Veenstra
AUGUST 19 & 20 ALL DAY POP UP GALLERY AT MEMORIAL HALL

Julia Veenstra is a Canadian artist who has lived in four different countries. Her work is found in collections around the world. She is an impressionistic representational, lively artist. Her work reflects her surroundings and translates how she sees the world. Julia's medium of choice is acrylic as she enjoys the immediacy and the bright colors. You can find her most days in her studio at 167 James St. N., Hamilton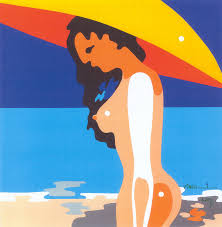 Robert Fennell
AUGUST 19 & 20 ALL DAY POP UP GALLERY AT MEMORIAL HALL

Robert Fennell is constantly experimenting with new concepts, methods and media. His concepts are well grounded in his old school training. These practical learning experiences have only served to enhance the visual ideas and techniques. His years of experience and just plain love of what he does, allow for a constant relaxed flow of ideas from mind to eye to hand and eventually to the finished piece. You can find his works in private collections around the world. He also has had the great honour of presenting Pavarotti with one of his works.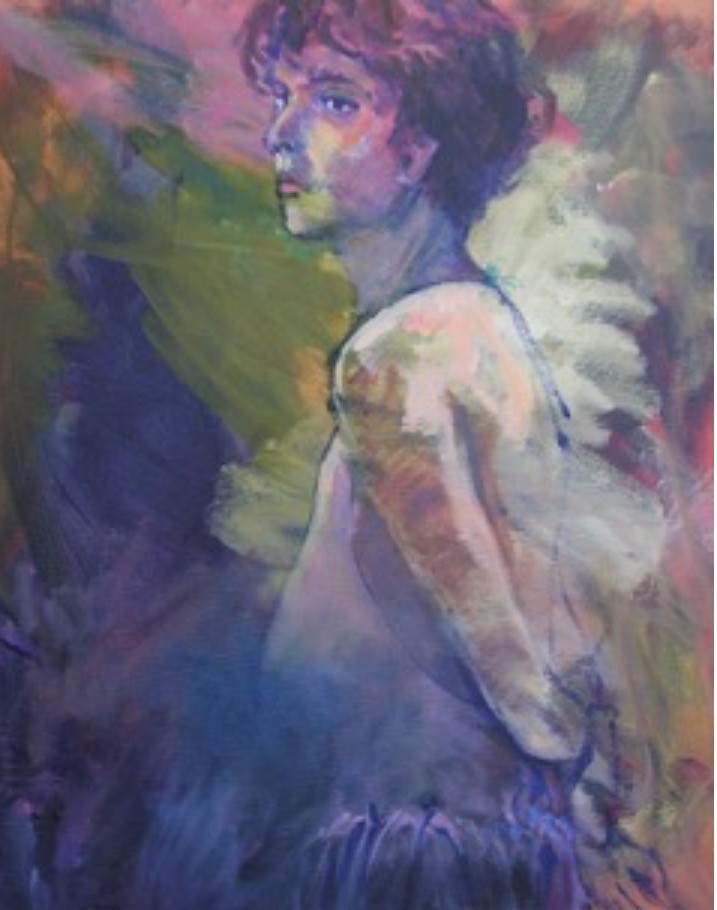 Valerio Racca
AUGUST 19 & 20 ALL DAY POP UP GALLERY AT MEMORIAL HALL

Valerio has been painting , sculpting, printing, sketching, and building with one form of art or another, for as long as he can remember. He is an adventurer and explorer in the art world, always enjoying the challenge of self discovery through the use of new materials and techniques. He has won numerous awards, but no longer enters juried exhibitions, merely working for self satisfaction.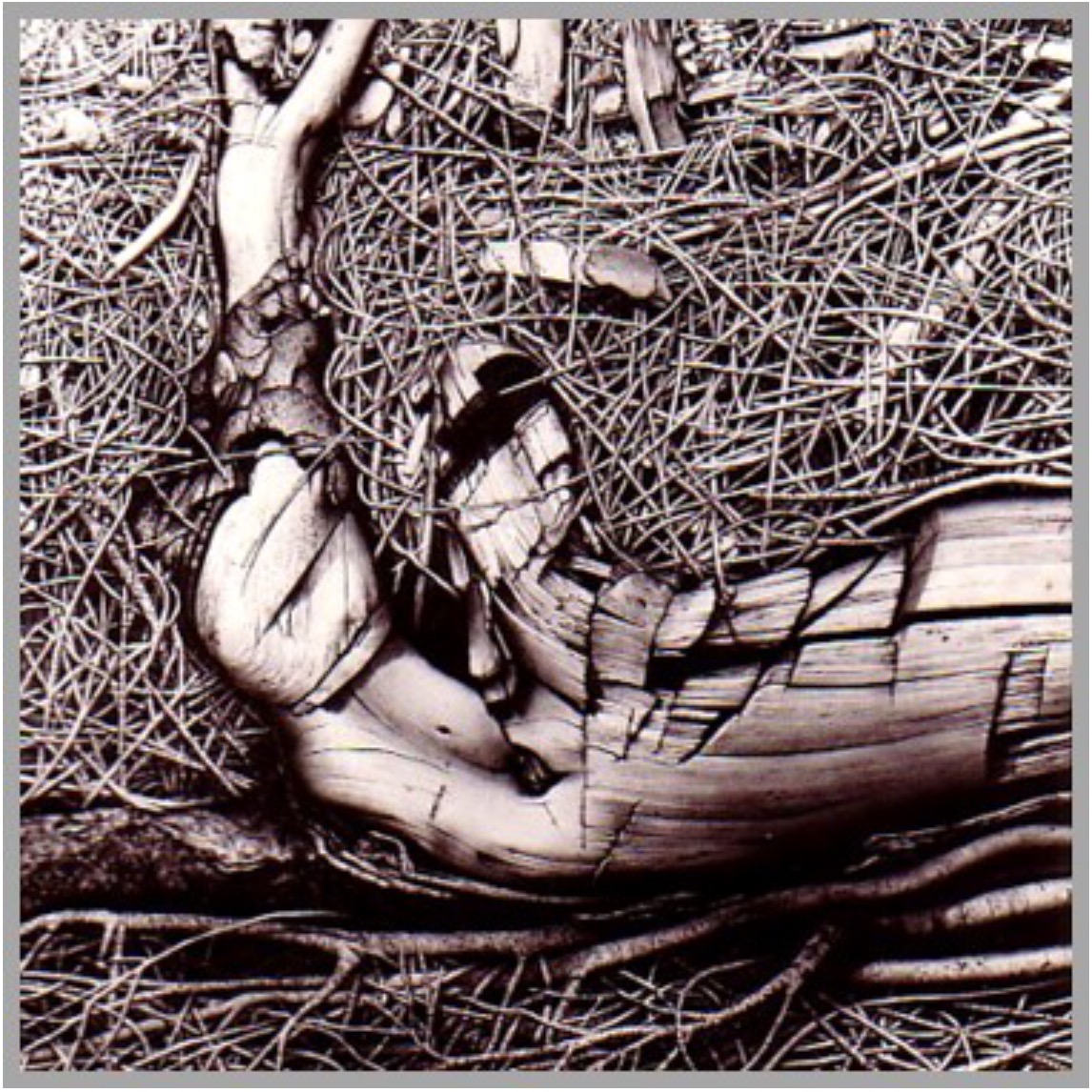 James Tughan
AUGUST 19 & 20 ALL DAY POP UP GALLERY AT MEMORIAL HALL

James Tughan – B.Th, Hon B.A.(fine art), M.T.S.(cand) – is primarily known for being a visual artist working in Visual mapping with chalk pastels, as a cartographic realist. His work has been commissioned by major corporations throughout North America and such magazines as Rolling Stones, Esquire, GQ, Saturday Night. He is founder of the Arts Educational Group, the Semaphore Fellowship and co-founder of the Flagship Gallery in Hamilton, and principal of Pedigree Designs.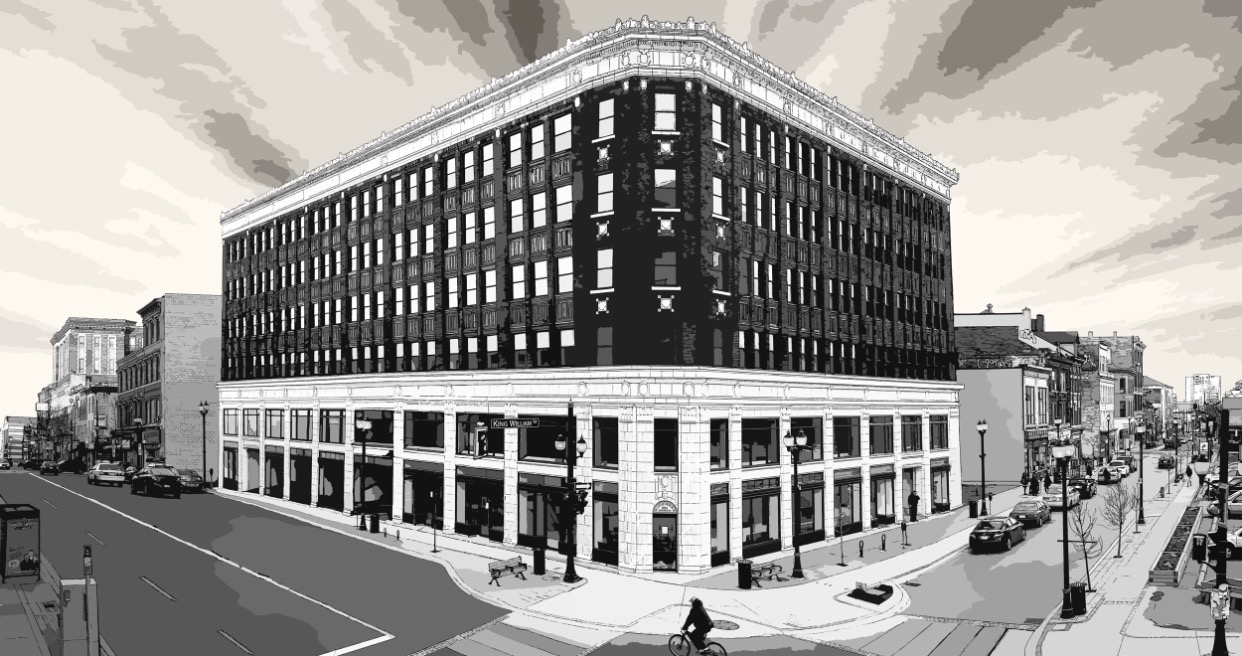 Paul Elia
AUGUST 19 & 20 ALL DAY POP UP GALLERY AT MEMORIAL HALL

Paul Elia is a graduate of the Ontario College of Art and Design, where he began integrating drawing and painting with digital media. In 2007, Paul moved back to his hometown of Hamilton and began creating his large format cityscapes. The work has grabbed the hearts and imaginations of the Hamilton community. This year Paul is taking on an ambitious project and is converting a large industrial style building in Hamiltons east end, into an incredible new gallery for his work.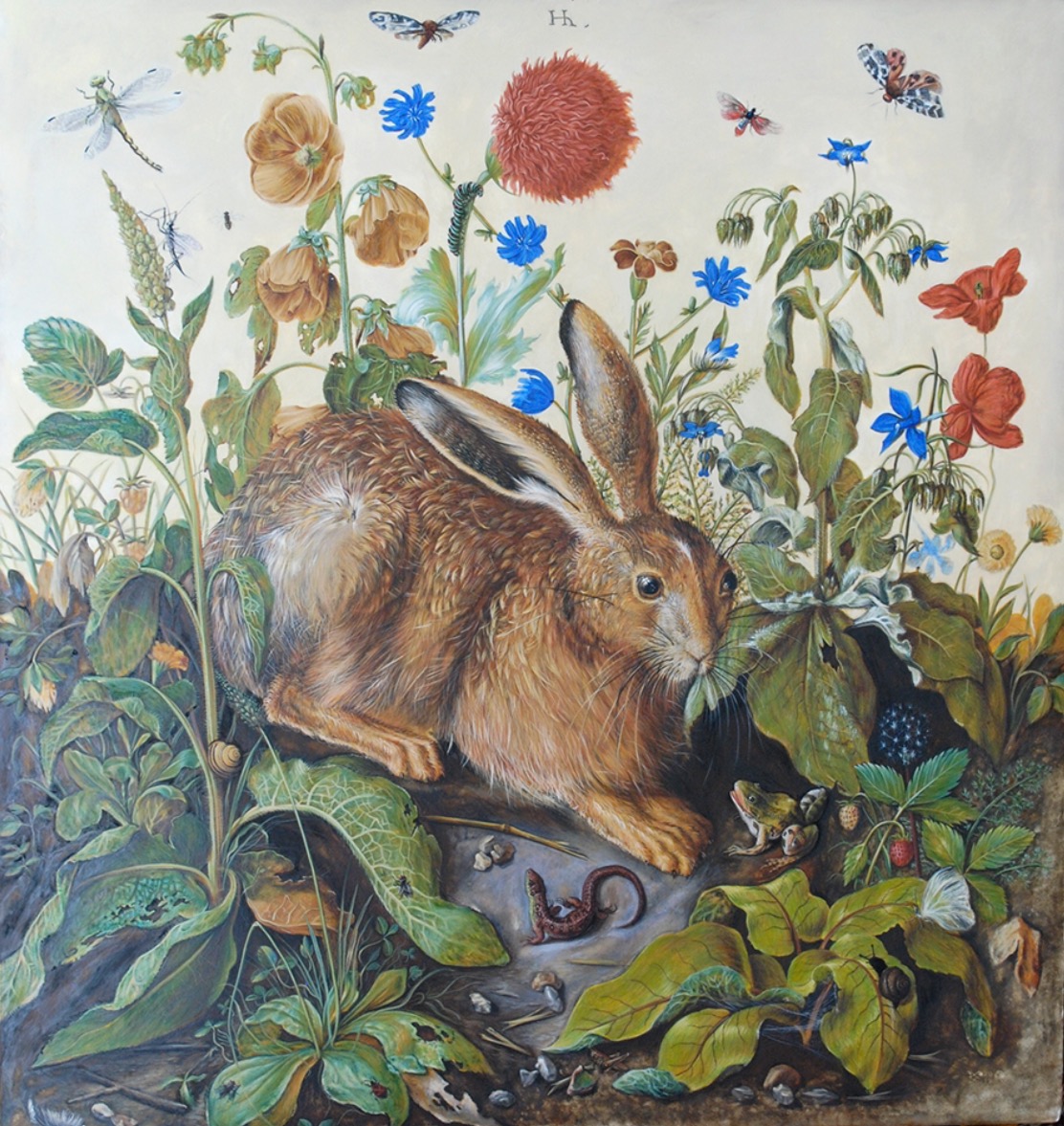 David Krysko
AUGUST 19 & 20 ALL DAY POP UP GALLERY AT MEMORIAL HALL

A classically trained fine artist producing masterful and gorgeous portraits, figures and landscapes in oil, watercolor, pencil and pastel. David is currently working on several portraits and a series of paintings set in Cairo, Egypt. David is a member of the Portrait Society of Canada, and will be on site at ArtsFest painting portraits.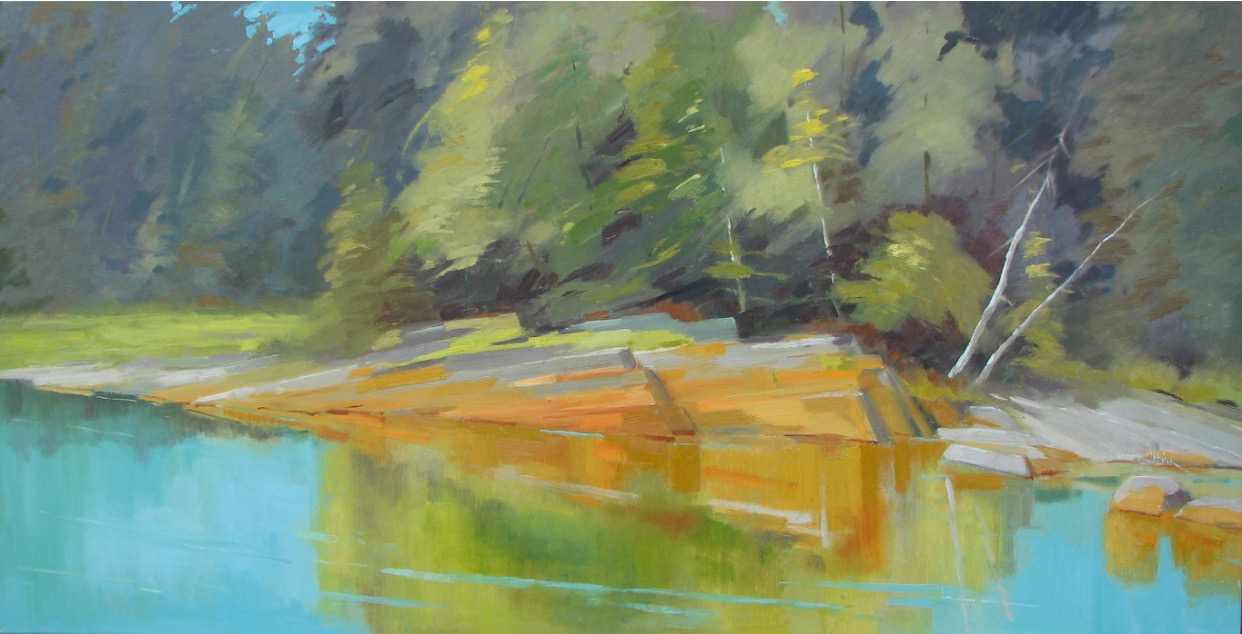 Jeanette Obbink
AUGUST 19 & 20 ALL DAY POP UP GALLERY AT MEMORIAL HALL

Jeanette Obbink specializes in oil and Watercolor paintings. Jeanette's work is figurative with compositions, shapes and colors that reflect her love for nature and the environment. "I am to create a point of harmony and peace, breathing space in our busy lives".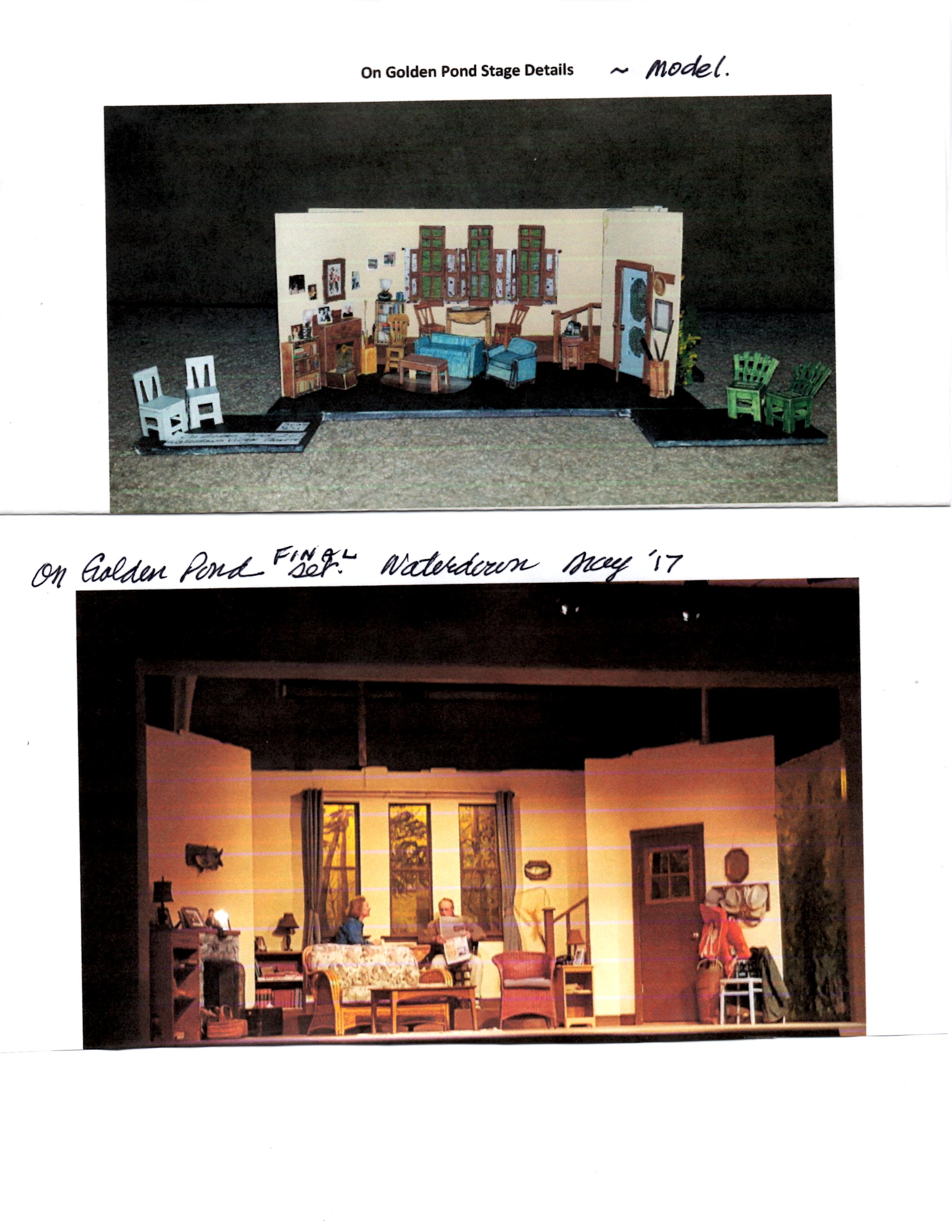 Dr Jane Coryell
AUGUST 19 & 20 ALL DAY POP UP GALLERY AT MEMORIAL HALL

Since 1979, Set Designer Dr. Jane Coryell has designed 144 productions for schools and community theatre groups. Set design perfectly balances her solo and collaborative creativity. She loves seeing the completed set under stage lights, looking even better than first imagined, thanks to dedicated crew. Nine Theatre Ontario awards plus two celebrated Oakville awards acknowledge Jane's theatre and community involvement. Jane will be onhand to demonstrate the art of miniature furniture model making.

Joan Kirby
AUGUST 19 & 20 MAIN STREET MAKERS ZONE

Specialising in one-of-a-kind jewellery designs, repairs and creative workshops, lead by award winning principal goldsmith Joan Kirby, whose designs are both technical and creative. Waterdown Goldsmith Studio on Mill Street is a favourite destination for Waterdown residents. Visit Joan on the Festival site with the featured artists inside 23 Main Street, or at her permanent studio on Mill.
http://www.waterdowngoldsmith.com/
https://www.facebook.com/waterdowngoldsmith/