THE BUSKER ZONE AND PERFORMANCE POP UPS ARE CURATED. TO SUBMIT FOR CONSIDERATION TO BE BE A NON-MUSICAL PERFORMER AT ARTSFEST 2018, CONTACT DR. GWENDOLYN STARKS dr.gstarks@gmail.com

2017 BUSKER ZONE AND POP UP PERFORMERS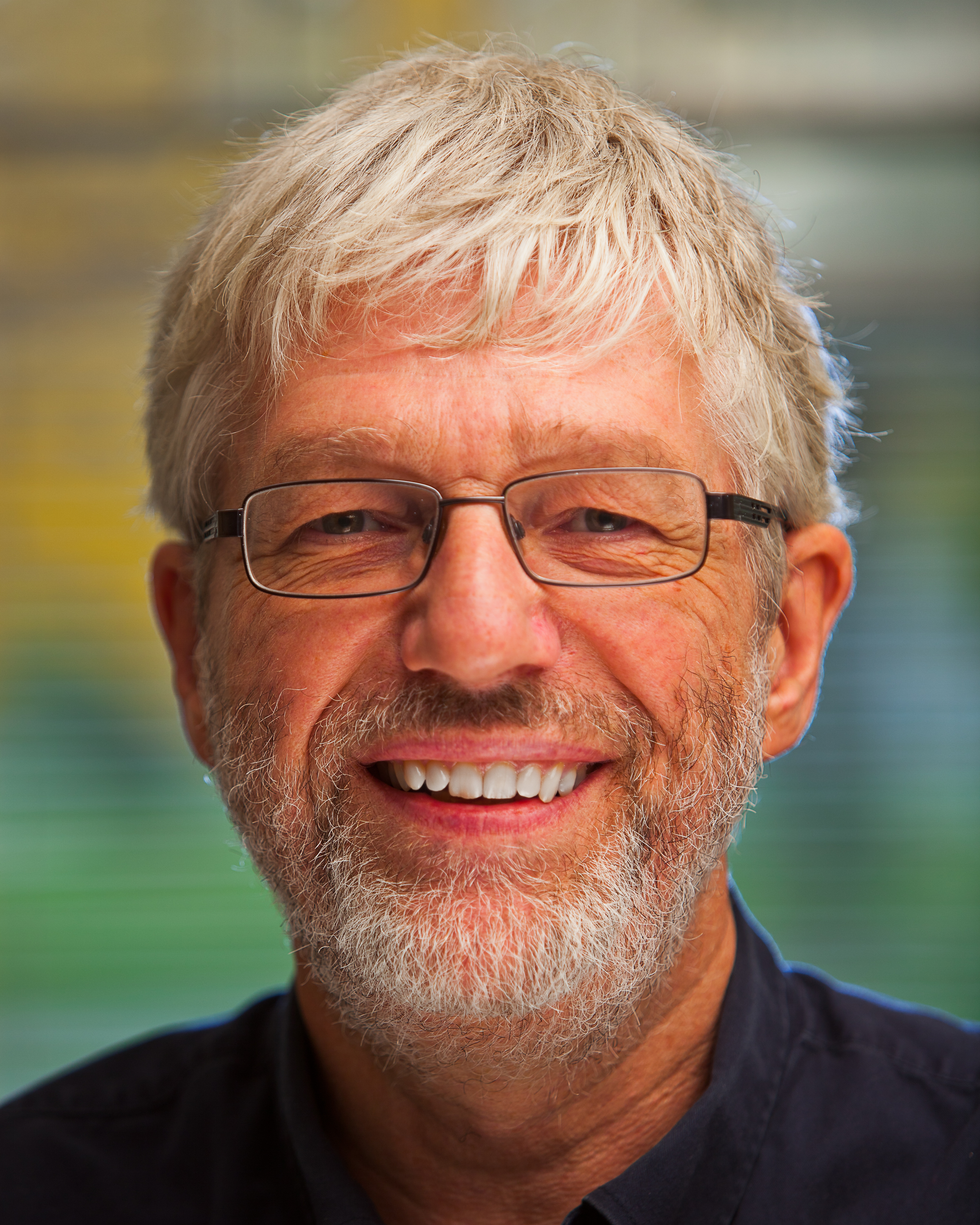 Poet – John Terpstra
Saturday August 19 4PM True North Gallery
John Terpstra is a Hamilton poet and writer who has published numerous books. He is also a cabinetmaker and carpenter, and once worked out of a shop in a quonset hut at Clappison's Corners. One of his poems, called "Giants", is on a plaque that stands on the edge of the Niagara Escarpment in Sam Lawrence Park, overlooking downtown Hamilton. One of his woodworking projects hangs on the wall of the Westdale Library. It's a bookshelf full of book-sized pieces of woods of different species. Among other accolades and prizes, John won the City of Hamilton Writing Award in 2016 and has been short listed for the Governor General's Award.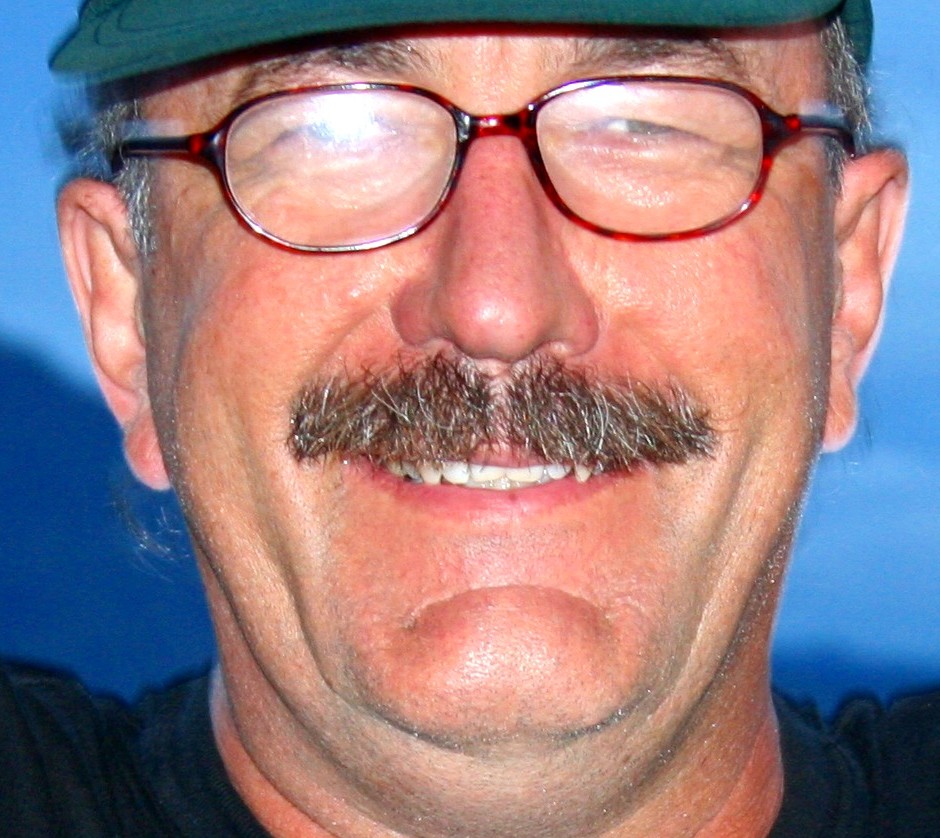 Poet/Artist – James Tughan
Saturday, August 19 4PM True North Gallery
Discover Visual Art with James Tughan is primarily known for being a visual artist working in visual mapping with chalk pastels, as a cartographic realist. More recently he has been drawn into the world of poetry. Poetry has given him a way to articulate more directly certain aspects of the world of persons, the world of spirit, both in terms of lament and celebration, and in overview and intimacy. He is the founder of the Semaphore Fellowship and co-founder of the Flagship Gallery, Hamilton. He self-publishes under Nadir Press, available through Flagship Gallery in Hamilton's James North art district.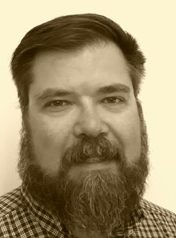 Author – Timothy Cooper
Saturday, August 19 5PM True North Gallery
Timothy Cooper is returning to ArtsFEST for a second year. Tim lives with his wife and daughters in Hamilton, Ontario. His writing career began in grade two when he read his first book, "Mr. Fast", to Mrs. Malcomson's class. In the years following, he's expanded his repertoire to "The Rembrandt Parables", a continuing series of humorous stories about the awkward relationships of coffee dwellers in Hamilton.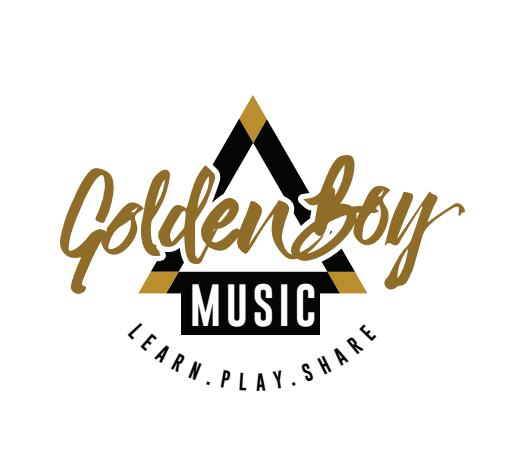 Drum Circle
Saturday, August 19 & 20; 5PM Busker Zone
Get ready to join in the fun drumming with Normando Jones and Morad Guzman, Creative Director for Golden Boy Music. This universal drum circle is one of a kind, open to all ages and levels from no experience to advanced level. Bring your drums and percussion instruments out to this fun-filled event! (10 hand drums are available on a first come first serve basis).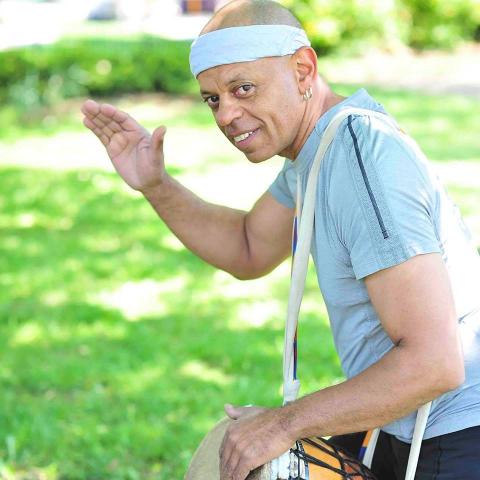 Busker/Drum Circle Leader – Normando Jones
Both Days; Busker Zone
Normando Jones is dedicated to music, entertainment and education in a wide range of musical communities. His love of music and the wonderful benefits it provides is what propels Normando. His never-ending ambition to bring new and old ideas together to create a musical experience is second to none. Music is the center of life. From a young age, we all identify our experiences with a particular song or piece of music. That translates into the need to have the appropriate music to help create a special moment.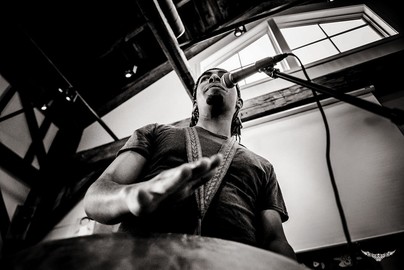 Busker/Musician – Morad Guzman
Both Days; Busker Zone
Morad Guzman, Creative Director for Golden Boy Music has 10+ years experience as a drummer, percussionist and performing artist. Morad is also a self-taught singer, guitarist and full-time TTC Subway Musician featured on Breakfast Television, CBC News, Toronto Star and Rogers TV. He has performed in several bands across the GTA and has been a solo performer for over 3 years. Playing djembe and cajon as his main instruments, he facilitates drum circles and workshops for schools, festivals and corporate events.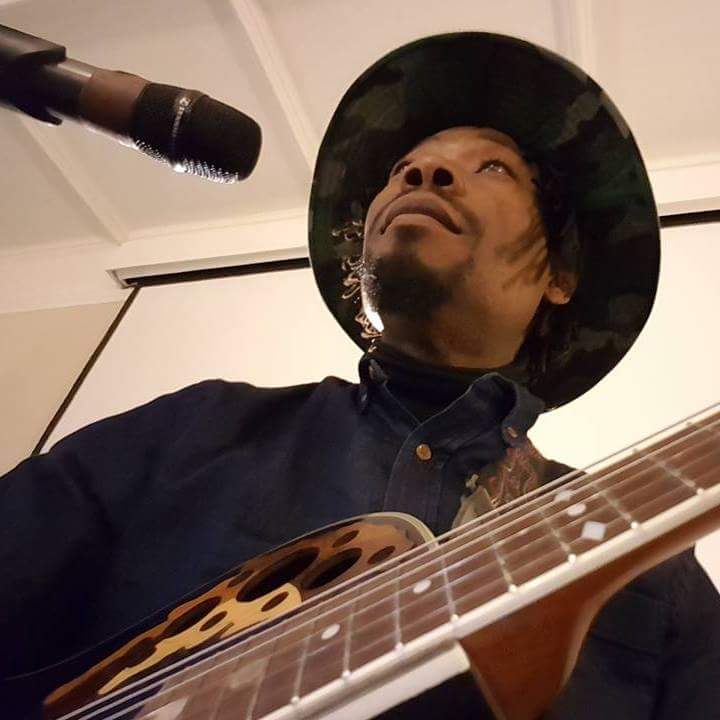 Song Writer's Circle Musician/Busker – Adam Solomon
Saturday August 19; 6PM Family Zone Stage and Various Times Busker Zone
This Juno award winner is a master guitarist and composer. He sings in English, Swahili, and Mijikenda (the Nine Tribes from Mombasa on the Kenyan coast). "The Professor", as he is known in musical circles, is highly respected as a lead guitarist and vocalist. He creates a unique sound that combines traditional acoustic African blues and jazz, spiced with traditional coastal East African rhythms. Adam's guitar method mirrors the sound of the ancient goatskin stringed instruments of the Mijikenda such as the Bunguu.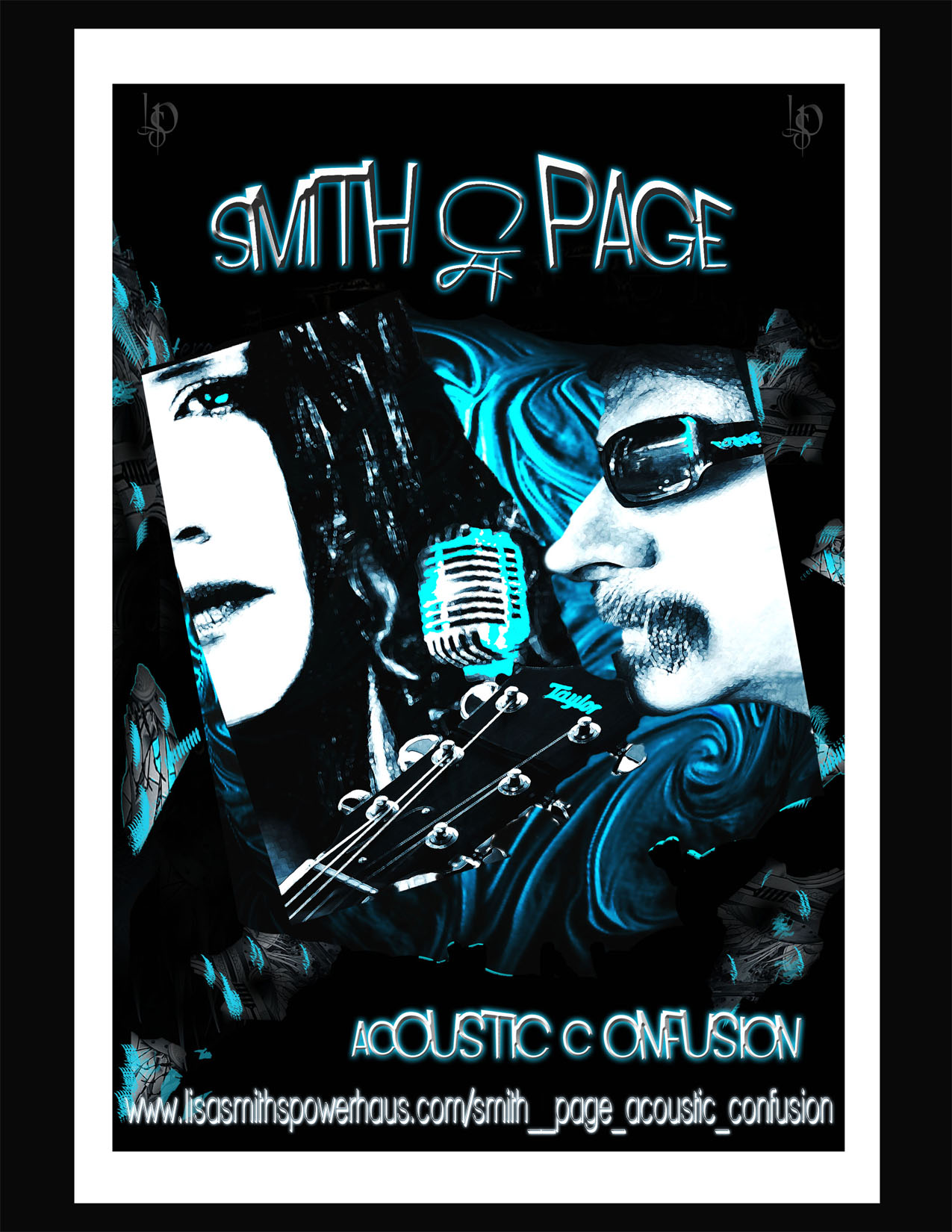 Song Writer's Circle Musicians/Buskers – Smith and Paige: Acoustic Confusion
Saturday August 19; 6pm Family Zone Stage and Various Times Busker Zone
Lisa Smith is one of the most versatile vocalists and entertainers in Canada. Adding to the diversity of this group is the uncompromising talent of Chuck Page: a searing blues rocker with his own melodic complexity. Since the release of their debut CD "Maze of Souls", their music gained world exposure with songs like "50 Foot Chain" and "Rat" remaining at the #1 spot on Indie Radio for 19 consecutive weeks.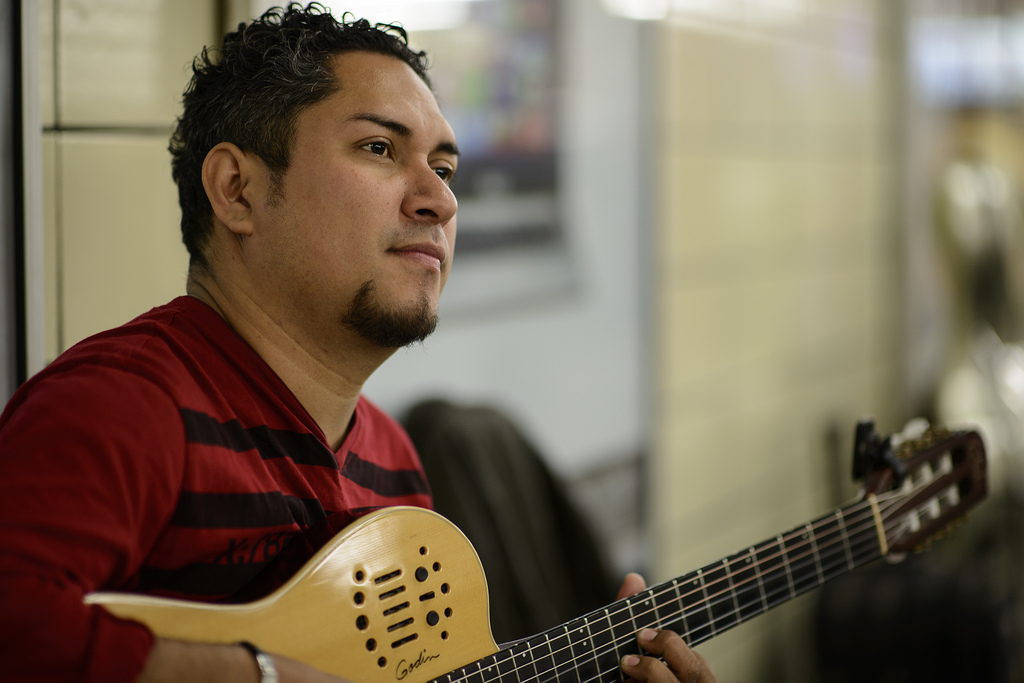 Song Writers Circle Musician/Busker – Daniel Huezo
Saturday August 19;6PM Family Zone Stage and Various times Busker Zone
Daniel is the guitarist in this awesome Latin American duo with Julio Flutes. They play a combination of classical and contemporary World & Latin music on guitar and pan flutes. Their combined sound will get your feet moving!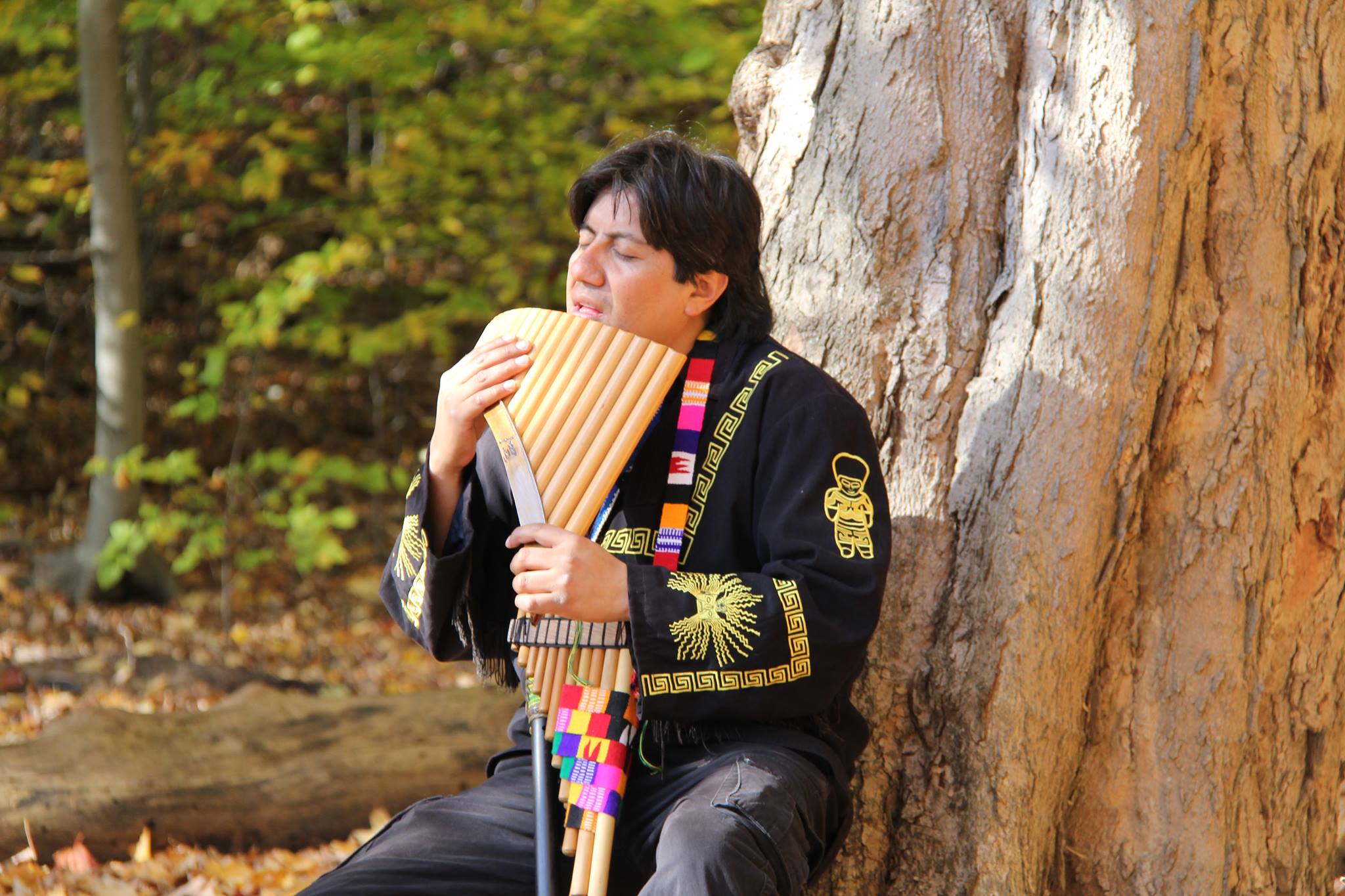 Busker/Musician – Vinizio Diaz
Both Days; Busker Zone
Since the young age of 12, Vinicio Caza Diaz (also known as "Jakun Malku", the force of the settled condor) has been performing in concerts in and around the European continent. Having been awarded second place for best pan-flutist in Bremen, Germany, Vinicio travelled to South America where he gained much experience, particularly in his motherland Bolivia, one of the cradles of Andean civilization. He has since recorded 32 musical productions including classical, instrumental, traditional and folk Andean music. For the past five years, Vinicio has been teaching music in Toronto where he also performs regularly at festivals, composes his own music and has been a long-time TTC Subway Musician.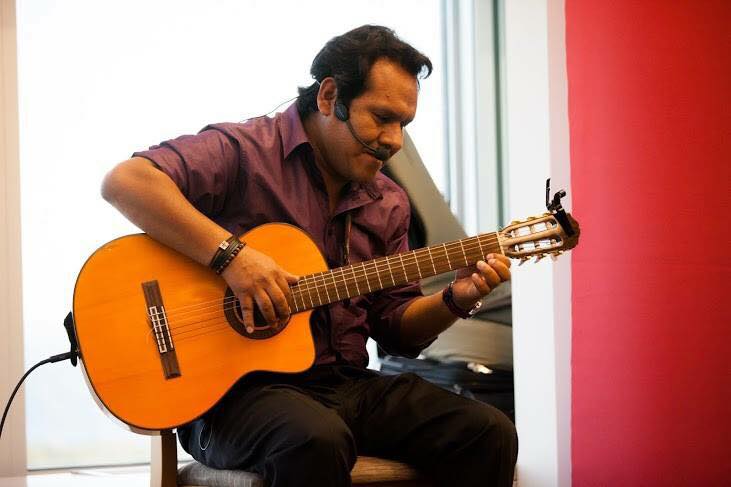 Busker/Musician Julio-Flutes
Both Days; Busker Zone
Julio plays the flutes for this wonderful Latin American duo. They play a combination of classical and contemporary World & Latin music on guitar and pan flutes. They have traveled extensively but their magic can be experienced locally at the Hamilton Art Crawl. Enjoy!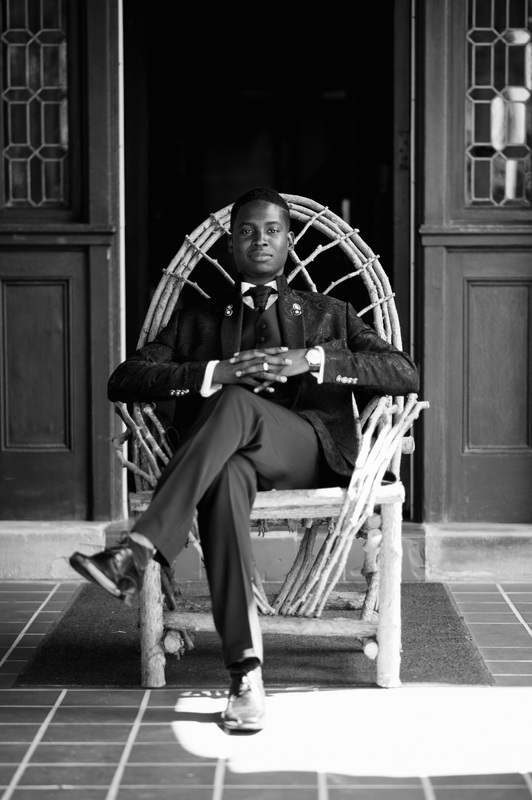 Busker/Musician Kevin Cato
Both Days; Busker Zone
Kevin Cato is an accomplished musician who has been making his mark in the Toronto music scene for over 16 years. Kevin is a versatile saxophonist with a number of accolades including a 2008 GMA nomination and the Elm-Bedford prize for up-and-coming jazz musician. Kevin holds an Honors Bachelor of Fine Arts from York University and has worked with some of the best musicians the city has to offer. He has shared the stage with artists like Mary J. Blige, Men Without Hats and Guido Basso, to name a few.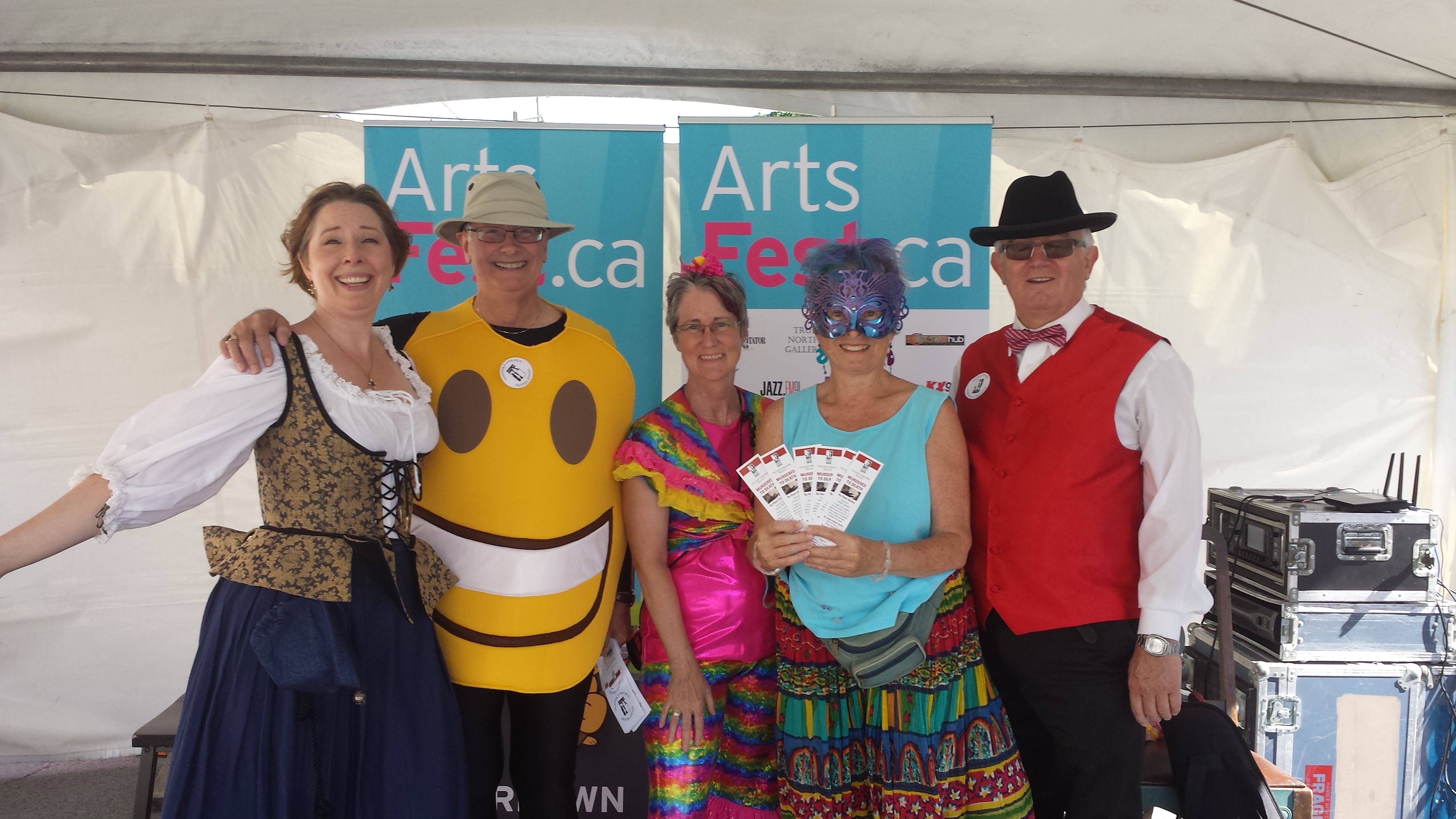 Village Theatre Waterdown
Both Days; Festival Grounds
Keep your eyes open for the Actors in Costume from Waterdown's very own Village Theatre. These players can be seen roaming the grounds of Artsfest looking for every opportunity to engage the public, regale you with their Theatrical wisdom and stories of their years performing for Waterdown Audiences. Become a member or see a show after the Festival in their home in the newly renovated Memorial Hall!